Winner Medical, as a leading exporter of medical dressing products, has deep roots in China and its society, with their products being a benchmark in China's medical industry.
With over 20 years of experience in the field, Winner Medical has brought China leading technology and advancements in areas such as wound care products, surgical drapes and gowns, dressing packs with instruments and hand disinfection products.
Winner Medical has customers located in many of China's provinces and 14 offices across China in cities like Shenzhen, Guangzhou, Shanghai, Beijing and Fujian, to name a few, making them a shining star in the Chinese community.
In 2005, Winner Medical developed the patented technology of cotton spunlace non-woven fabrics, bringing in a new area of medical care. The patent for the new technology has been approved in 30 international countries such as China, the United States, Japan and Brazil.
Through this development, the traditional process of production is not only cut down from two months to two days but the higher efficiency provides reduced production pollution and carbon emissions. Making it a win-win development for China and the world.
Being created and based in China, Winner Medical has helped spread the industry's top products to 600 hospitals and more than 20,000 pharmacies in China, providing more standardized and advanced products to hospitals, helping meet the needs and demands of patients and doctors alike.
Doctor with family at Winner Medical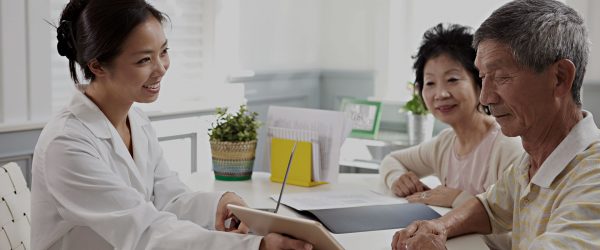 In a message from Winner Medical's chairman, he explains the priority the company puts in the domestic market: "As a leading enterprise in the domestic medical dressing industry, we have a sense of responsibility and a mission to revitalize the Chinese economy."
In addition, Winner Medical has brought honor to China, receiving many accolades and prestigious awards including the Boan District Quality Award, Leading Enterprise of Independent Innovation Industry in Shenzhen and being named a National High-tech Center.
With the company's vow to choose quality over profit, it is clear to see why Winner Medical is a leader in their industry as well as an asset to China as a whole.