When we talk about the medical workers, we may think they are respectable and admirable. They are common, but special. Especially during the epidemic, their contribution is of great worth. Maybe you alse ignore the following daily life.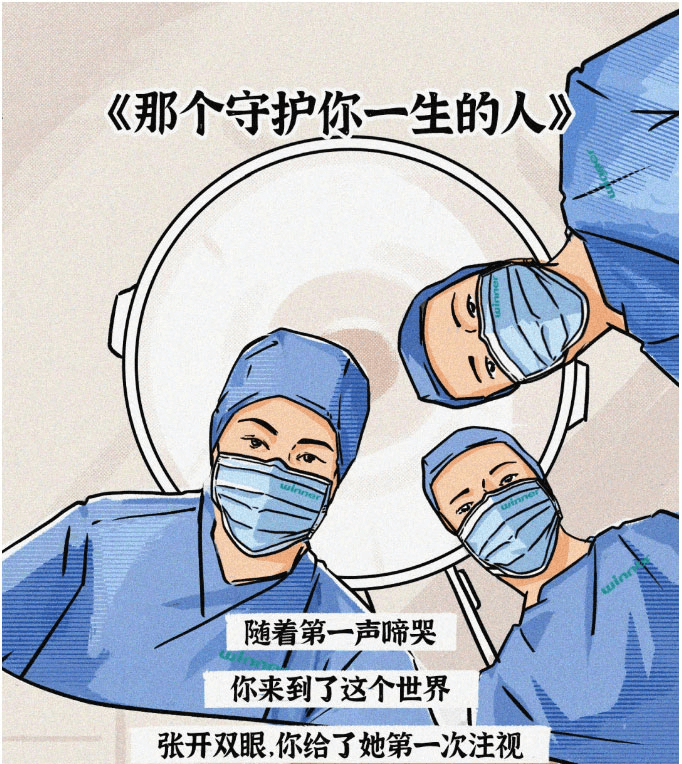 When you were born with crying, you saw the medical staff at first sight. Welcome you to the world.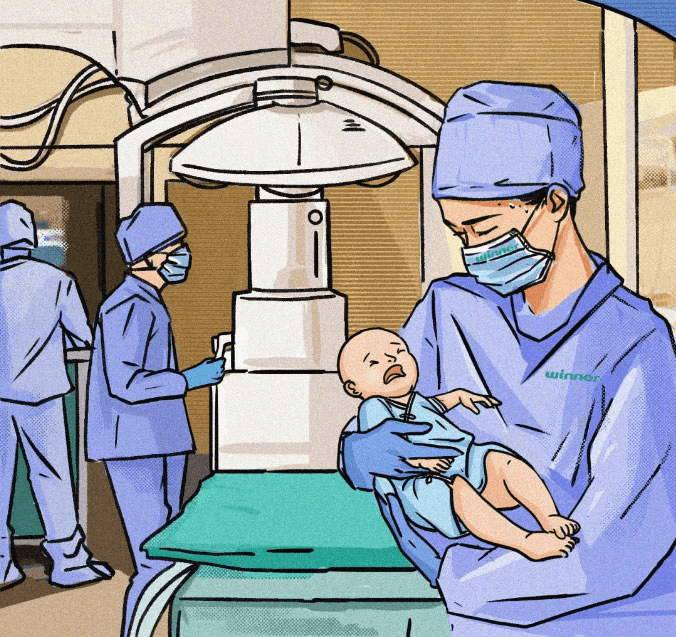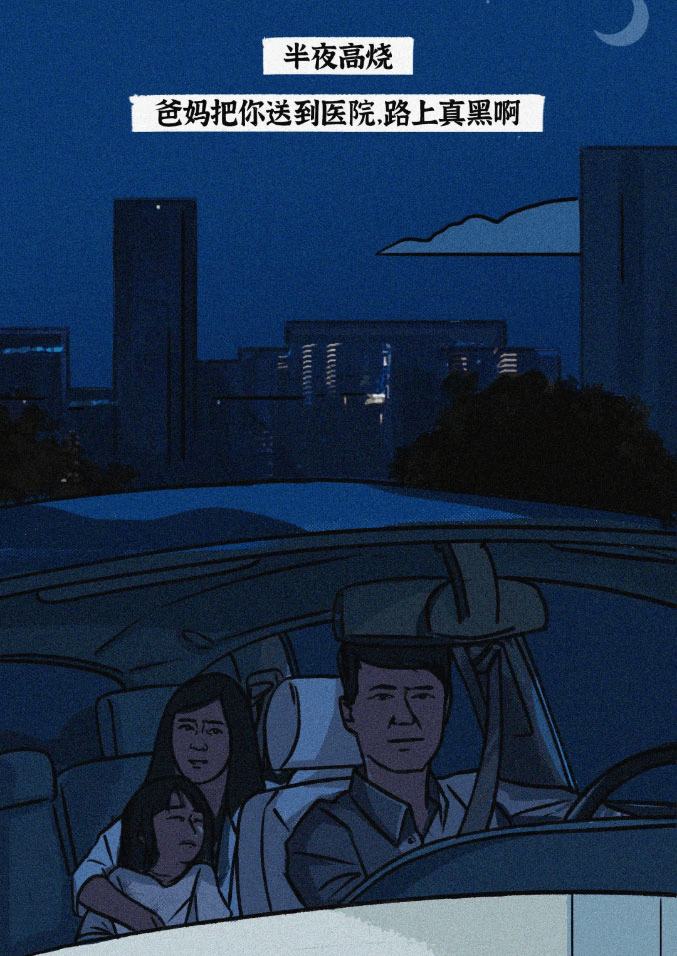 When you were ill, your parents took you to the hospital. It was dark outside, but in the hospital it was still light.
The doctor checked you carefully. At that time, beads of sweat covered her forehead. That was her, who made you relieved in the middle of the night.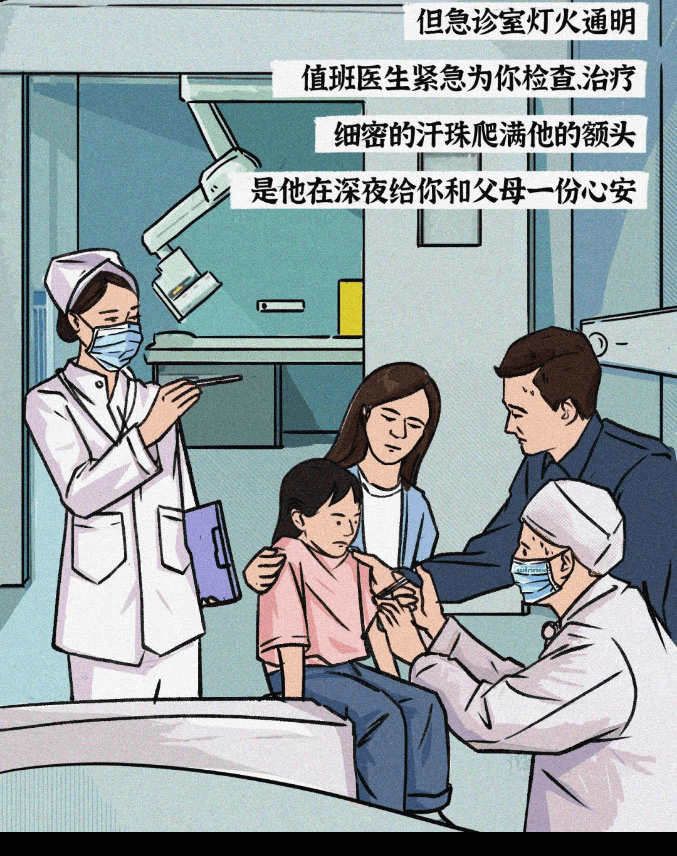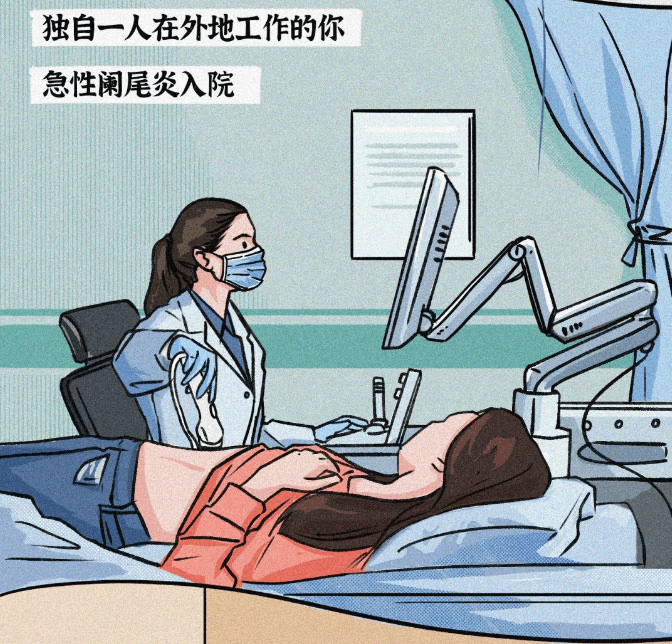 When you were ill out of town alone, you could find someone staying beside you. Actually, she gave you the confidence and care to make you better.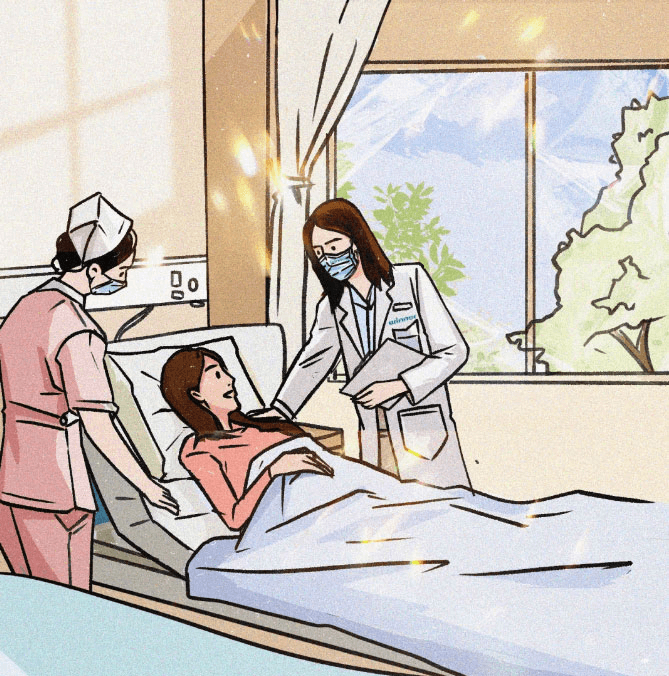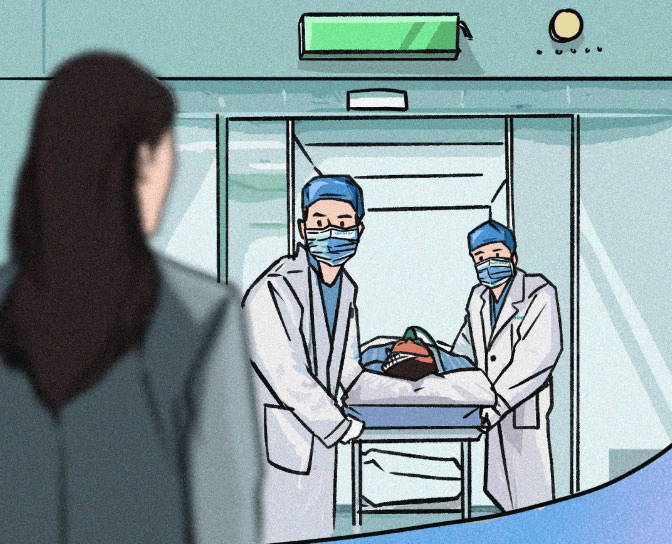 You would find the medical workers often worked more than 8 hours one day. Because they must finish the surgery. It is not only the task, but also the responsibility and love.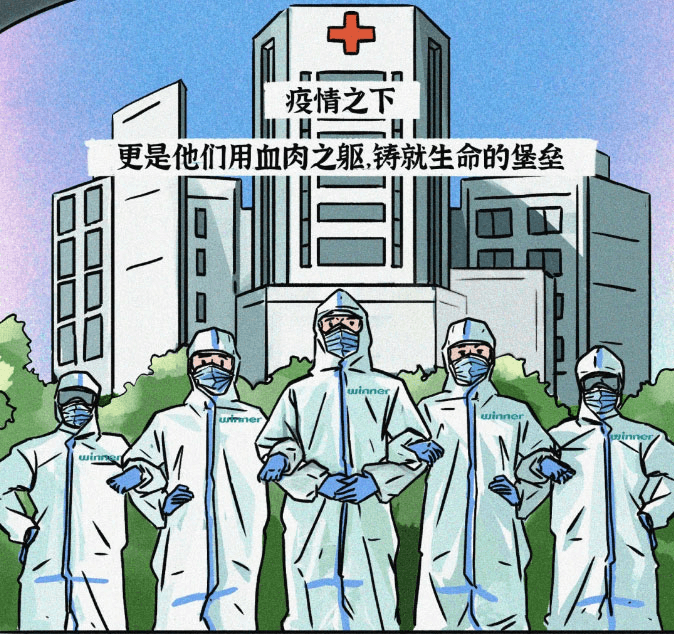 During the novel coronavirus, the medical staff became our hope, and they assumed this responsibility unhesitatingly.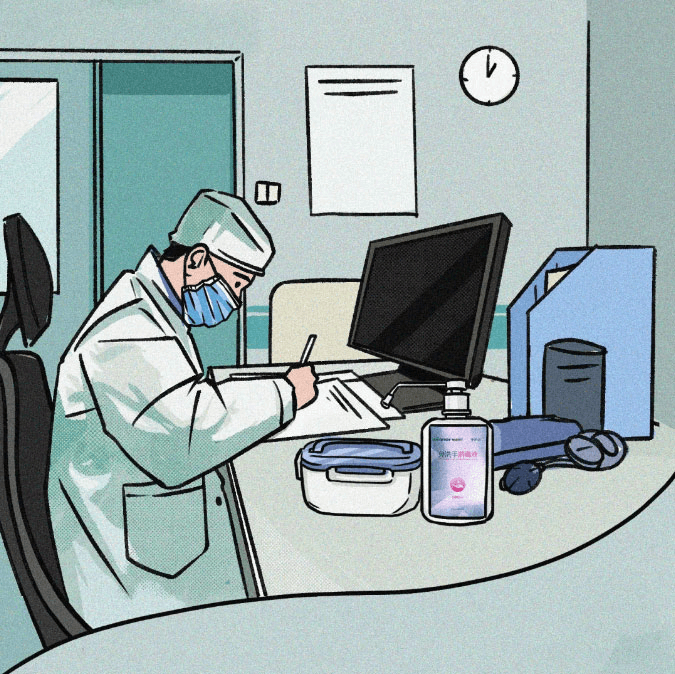 They always tell the patients to have health diet, but they forget eating on time.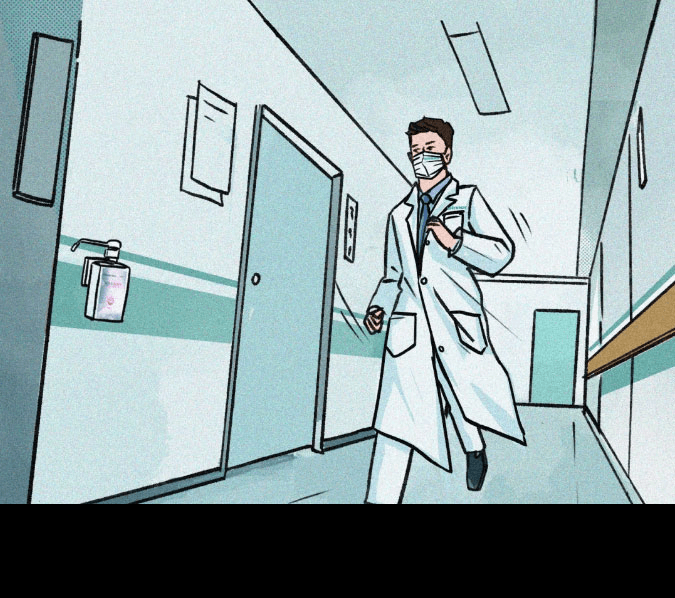 They often tell us to take a rest, but they are standing by.
The special group is medical worker.