Since the coronavirus has been confirmed, Winner Medical Co.,Ltd, always pay more attention to the protective products manufacturing and the staff safety. And all the manufacturing environment, products and the staff have been following a series of strict disinfection and testing process. We will try our best to supply more mask, protective clothes, disinfection consumptions, etc.
Firstly, every employee shall follow the strict procedures of temperature detection, disinfection, dressing and hand hygiene protection, and conduct microbiological testing on both hands every week.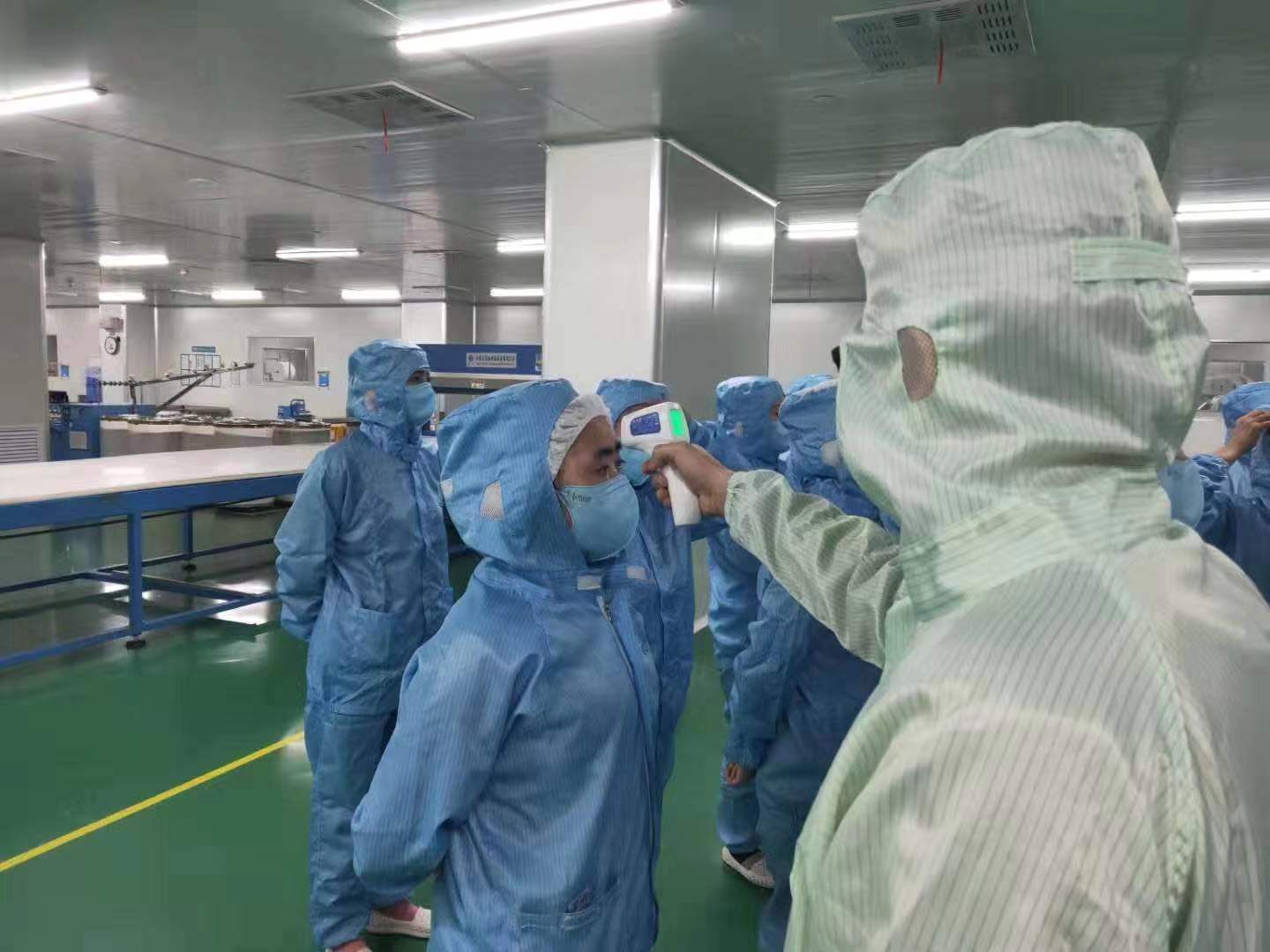 Secondly, the products are produced in the 100,000 grade purification workshop (pharmaceutical grade). The workshop floor is disinfected every day with the ultraviolet disinfection lamp. And then it will arrange detecting by the plankton bacteria and the sedimentation bacteria.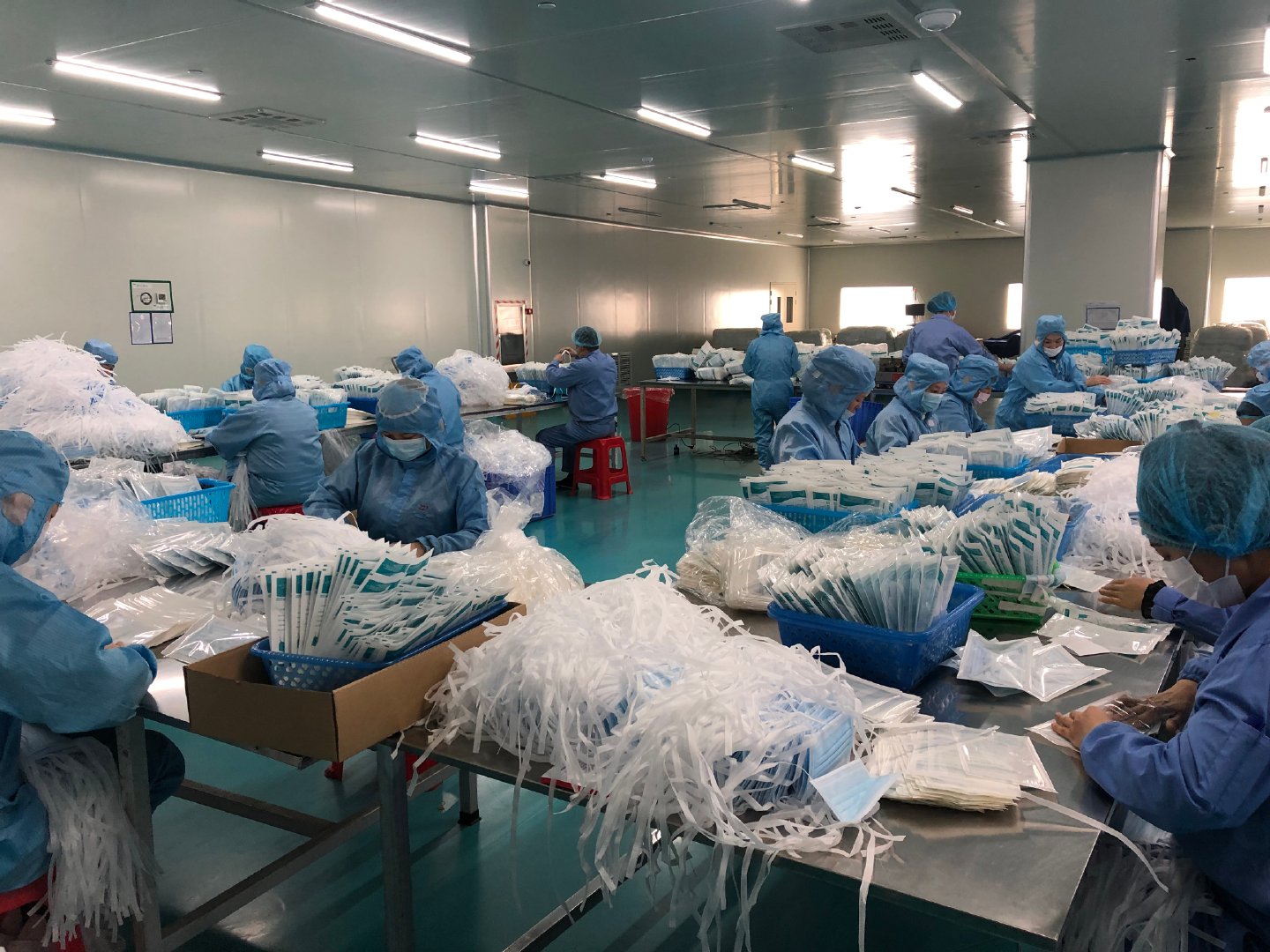 Thirdly, the finished products are sterilized with ethylene oxide, and the closed carton packaging is sterilized by the advanced electron beam sterilization, to make sure the products can remain aseptic before using.