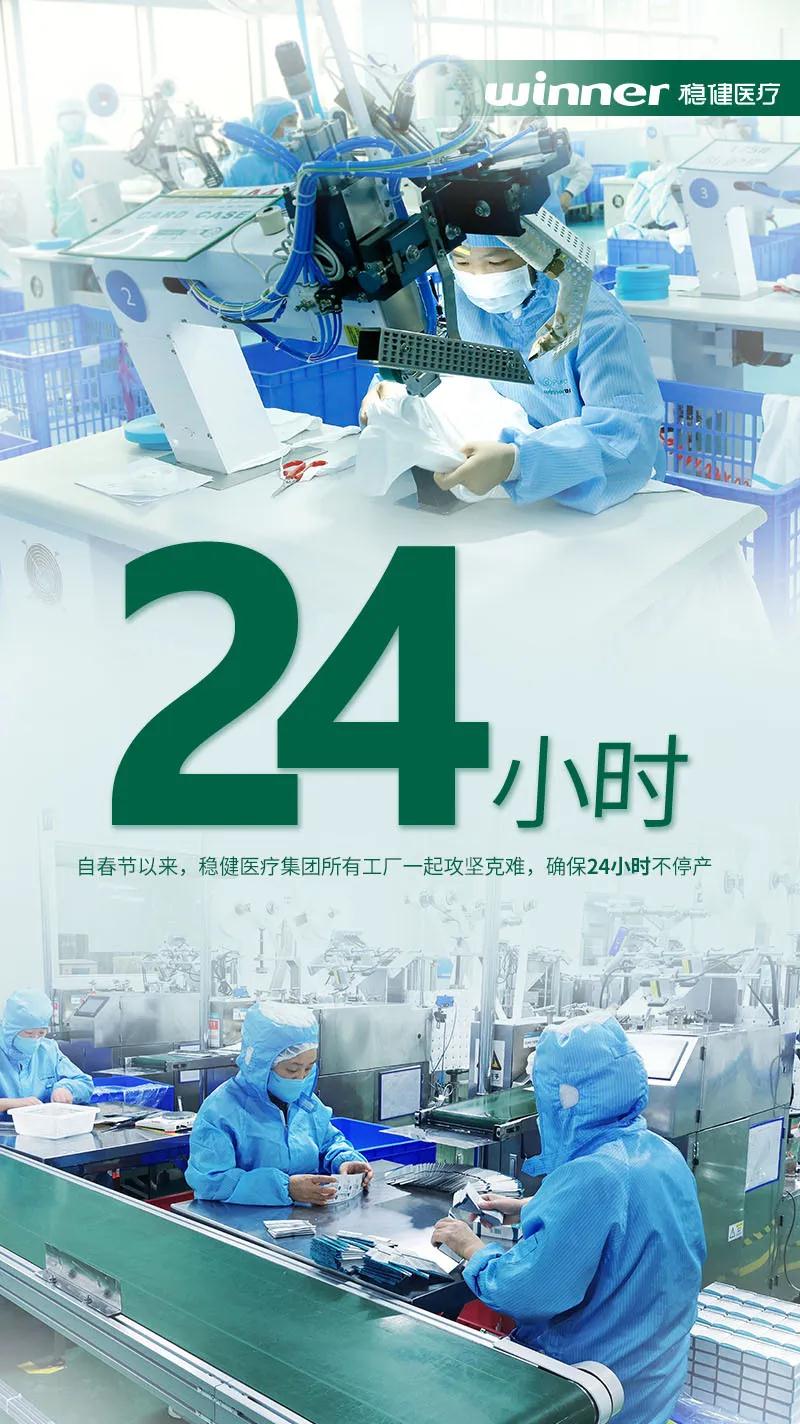 24 Hours
Since the Chinese Spring Festival, all the factories of Winner Medical have been keeping 24-hour manufacturing.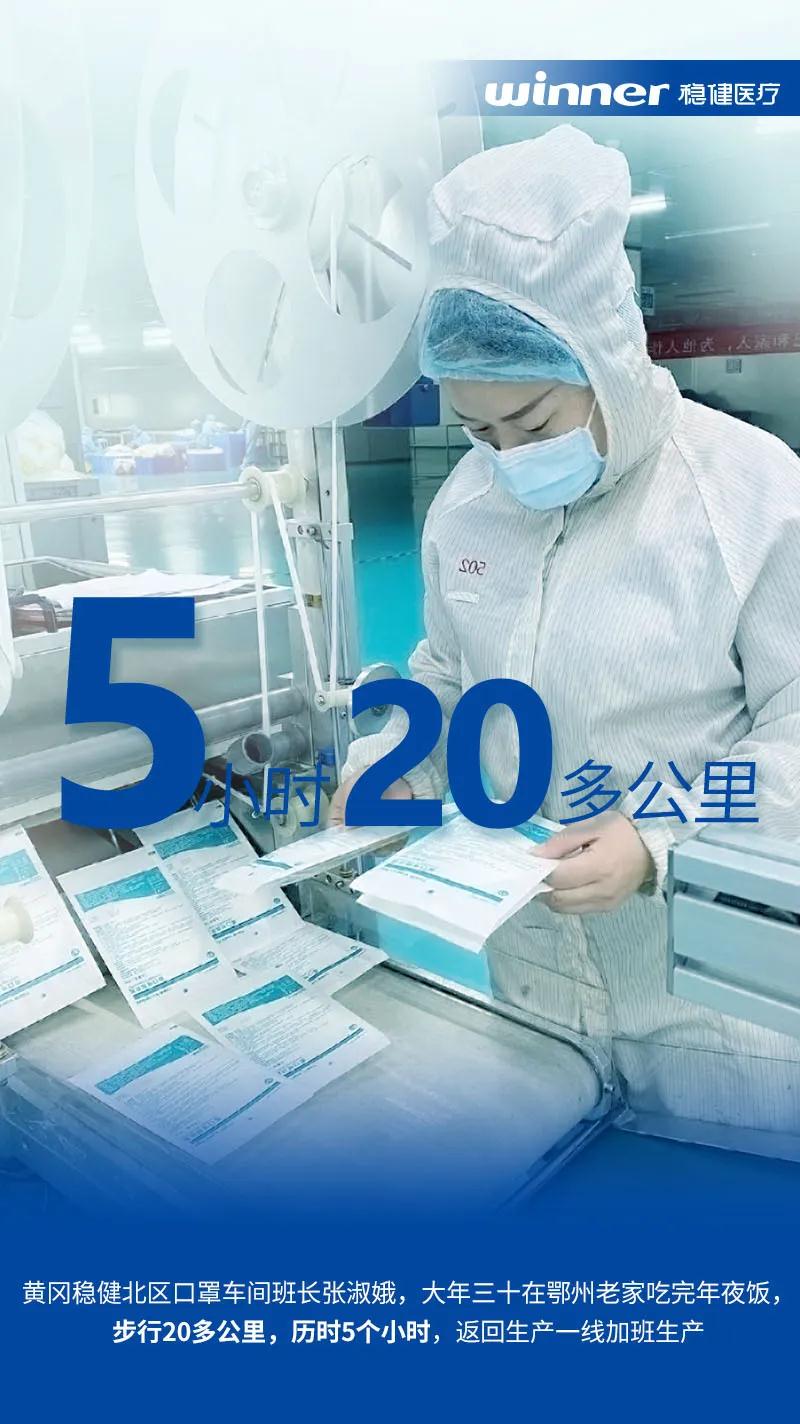 5 Hours and 20 KM
One staff of Winner Medical walked 20KM with spending 5 hours to go back to the factory for working during the novel coronavirus.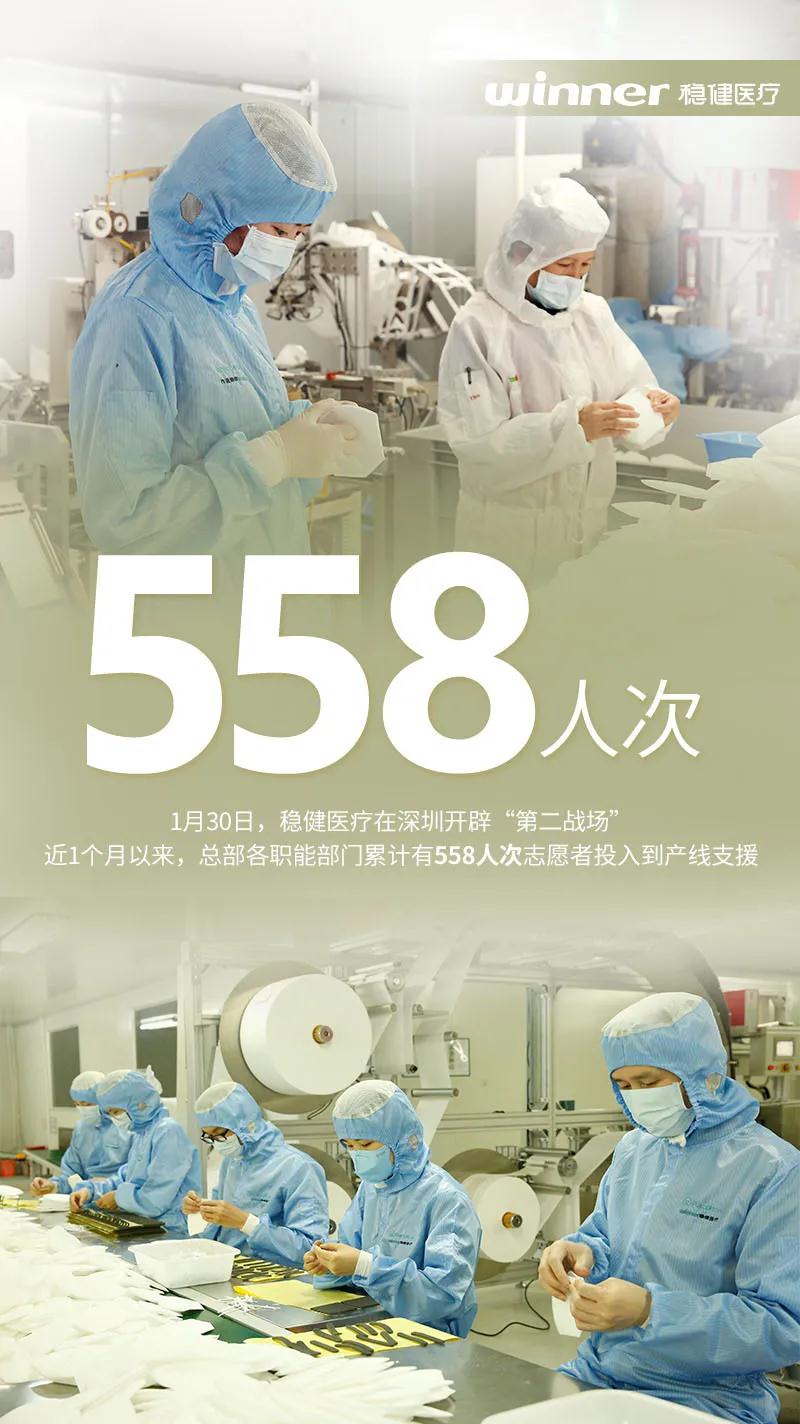 558 supported people
For supplying more protective products, many office employee devote themselves to the workshop to help manufacturing masks and coveralls.
100,000,000 pcs face masks
At the first month of the new coronavirus, Winner Medical supplied more than 100 million face masks.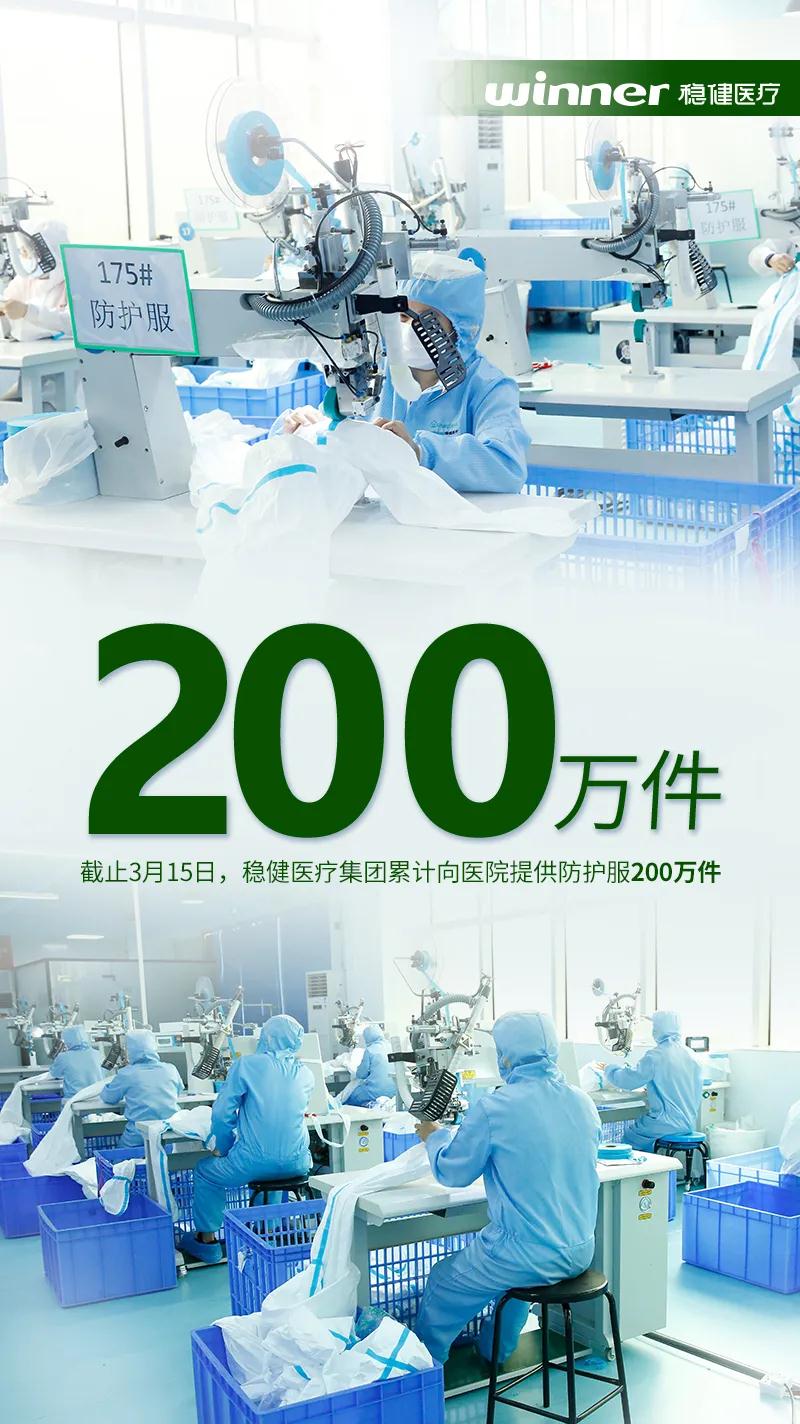 2,000,000 pcs coveralls
Until March 15, 2020, Winner has been supplied 2,000,000 protective coveralls for the hospitals.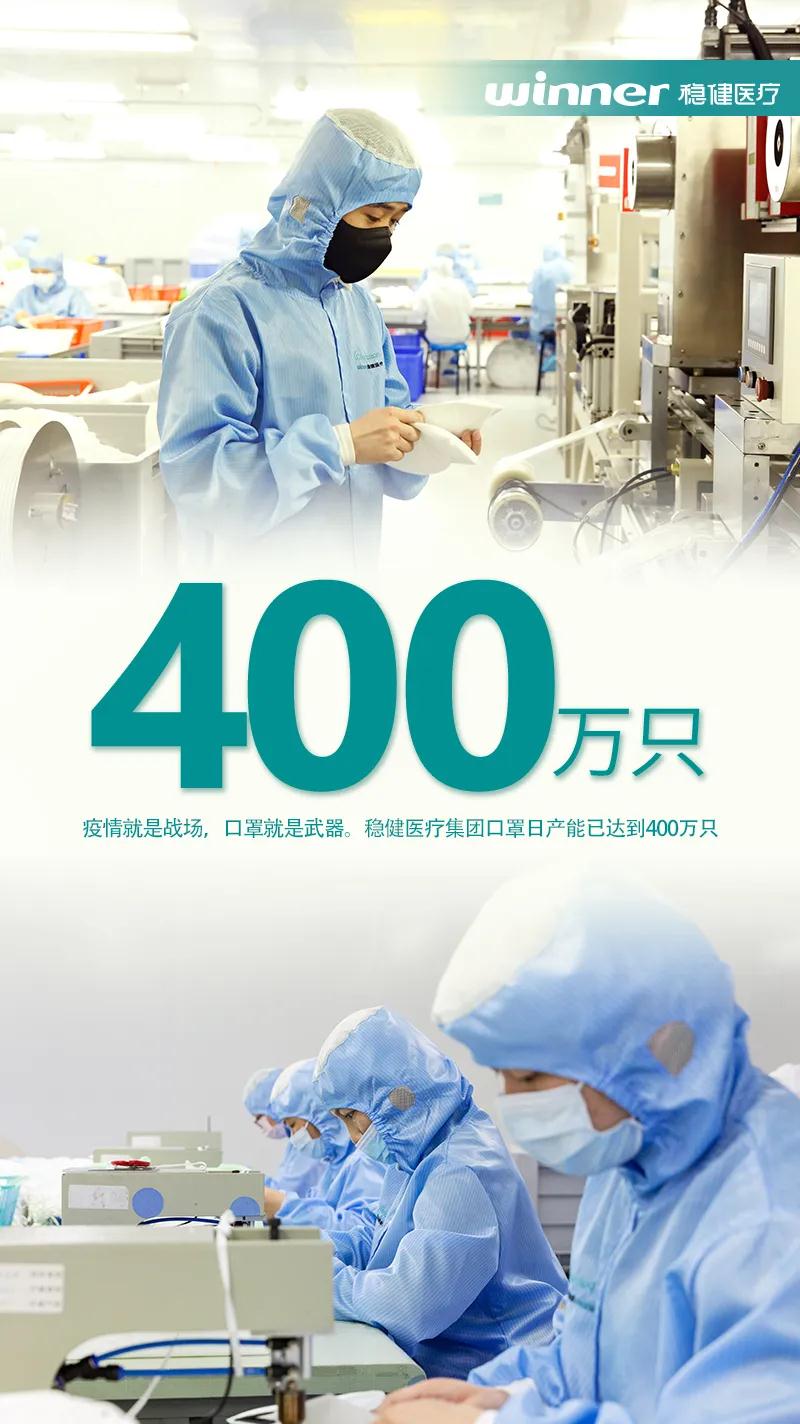 4,000,000 pcs
The daily capacity of masks has been reached 4,000,000 pcs.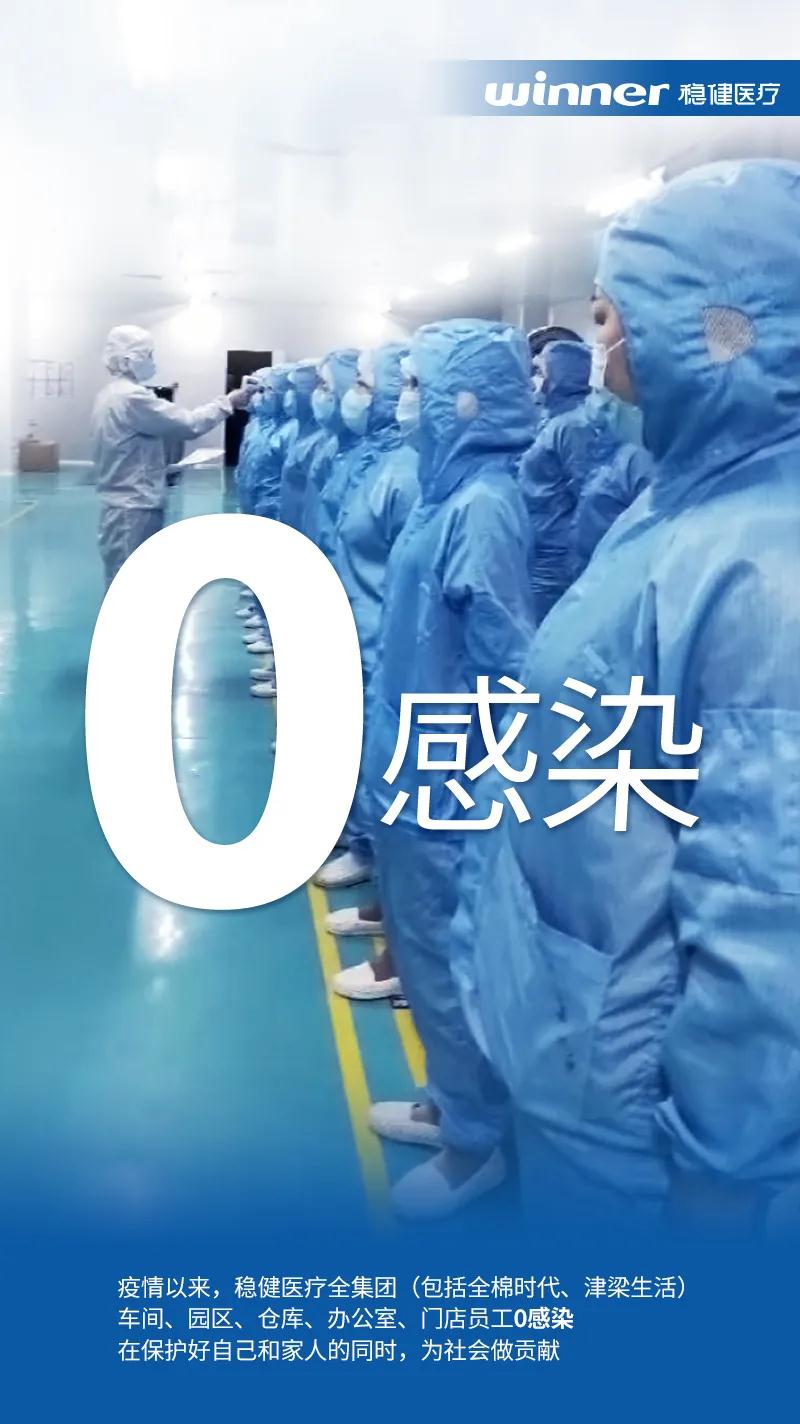 0 infection
During the new coronavirus, there is zero infection among all the Winner staff.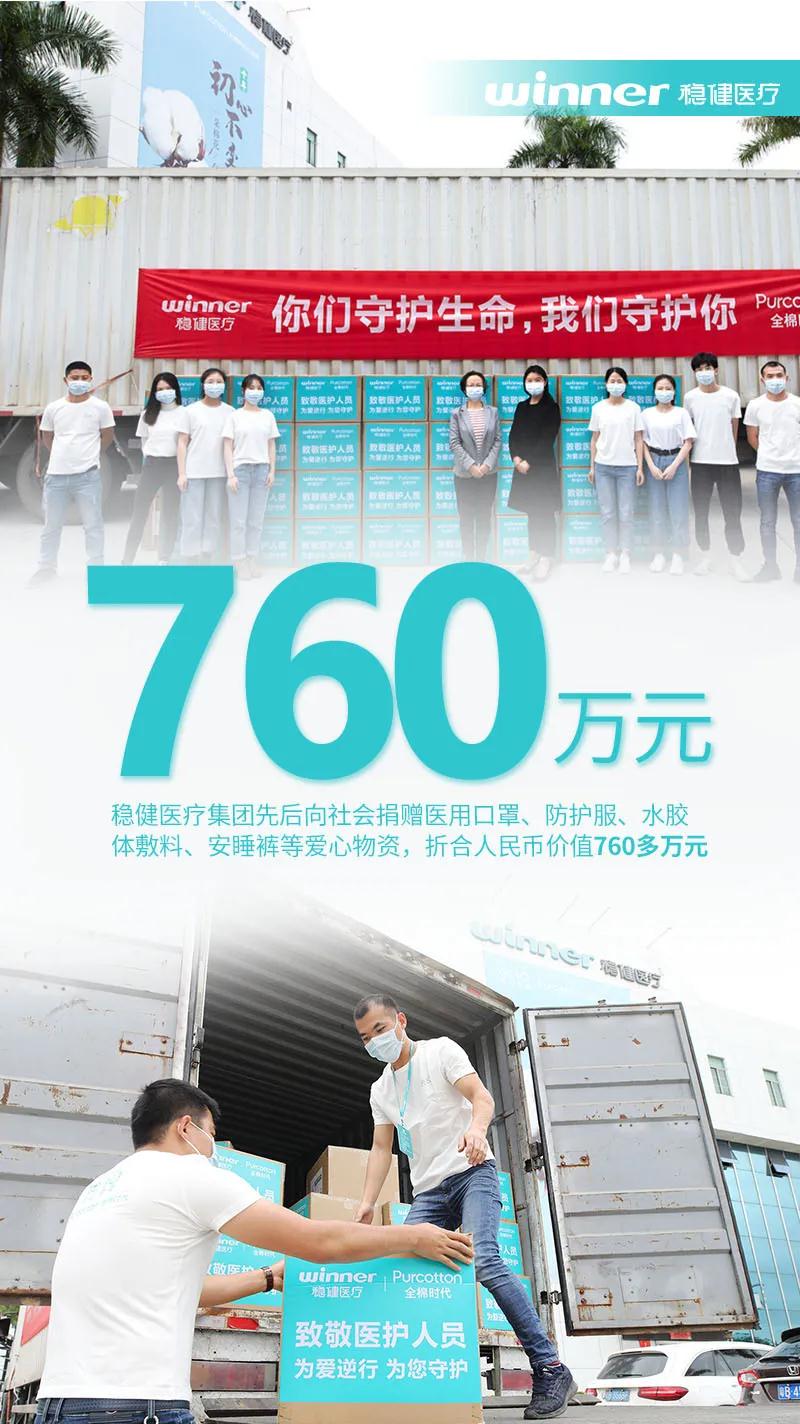 7,600,000 donation
Value 7,600,000RMB of surgical face masks, protective coveralls, hydrocolloid dressing and sanitary napkins, have been donated from Winner Medical.