3 million masks were successively transferred to Hong Kong. These materials in the Winner Medical Shenzhen warehouse was Loaded, delivered and handed over to the Hong Kong government for unified deployment.
Due to severe epidemic in Hong Kong, the whole country is united to fully support the prevention and control of the in the Hong Kong Special Administrative Region. Winner Medical has always been paying highly attention to the epidemic situation in Hong Kong. After receiving the demand from Hong Kong, Winner Medical responded immediately and started to supply the first batch of masks from the mainland to Hong Kong.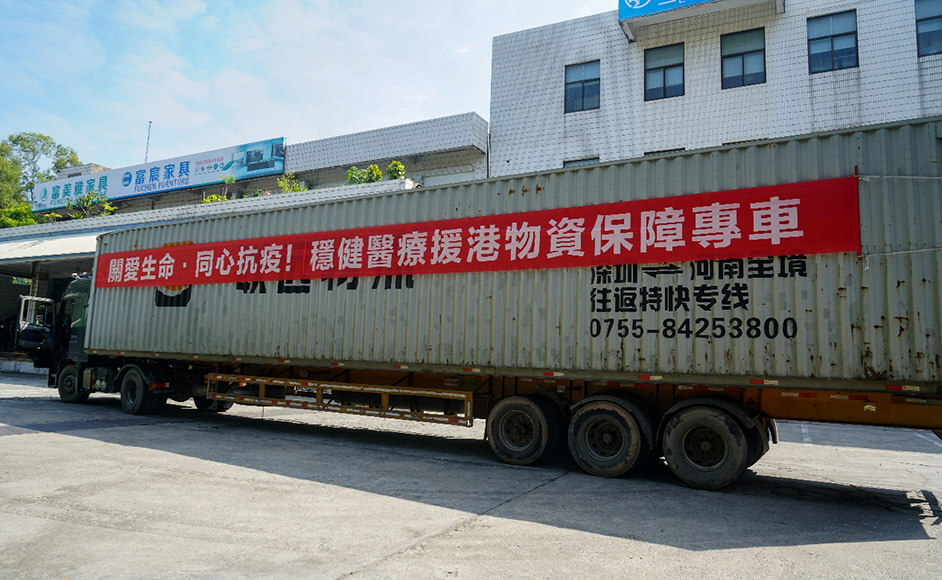 It is understood that Winner Medical supplies anti-epidemic materials that meet international standard certification and market registration-free access to Hong Kong through various channels, which has been widely recognized by the public.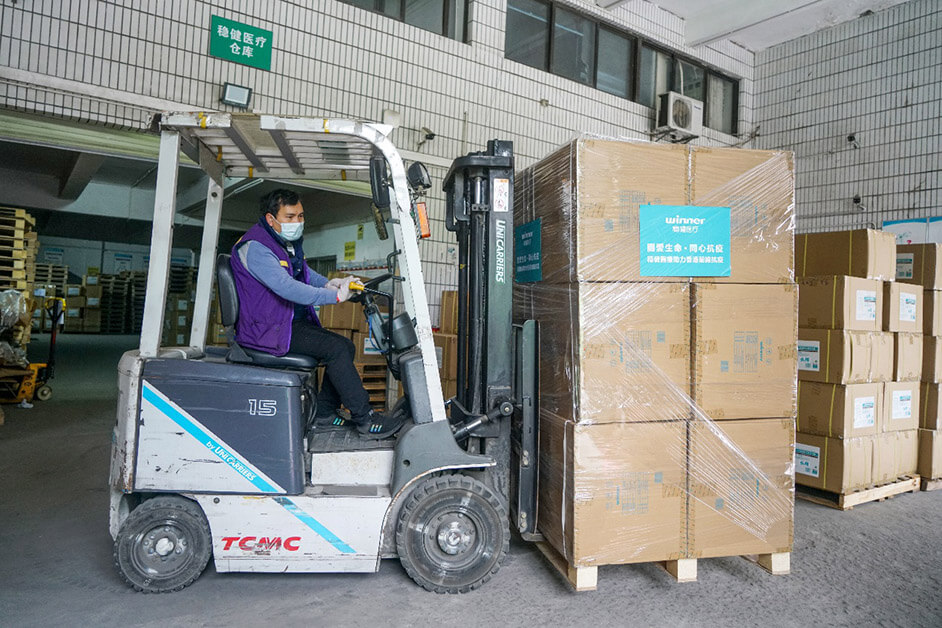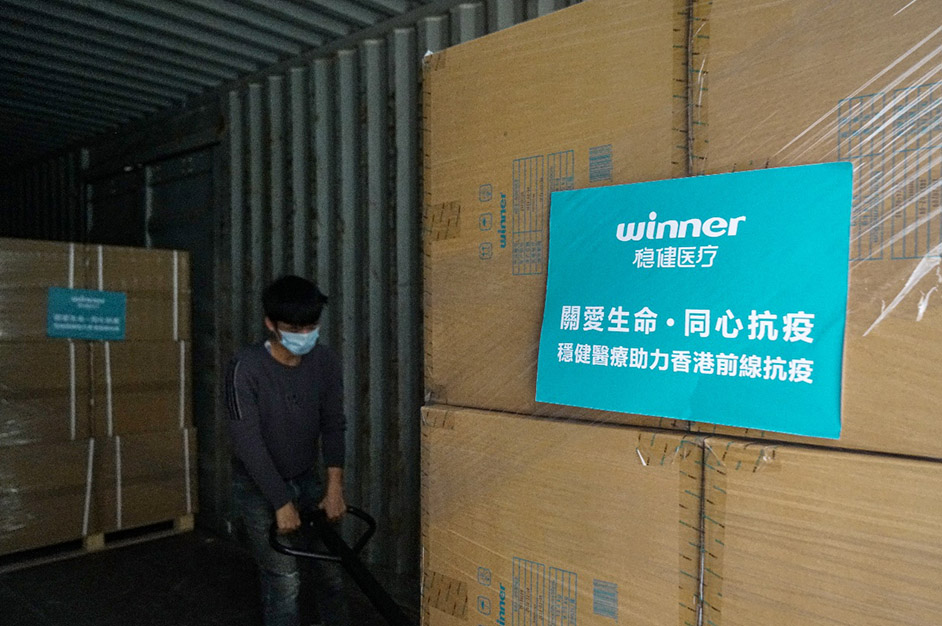 Winner Medical has always adhered to the core principle of "quality is prior to profit, brand is prior to speed, and social value is prior to corporate value", and has always fought firmly on the front lines of national anti-epidemic and disaster relief to protect health.