The 2019 Hong Kong Awards for Industries (HKAI) presentation ceremony was held in the Science Park of Hong Kong on December 2nd 2019.
Winner Medical (Hong Kong) Limited was honored to receive the Grand Award winner in Upgrading and Transformation category.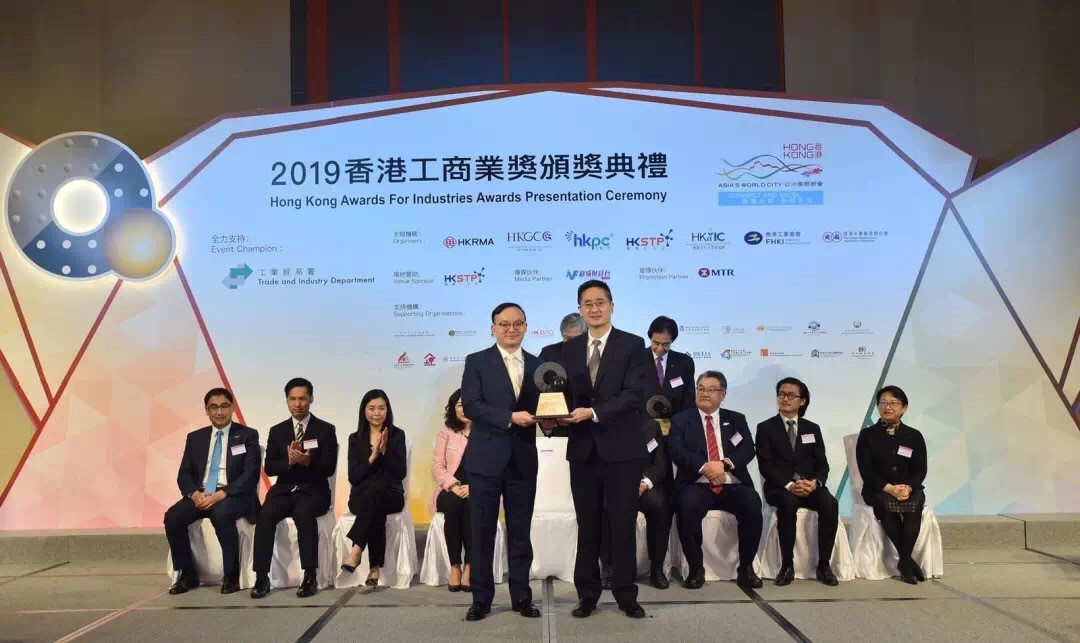 A total of 231 entries were received in the 2019 HKAI. The winners were decided by the final judging panels chaired by Professor Way Kuo.
The HKAI aims to recognize the outstanding achievements of Hong Kong enterprises in pursuit of advanced technology and high value- added activities, and to commend excellence in enhancing competitiveness, service quality, and various aspects of their performance.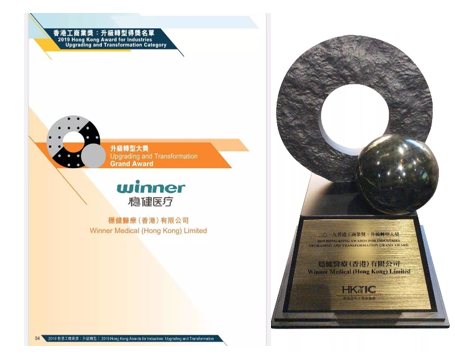 The 2019 HKAI covers seven categories, including the mentioned upgrading and transformation category organized by the Hong Kong Young Industrialists Council. The Trade and Industry Department of Hong Kong SAR Government serves as the Secretariat of the Organizing Committee of the HKAI.