We are delighted to announce the successful completion of Winner Road Show  2023 , held on 17th September in Jakarta. The event brought together industry leaders and experts for an engaging and informative products experience.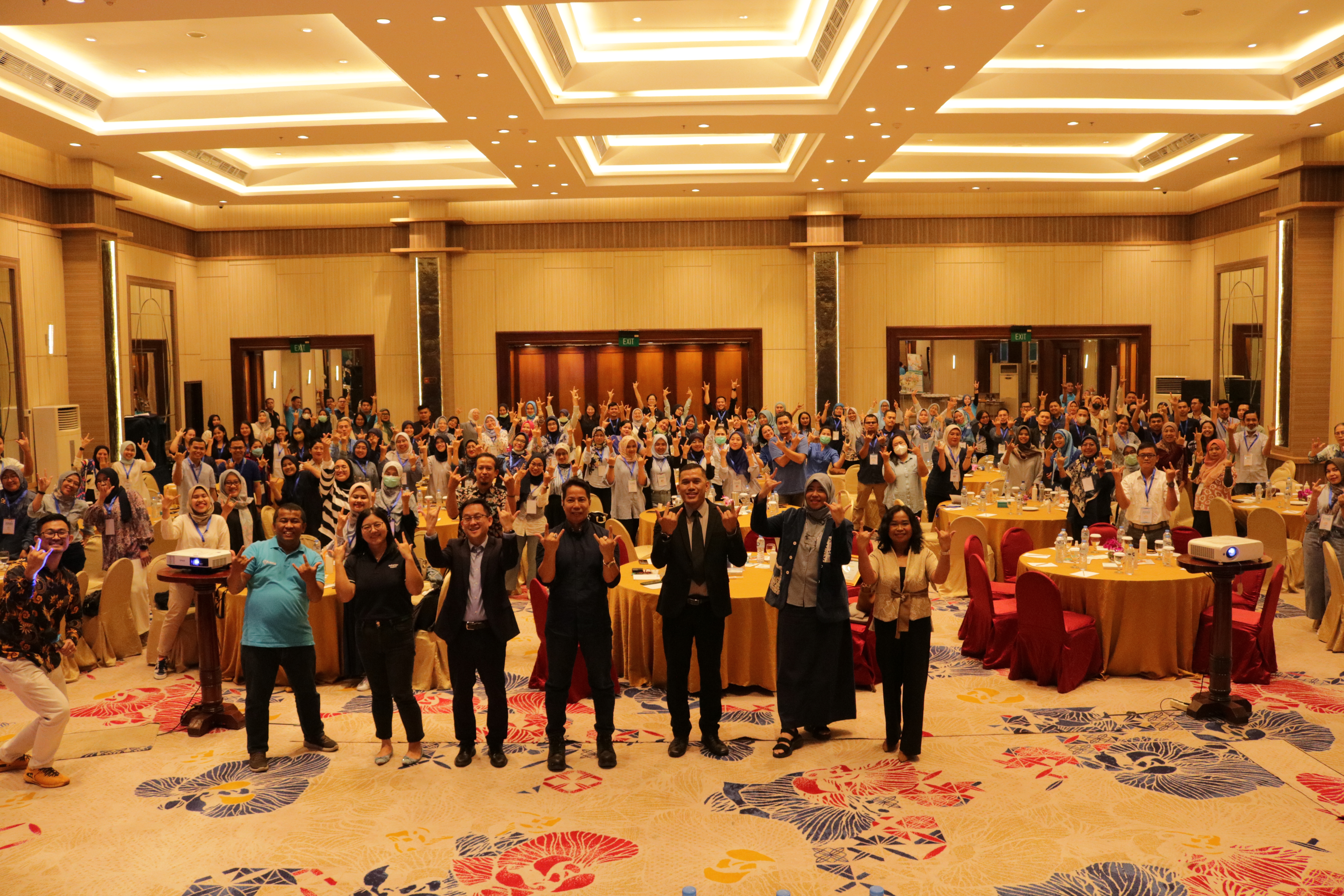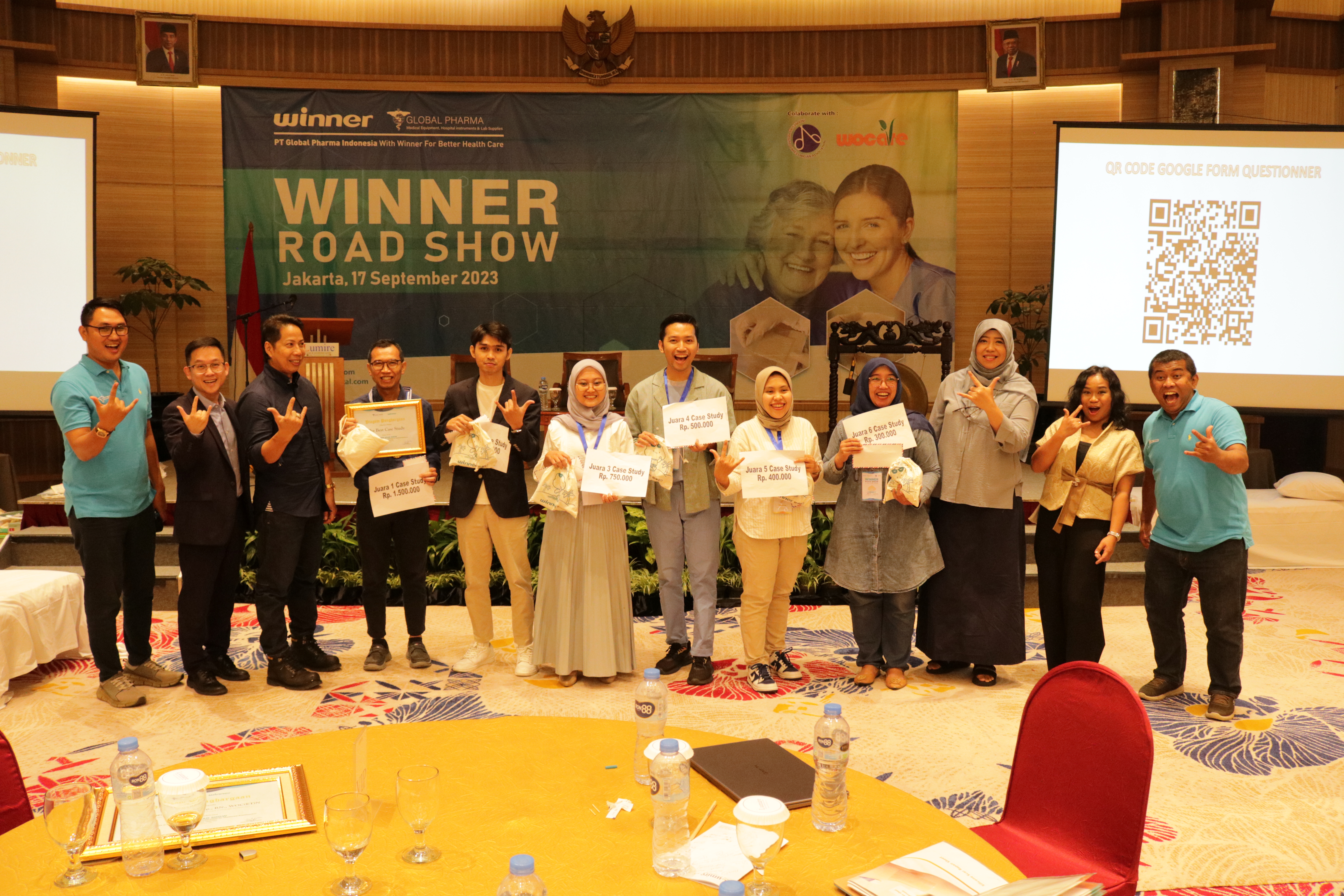 Highlights of Our Conference Event:
· Inspiring keynote speeches from renowned industry thought leaders.
· Work Show and Case Share for  Wound Care.
· Showcasing  Advanced Wound Care Products.
· Ample networking opportunities to connect with like-minded professionals.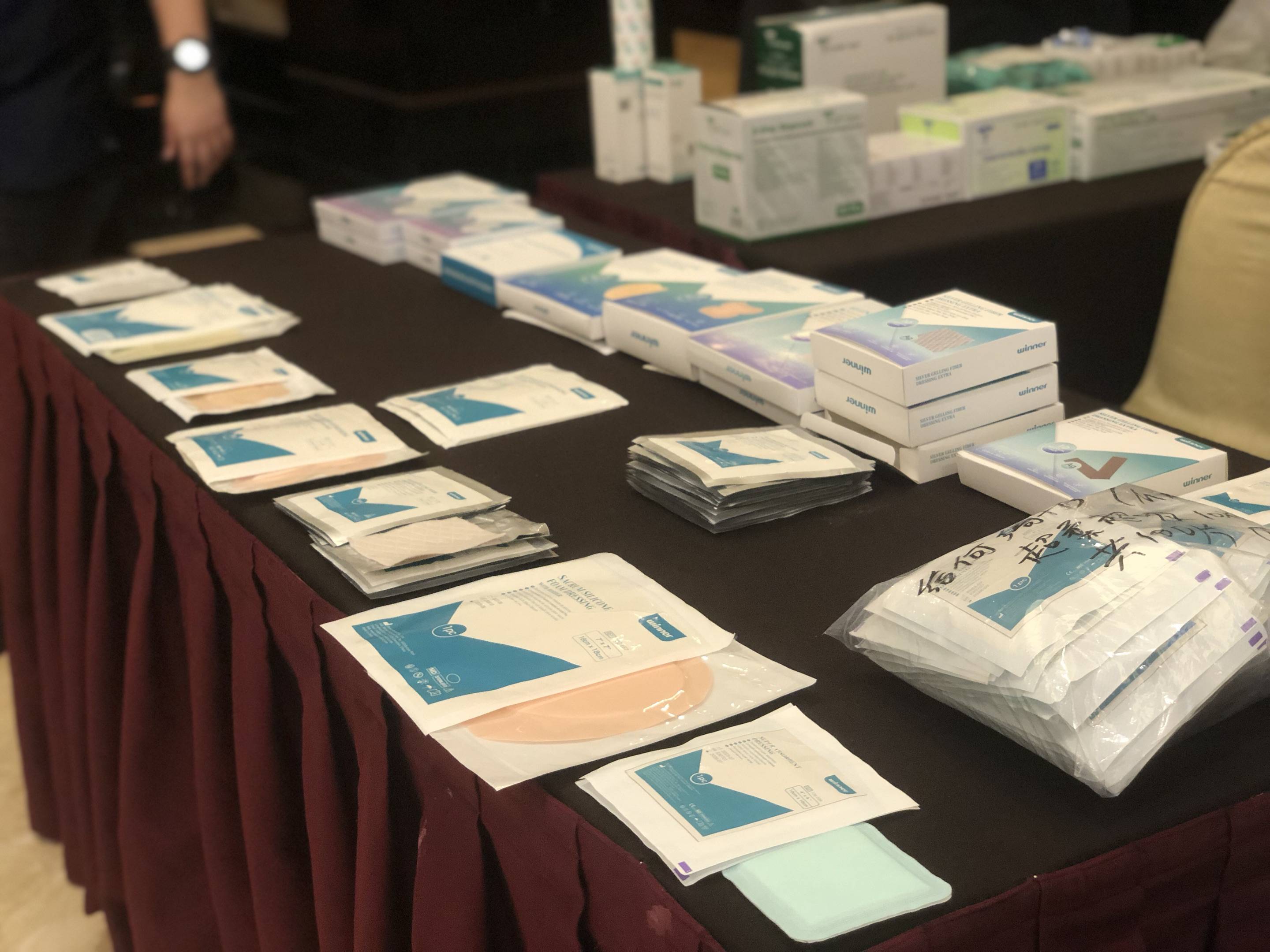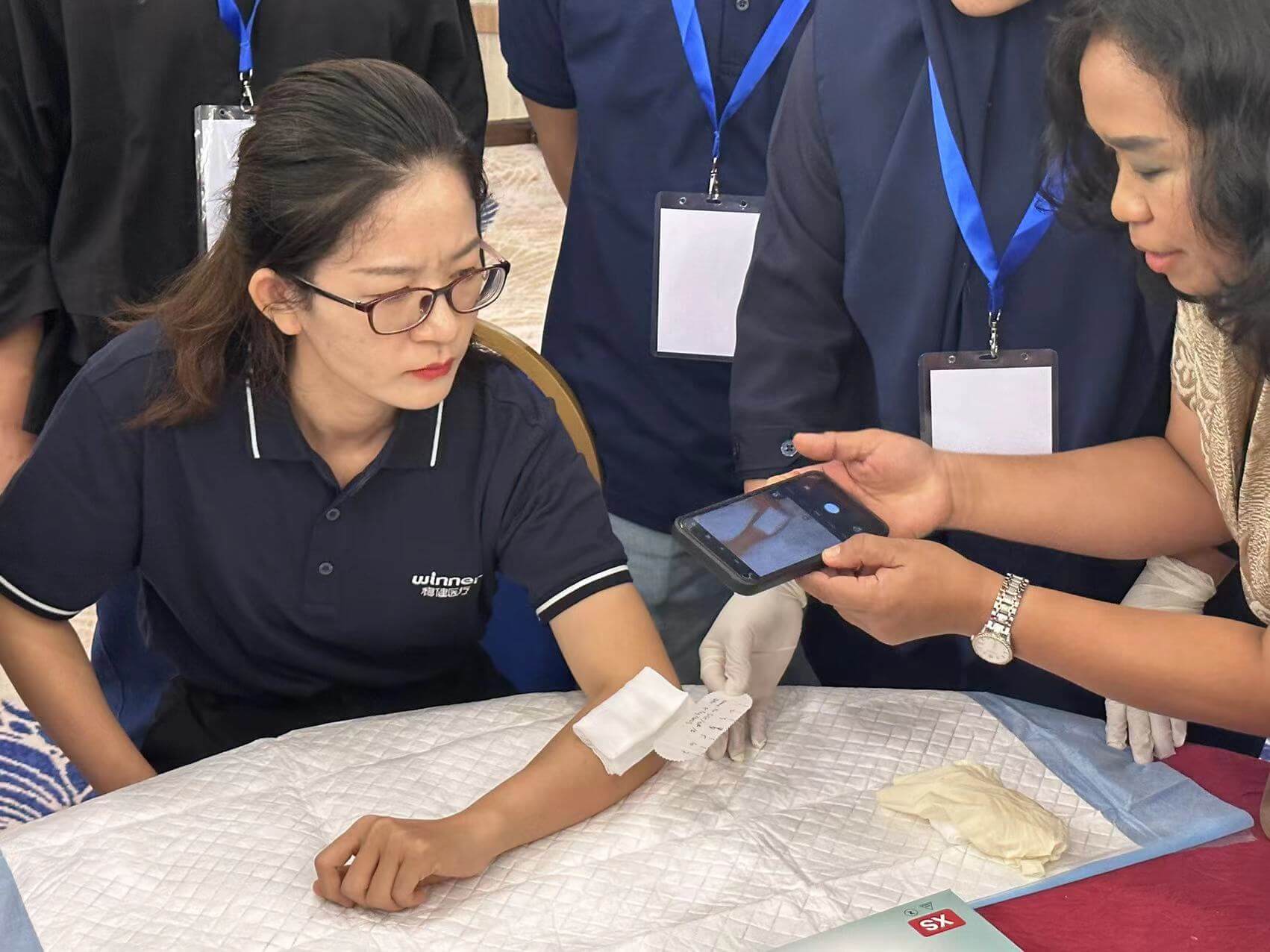 At WinnerMedical, we are committed to professional communication and knowledge sharing within our industry. Our conference aimed to facilitate meaningful conversations, exchange valuable insights, and forge long-lasting connections among participants.
The event was a resounding success, thanks to

Our best customers in Indonesia:Global Pharma company,
Global Pharma Grup:Mr. Janto, 
Chairman of the Indonesian Nurses Association (PPNI) DKI  Jakarta:Mr.Jajang,
CEO WO CARE CENTER, CEO - WOCARE Indonesia:Prof. Widasari,
Secretary of The Indonesian Wound Care Clinucian (inWCCA):Ms. Marina,
Product Manager PT GPI:Mr. Yogi,
Colleagues of Winner Medical,
We extend our heartfelt gratitude to everyone involved for making it such a memorable occasion.We would like to express our sincerest appreciation to all attendees and contributors for making Winner Road Show 2023  a resounding success. We are greatly looking forward to meeting again!