In emergency medicine, many times doctors do not have the time to check patients for infectious agents, so the issue of occupational exposure and cross-contamination of medical gear becomes a primary consideration. The company we are introducing today, Winner Medical, has specialized in manufacturing
universal fenestrated drapes
for over 30 years. fenestrated drapes are sterile, disposable, and disposable after use, perfectly solving the problem of disease transmission from patient to patient and from patient to doctor through medical devices.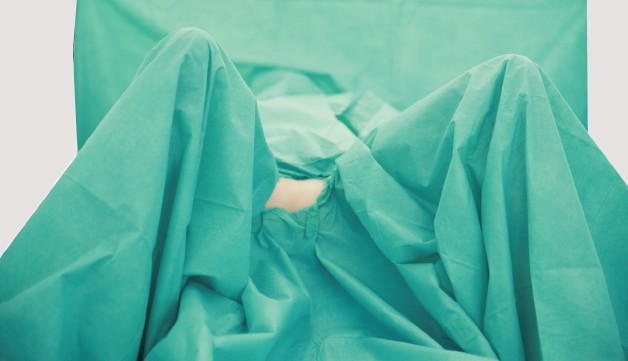 The Importance of Applying Fenestrated Drapes
Disposable and Sterile: Infection is a prevalent and inevitable complication in the surgical operations that are performed in clinical care, which is a part of the medical sector. Blood that gets splashed around during surgery, aerosols, dust formed by airborne suspended fibrous debris—all these things have the potential to become carriers of different germs that can cause infection if they happen to land on the vital tissues and organs of the patient while surgery is being performed. As a result, the sterile equipment and consumables that are utilized throughout surgical procedures contribute to advancements in the battle against infection. Disposable universal fenestrated drapes made by Winner Medical are an efficient countermeasure that may be utilized. The fact that it is single-use and sterile provides an answer to this issue at its core.
Made of compound material: During surgery, there is an increased risk of pathogen transmission if the protective material becomes wet. As a result, the materials that make up fenestrated drapes that are utilized in surgical operations need to be protected against liquid penetration. Materials that may be reused are often made up of a variety of textiles that are tightly woven and/or cotton that has been knitted, as well as other fabrics that may be combined with polyester and/or chemically treated. To be protective, fenestrated drapes need to be long-lasting and must go through many processing and treatment steps. The universal fenestrated drapes that Winner Medical produces are constructed of a synthetic, non-woven composite, and their quality is exceptional in comparison to other products in their category.
Conclusion
The use of fenestrated drapes offers an extensive level of protection for the well-being of both patients and members of the medical staff. The fenestrated drapes offered by Winner Medical are known for their superior quality and are favored by medical facilities all around the world.