Looking for the perfect solution for your patients with wound care needs?Alginate Wound Dressing are likely to be the best choice. Read this article to learn all about these remarkable topical treatments that are proving to be efficient solutions to wounds of every kind.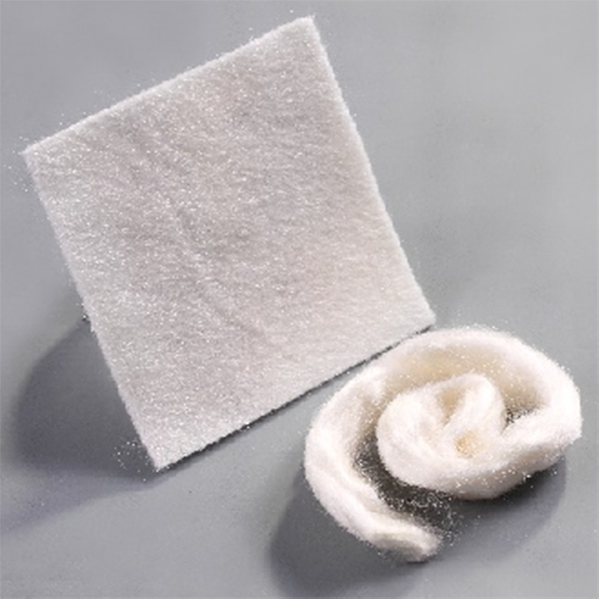 What is alginate dressing?
Alginate dressing is composed of biodegradable, highly absorbent alginate fiber which is derived from seaweed. This absorbent seaweed dressing can absorb moderate to large amounts of drainage and can also control minor bleeding. Alginate wound dressings help in maintaining a moist healing environment. Their ability to mold themselves into the shape of the wound ensures proper drainage absorption. Alginate is used to form the adhesive bandage and it helps to bind the wound together.
How does alginate dressing work?
Alginate wound dressings are often used in cases where a more traditional adhesive bandage would not be appropriate, such as in difficult-to-reach areas or in cases where prevailing conditions make sticking a bandage difficult. They can also be helpful in cases where an adhesive bandage will not stay in place long due to bleeding or other factors.
Benefits of alginate dressings
Alginate dressings are a type of wound dressing that is commonly used to cover open wounds. They are often used in cases where other types of dressings may not be effective, or where the wound is too extensive for other types of dressings to be applied. Alginate dressings can be used in a variety of locations on the body, and they are also easy to remove if necessary.
Alginate dressings come in many varieties and can be designed to act as a bandage, skin sealant, or hydrocolloid dressing. They are often able to provide support to weakened areas of the skin, and they can help provide a moist environment for the wound.
Some potential benefits of using alginate dressings include:
They are often effective in cases where other types of wound dressings may not work well.
They are easy to remove if necessary.
They can provide support to weakened areas of the skin
Tips for the application of an alginate dressing
If you have a wound that requires an adhesive dressing, there are a few things you need to know before you start. Alginate dressings are a type of adhesive that use natural substances like seaweed and gelatin to help them stick to the wound.
Here are some tips for applying an alginate dressing:
-Clean the wound and remove any dirt, dried blood, or other debris.
-Apply a thin layer of an alginate dressing to the wound.
-Leave the dressing on for at least 30 minutes.
-Remove the dressing by peeling it off in large strips.
- Rinse the wound with clean water and apply a bandage if needed.