The skin is the largest organ of the human body and is exposed to the greatest variety of injury risks. Whether it is a bruise, a cut from a sharp instrument, or an accidental burn, the first line of injury is the skin. Using high-quality adhesive wound dressing for wound care is often the golden key to accelerating skin recovery and preventing scarring. Winner Medical, a leading manufacturer of wound care products, has some information about adhesive wound dressing today.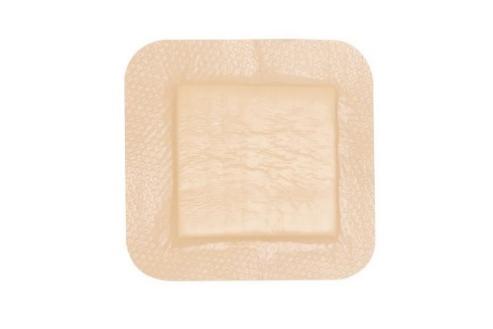 Brief Introduction
Adhesive wound dressing is one of the most commonly used dressings for exudate management. It is easily accepted by patients because of its ease of use and patient comfort. However, for optimal results, wound care must be preceded by observation of the wound condition and a thorough assessment of the patient and the wound before the most appropriate adhesive wound dressing can be selected.
Whether secondary injuries during a change of dressings can be avoided
Each dressing change is a secondary injury to the skin, and each dressing change is a re-tearing of the wound adhesions, especially in dry wounds, and tearing is a disruption of the process of rebuilding new skin granulation.
It should be understood that with the development of various trauma dressings, Winner Medical's adhesive wound dressing will not damage the new granulation tissue during dressing changes, reduce the number of dressing changes and pain, and protect the recovery of the wounds.
Introducing Winner Medical's adhesive wound dressing
The most widely used and moderately moist adhesive wound dressing can be applied to the injured surface as if it were a real piece of skin. What is even more amazing is that unless there is severe bleeding, excessive tissue fluid, or wound infection, adhesive wound dressing does not need to be changed as often and does not have the crusting and itching sensation associated with dry dressings (gauze, breathable tape, etc.), which naturally reduces the risk of scratching the wound.
In addition, Winner Medical's adhesive wound dressing can also reduce the frequency of dressing changes, allowing the skin to repair itself more quickly and effectively. In addition, the biggest difference from the general consumer perception is the use of the "wet care method" to truly reduce the risk of ugly scars, Winner Medical's products strictly follow this guideline, which can reduce the patient's pain.
Winner Medical always puts product quality first in its corporate culture. Visit their official website for more details on their products.