Medical disposables are now hospitals' first choice for reasons of medical hygiene and safety, both in surgical procedures and in wound care in the emergency department. In the present time, medical technology is developing and medical systems are still subject to tight regulations. Additionally, there are enormous amounts of medical waste generated every day around the globe, most of which are single-use medical goods that hospitals discard. In terms of the quantity of environmental pollution produced by the daily discarded disposables, the accumulation of disposables is geometric. Winner Medical, a Chinese company that was just introduced, creates high-quality medical supplies like cutting-edge wound care products including the advanced
silicone dressing product
. They also work very hard to protect the environment with their products and are dedicated to the development of the medical industry's high-quality and sustainable growth.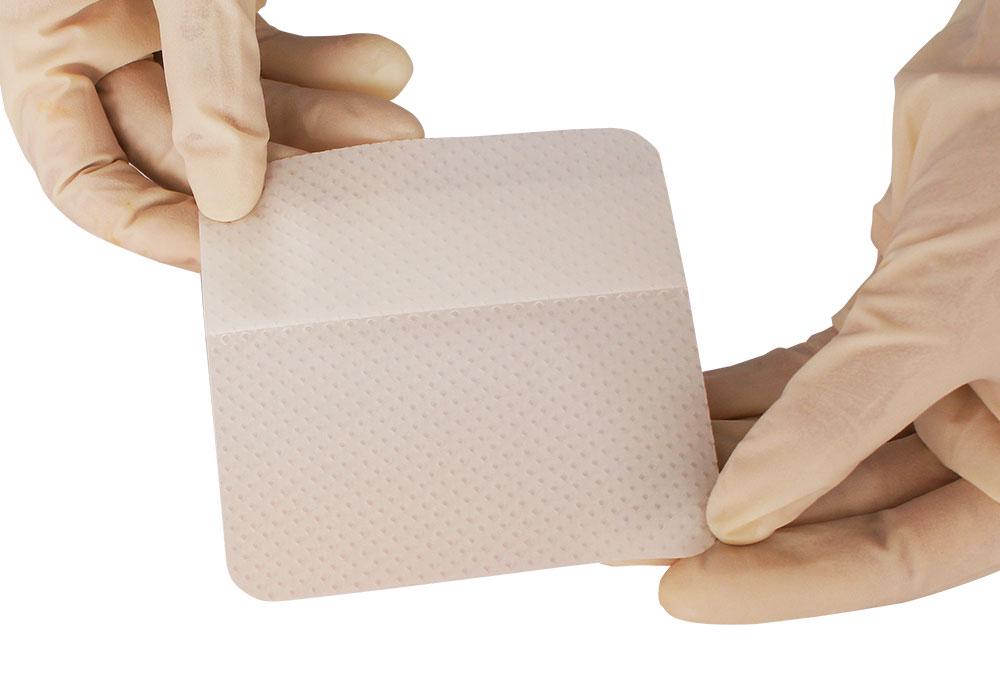 Manufacturing Driven by Innovation
Intractable wounds including uncomfortable dressing changes, subsequent trauma, and ulcers brought on by cotton gauze adherence to wound tissue are becoming more prevalent in clinical practice. Because of this problem, efforts have been made to conduct research and manufacture brand-new, high-quality wound care solutions of silicone dressings. Product quality and safety are at the forefront of Winner Medical's ideals, according to the creative company. The guiding principles of Winner Medical are quality over profit, brand over speed, and social worth over corporate value. Our ability to remain steady and retain a positive outlook on life are keys to our success. We offer our clients and consumers the top wound care goods and services.
Professional research and development teams that integrate theory and practice are available at Winner Medical. They are committed to creating innovative dressings made of new and reliable materials, technology, and methods. They have made several improvements and breakthroughs and have broadened wound care to include the entire field of infection defense.
Additionally, Winner Medical's solutions not only support high standards in surgical treatment but also positively impact the environment, ensuring that surgery has a bright and sustainable future.
Quality is What Matters Most
According to the relevant standards of the medical manufacturing industry, wound care products should be created from high-quality imported materials. At the same time, Winner Medical creates these products in its top-notch plant using premium raw materials. High quality is a key characteristic of Winner Medical's goods because as automation progresses, product quality becomes more homogeneous, stable, and controllable.
For further information about Winner Medical's products, please visit their official website.