Winner Medical, a producer of environmentally friendly disposable wound dressing supplies, has kept going in developing high-end medical solutions. What is worth mentioning is that Winner Medical is also known for its social responsibility. Take a glance.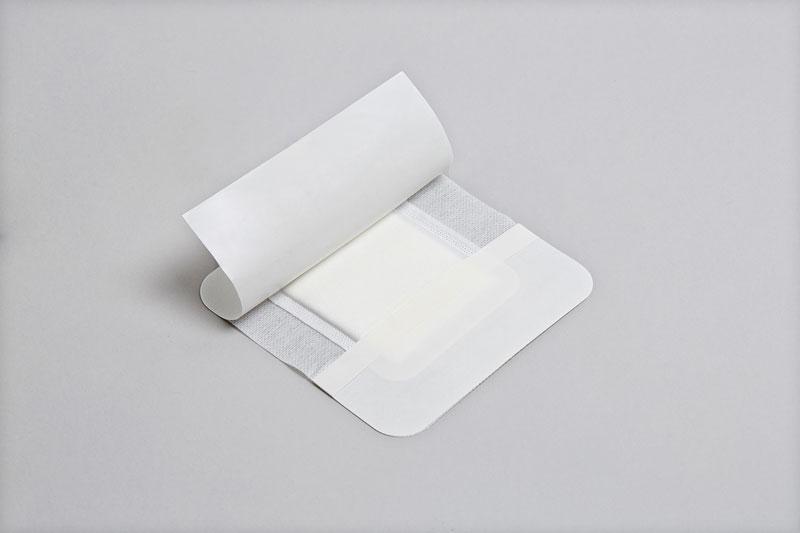 For a business, economics might be the most crucial area of concentration, and other areas would need to take a backseat. However, a business with a sense of social responsibility and a mission must consider whether, in addition to cost management, its products can deliver the highest stability and efficiency to its target customers without harming the environment. Environmentally friendly, high-quality, and reliable items are typically produced by businesses that practice social responsibility. It is impossible to exaggerate the significance of product quality for the medical sector. And considering how serious environmental issues are becoming, it is equally important to take medical disposable products' environmental preservation carefully. With the launch of Winner Medical today, the company can be viewed as a pioneer in the development of superior, eco-friendly, cutting-edge wound care solutions.
High-Quality
For Winner Medical's wound care products, superior imported American cotton is utilized as a part of its raw material. This cotton is white, soft, and has long fibers without any foreign fiber contaminants. Additionally, it satisfies high international standards. It ensures the wound care product's exceptional absorption capacity. Additionally, Winner Medical nonwovens are made in our plants to the highest industry standards. The manufacturing facilities were constructed in strict accordance with international guidelines. It has attained a dust-free environment in terms of purity and sterility.
Environmentally-Friendly
Additionally, Winner Medical's wound care products not only support high-quality surgical care but also positively impact the environment, which will alter the healthcare sector's future and point it in the direction of a more ecologically friendly path.
Additionally, Winner Medical has been working to advance environmental protection over the years. Winner Medical has devoted a lot of time to conducting environmentally friendly research in the field of wound care. To find more quality, eco-friendly wound care products, Winner Medical continues to make investments in research, development, and technological innovation. ways to supply medical establishments all around the world with top-notch, ecologically friendly wound care options.
Frontier Producer
Today, Winner Medical has helped medical professionals in many nations cure and prevent difficult wounds such as ulcers, burns, post-operative wounds, diabetic foot, etc. in addition to our environmental expertise. Additionally, Winner Medical aids in the treatment of exudate and the cleaning of wounds, among other clinical issues. Products from Winner Medical have received certification from the Ministry of Health and Welfare in Japan, the CE, and the NMPA in China. Numerous clients from all around the world have lauded Winner Medical's products as being of the highest caliber and the finest option for operating rooms and emergency rooms in healthcare facilities.
Visit Winner Medical's official website for further information about its high-quality product.