The greatest way to demonstrate a company's technical research and development power is to balance the product's level of technological innovation with its quality stability. This is much more crucial for the production of medical disposables, which demands a high level of stability. While stability is a crucial assurance to ensure client loyalty, innovation is the driving force behind business growth. Winner Medical, a Chinese manufacturer of medical disposables with more than 30 years of experience in the sector, is the business we are showcasing today. Winner Medical creates high-quality, cutting-edge foam dressing for pressure ulcer uses which provides a practical solution to the dilemma of lack of high-quality dressings in the advanced wound care process.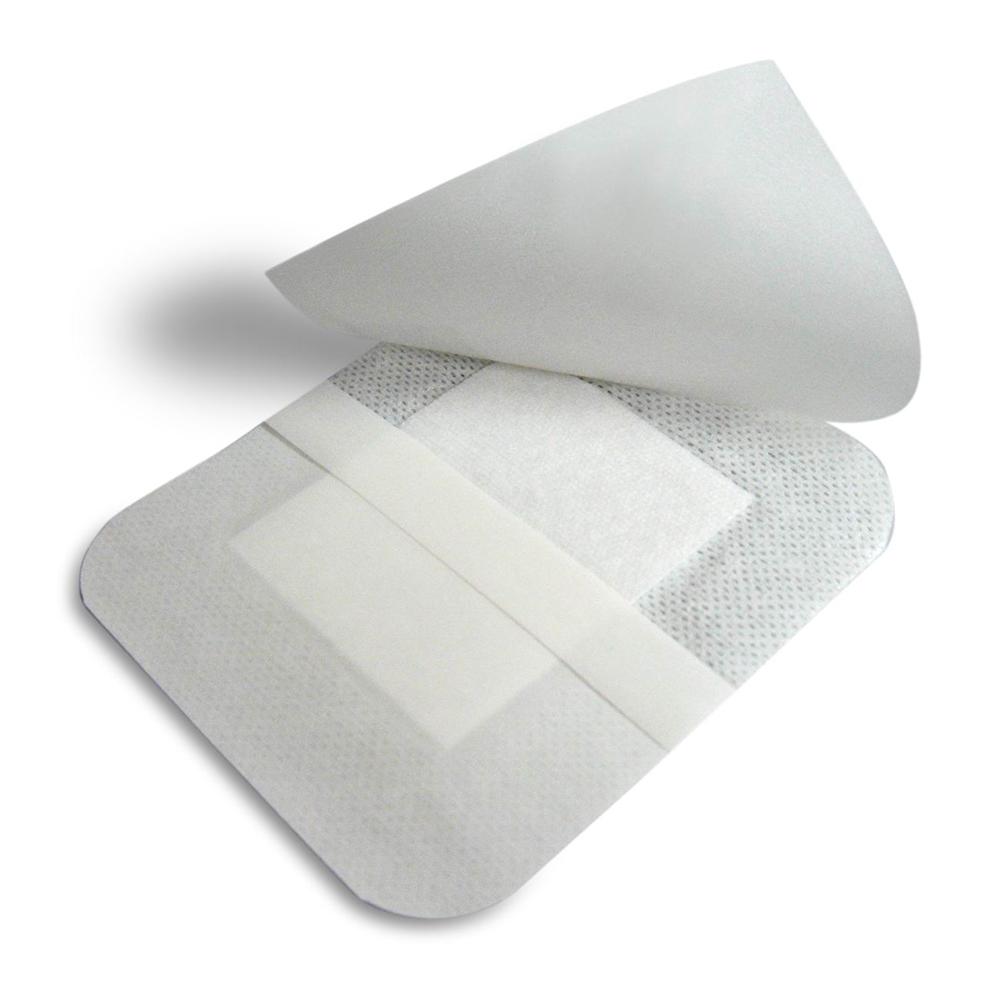 Manufacturer of Professional Medical Disposables
Winner Medical is dedicated to offering complete cycle wound healing products for the injured as a professional provider of wound care solutions. For advanced wound care solutions, Winner Medical echoes the need of medical institutions by providing high-quality foam dressing for pressure ulcers.
The raw materials used to create Winner Medical's foam dressings are of high quality. Hypoallergenic adhesive and a high-performance foundation material also exceed the necessary standards of YY/T 0471 and EN 13726. It is made of premium cotton that is soft, white, long, and free of foreign fiber contaminants.
Winner Medical has created a production facility and workshop that fully complies with GMP criteria in terms of the manufacturing environment. It is sterile and purified to a 100,000-class level in a dust-free environment.
Quality Initial
Winner Medical's guiding principle is "Product safety first, social responsibility first." The guiding values of Winner Medical are that quality comes before profit, the brand comes before speed, and social value comes before corporate value. Winner Medical's success rests on its commitment to maintaining client health and moving forward steadily. The best wound care goods and services are offered by Winner Medical to clients and consumers.
Winner Medical has been developing medical disposables for decades and has helped the medical sector by enhancing the technology, method, and quality of our products to raise the level and consistency of quality assurance. Winner Medical is a highly technological and socially conscious business that medical institutions all around the world select because of the reliability of their products.
Additionally, Winner Medical's products not only support high-quality surgical and wound care, but they are also eco-friendly, which is beneficial for the environment and will alter the future of the medical sector.
Conclusion
Innovative technology and cutting-edge wound care materials from Winner Medical produce ideal surgical dressings that offer wound care solutions for treating patients and their wounds with compassion. For more details on treatments for wound healing, especially on the treatment of pressure ulcers, get in touch with Winner Medical. They produced high-quality foam dressing for pressure ulcers.