Winner Medical, a corporation with its headquarters in Shenzhen, has experienced synergistic growth in the medical industry. Winner Medical has grown from a single manufacturer of medical supplies to a significant health leader in the research, development, and production of a full range of cotton-based medical products. This development has been made possible through continuous innovation and the expansion of industrial boundaries. Disposables from Winner Medical boast exceptional quality, including sophisticated bordered foam dressing. The company's tagline is "Take care of health, take care of life, improve life quality."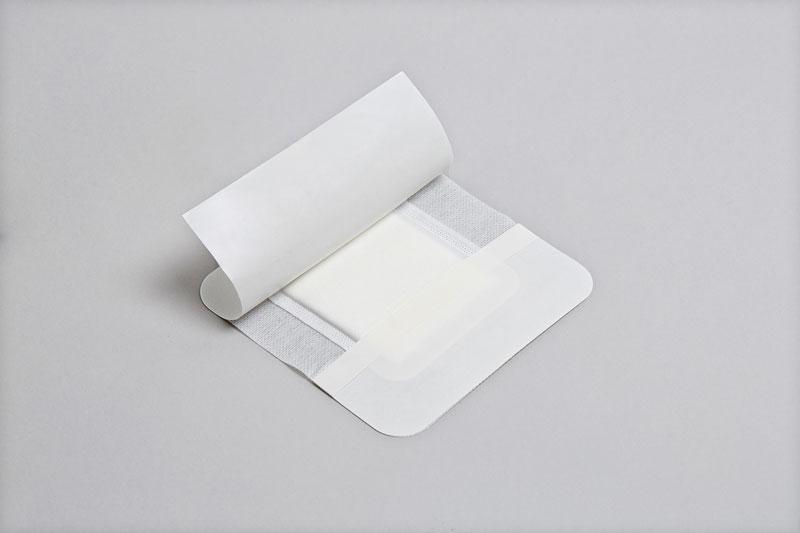 Develop through Endless Innovation
Winner Medical developed the technology of cotton spunlace non-woven fabric, which is used for the first time in the field of medical dressing and wound care products, to successfully address the industry issue that traditional medical gauze is simple to produce debris, which may cause wound infection or even cause medical accidents. Winner Medical's inventive use and advancement of the nonwoven fabric is referred to as "the great innovation of the Chinese textile industry" and is continually being improved and innovated upon.
Winner Medical was founded in 1991 and has been producing and developing disposable medical products. Winner Medical also built an automated factory that adheres to high international standards to continuously improve the quality control of its products for use in operating rooms and ERs of medical facilities all over the world.
Quality Is Priority
Winner Medical is concentrated on creating and promoting novel medical goods built from "cotton" as its primary material. Cotton is a natural fiber that is supple, cozy, and biodegradable.
Additionally, cotton is not the only high-quality material that Winner Medical used. For acute wound healing, absorbing wound exudate, or for disposable applications like wound cleansing and hemostasis, Winner Medical offers premium bordered foam dressings. These products help to create a microenvironment that is supportive of wound healing. Also, the bordered foam dressings are less likely to cause any allergy or secondary damage to the wound during changing the dressings.
Winner Medical's voice
Winner Medical has committed to creating high-quality surgical and wound care products, as well as complete infection control and wound care solutions, ever since it was founded. We think that the best evidence is quality, and Winner Medical's high-quality, extensive product line is certain to provide quality supplies and comfortable use in the emergency rooms and operating rooms of major medical facilities. Most importantly, though, it will help boost those facilities' productivity and contribute to the improvement of human health care. Visit Winner Medical's official website for further information!