Winner Medical, a producer of medical products with over 30 years of research and development, offers a full line of high-quality products. Its products, including innovative
silicone border dressing
, are sold in many nations both domestically and overseas, and users highly laud their quality.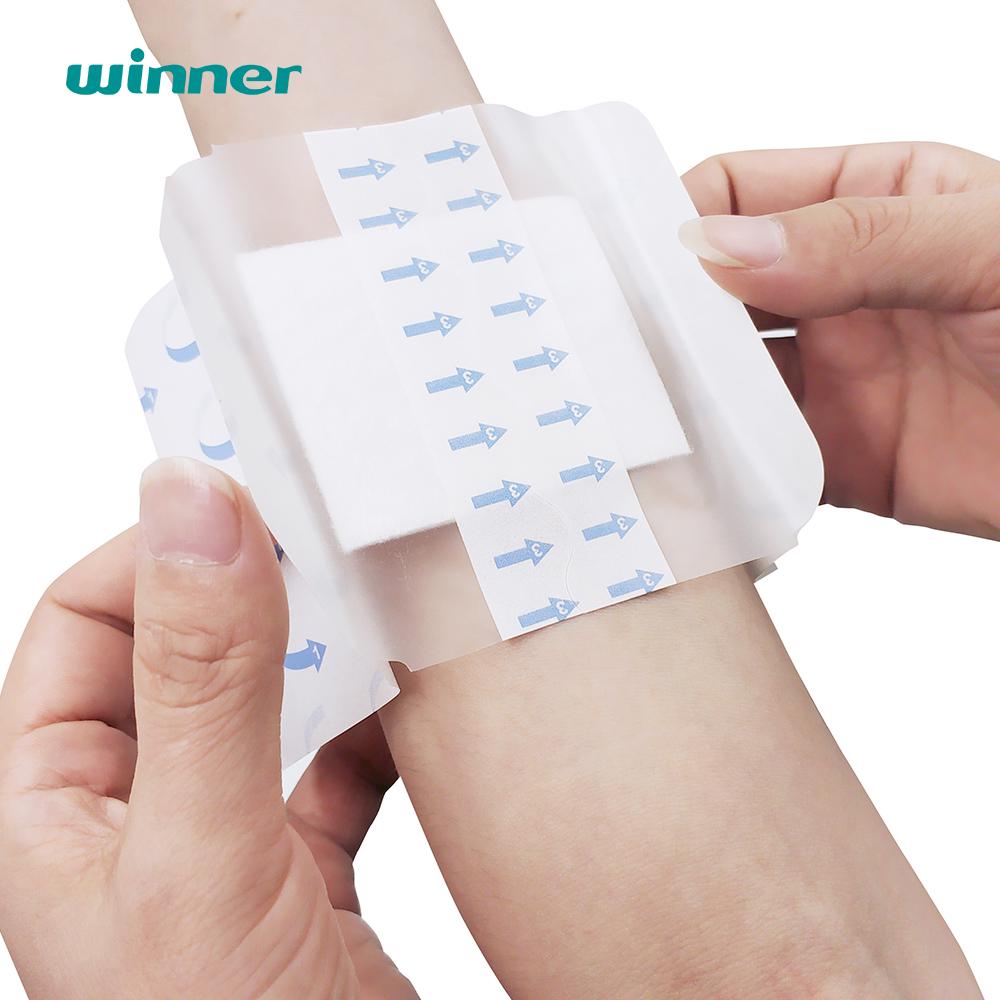 Excellent Absorption and Breathability
The advanced wound dressing from Winner Medical has exceptional breathability, which is crucial for wounds that need to breathe but are not frequently exposed to airborne microorganisms. The wound dressing from Winner Medical is crucial for air isolation and exchange. The advanced wound dressing from Winner Medical also offers excellent water absorption, which is crucial for the wound. During the healing process, the wound dressing from Winner Medical will absorb a portion of the tissue fluid, and the buildup of tissue fluid will make the wound worse.
Superior Quality
Wound dressings made by Winner Medical have a quality that sets them apart from similar goods.
To ensure that its goods are of the highest caliber from the start, Winner Medical meticulously chooses high-quality foam material. We can confidently state that Winner Medical's products were destined for greatness.
Winner Medical's production team has imported industrial-grade machines that are correctly installed, commissioned, and programmed with Winner Medical's well-written procedures, resulting in a highly automated and high-quality machine production process. Winner Medical is also confident in the quality of its products in terms of processing. Due to the greater yield rates and reduced mistake rates of machine production, both the production efficiency and the quality of the products are greatly enhanced.
The Reliable Option
Every stage of production has always been meticulous at Winner Medical. Since we have been producing medical supplies for more than 30 years, we are better able to appreciate the value of stability and quality than anybody else because it is frequently a matter of individual health or even human life. To prevent inferior items from reaching the market, Winner Medical has developed a very high level of good quality and built up a stringent monitoring system throughout the entire product production process.
Internal order is highly respected at Winner Medical, and workers' work ethic is highly regarded.
Winner Medical is aware that there are important precedents set before every stringent rule is enacted. Winner Medical works carefully to supply top-notch, comforting medical supplies to clients across the world, including operating rooms and emergency rooms. Winner Medical respects the system, respects life, and respects the system.
Seek detailed information about Winner Medical's outstanding products at their official website.