The silicone foam
dressing in medical
 usage offered by Winner Medical features a gentle polysilicone contact layer that has been bonded to the backing's framework. Because of its properties, the soft polysilicone contact layer can be applied multiple times without sticking to the wound, which makes it simpler for medical practitioners to switch drugs and prevent further injuries. At the same time, it brings about a significant alleviation of the patient's discomfort which greatly guarantees the quality of life of the patient.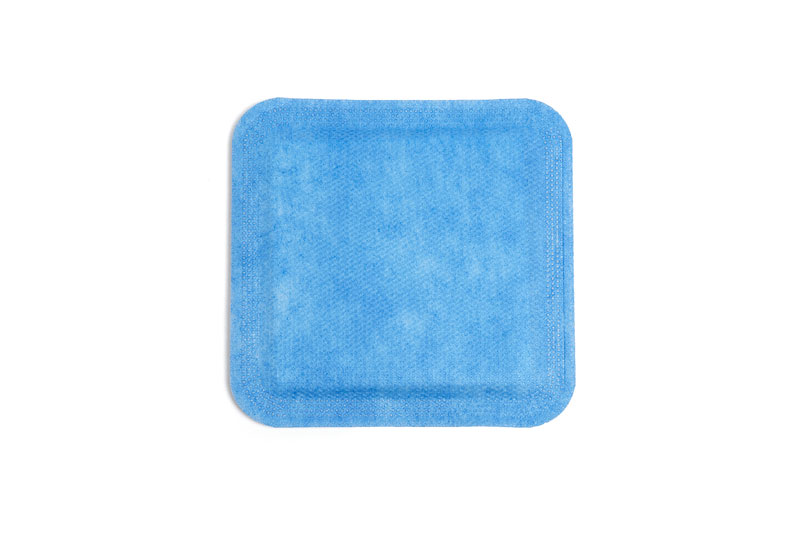 Comparable Features
Winner Medical's film wound dressing, in contrast to conventional foam dressings, is semi-permeable. This property enables oxygen and water vapor to pass through the dressing while simultaneously providing a moist environment that encourages granulation. This will be beneficial to the growth of the wound's interior tissue as well as the skin surrounding the wound.
Because the dressing does not adhere to the wound, there is less risk of damaging the tissue that is healing. In addition, the film backing keeps the dressing from ripping easily and creates an external environment for the wound that is unidirectional but still reasonably closed. This is ideal for wound healing.
Professional Manufacturer
Winner Medical has strong strength not only in raw materials and design but also in the process of producing the products, Winner Medical also devotes a lot of energy to ensure uniform product quality and efficient production.
Winner Medical attaches great importance to the construction of the automated production process, spending a lot of money to introduce imported equipment and build a first-class automated production workshop that meets international standards. The dressings are manufactured in a clean and sterile environment by the GMP requirements, and the dust-free environment meets the production requirements. The medical products are all sterile to ensure the safety of product use. This makes Winner Medical's products the first choice of major medical service providers worldwide.
Winner Medical has been involved in the medical product manufacturing industry for 30 years.
Winner Medical has always been conscientious and cautious in every step of production and has set up a strict monitoring system in the whole process of product production, implementing a very high standard of good quality, and not letting substandard products into the market. In addition, Winner Medical attaches great importance to internal discipline, and employees' production attitude is highly valued. emergency rooms around the world.
Check out the official website of Winner Medical for more in-depth information about their goods!