What are the advantages of using
advanced dressing
 in wound care? In most cases, when people talk about alginate dressing, they are referring to alginate medical dressing. This type of dressing is a functional wound dressing made of alginate and has strong absorption properties. Winner Medical is a specialized manufacturer of dressings that are committed to the research, development, and production of high-end alginates for use in wound dressings.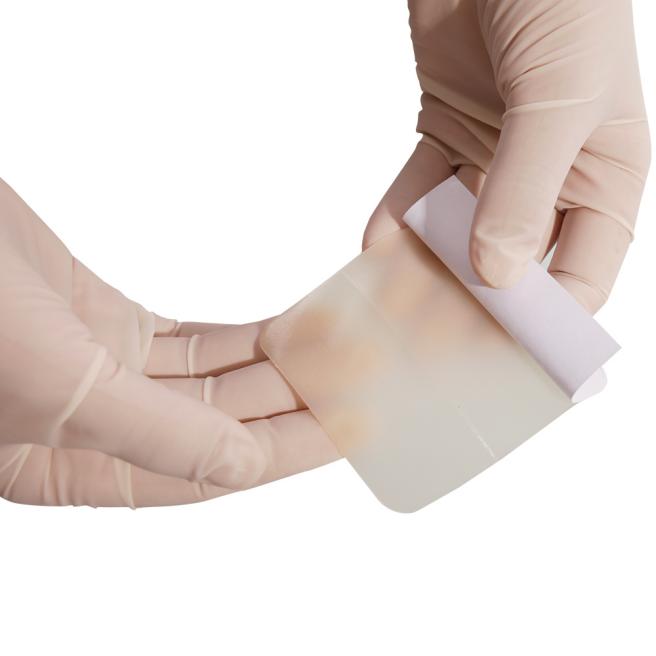 The mechanism of action of alginate for wounds
The main component of alginate dressing is alginate, which is a natural polysaccharide carbohydrate that is derived from seaweed. Seaweed is a natural source of cellulose. Because calcium ions in alginate promote the action of prothrombin in the blood, alginate dressings have the potential to have a hemostatic effect on wounds.
Because alginate excipients dissolve with blood to form a gel that covers the wound, alginate dressings can also serve the purpose of protecting wounds from further injury.
This is very good for wounds. Because the traditional sand and cotton dressings not only do not absorb moisture well but also are not ventilated enough. Furthermore, they are highly likely to have debris problems, which will cause pain to the patient. Also, the problem of adhesion of the inner layer of the dressing to the wound is very annoying when changing the dressing. alginate premium dressing solves all these problems perfectly and is the ideal choice for wound management today.
Applications of alginate offered by Winner Medical for use on wounds
Alginate for wounds manufactured by Winner Medical can be used for the treatment of infected wounds; however, it must be used under the supervision of a healthcare professional, in conjunction with other therapeutic measures, and the healthcare professional must always assess the patient's clinical signs and check the condition of the wound. Alginate for wounds is available for purchase from Winner Medical.
If the primary cause of the wound is an inadequate arterial blood supply or a diabetic foot ulcer, then it should also be used under the supervision of a healthcare expert to achieve the best possible results.
Premier in manufacturing medical dressings
Winner Medical products have a complete and efficient industrial chain, from the purchase of raw materials, preliminary processing, and material compounding to finished product sterilization. The entire process requires little to no involvement from third-party factories and is produced by certified production workers within the factory's supply chain, guaranteeing the quality of the product, reducing product tolerances, and maximizing uniform and reliable product quality.
You may find additional details on alginate used for wounds, such as sizes, quantities, and other information, by going to the website of Winner Medical.