The innovative self-adhesive dressings are examples of single-use wound care products. This type of dressing manufactured by Winner Medical is made of alginate. Because of their poor water absorption, low permeability, and tendency to stick to the wound when being changed, traditional dressings are being phased out gradually. This is because of the problems that these issues cause. Winner Medical has developed high-quality alternative alginate for wounds that can be used in wound dressing solutions. Patients receive respite from their pain as a side benefit of using these therapies, which also encourage wound healing.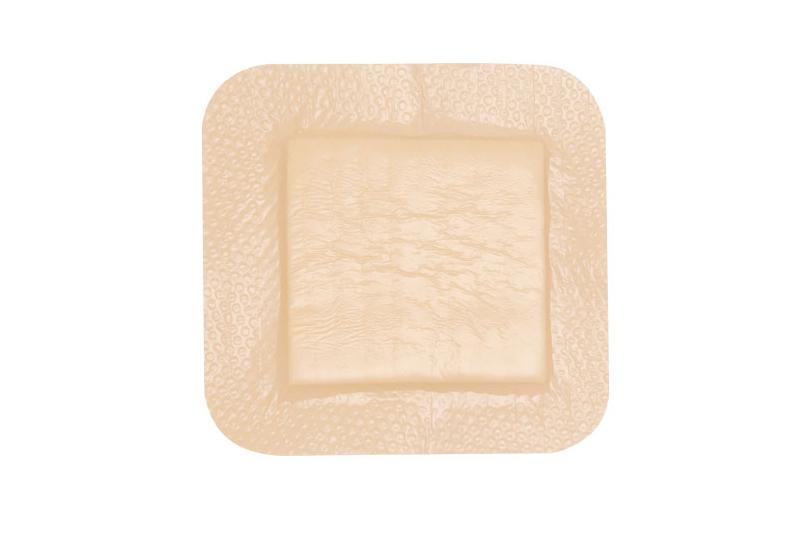 The advantages of using the alginate offered by Winner Medical for wound dressing
The alginate used as a wound dressing by Winner Medical is composed of a biocompatible polyurethane substance that has a cover layer of alginate.
The alginate dressing is a new dressing solution developed by Winner Medical, a new material that is particularly suitable for highly exuding wounds. The dressing chosen for wound care is crucial for wound growth. alginate perfectly meets the external conditions required for wound growth and creates a stable external environment for wound growth, which will be very beneficial for wound recovery.
The inner core of the polyurethane has the shape of a tower, and the alginate dressing is the component that is in contact with the wound. The alginate used as a wound dressing contains components of alginate that are extremely hygroscopic, gentle, and soothing, and that assist in the healing of wounds.
It can lessen patient discomfort, give support for wound trauma in certain special places, and slow down bad postoperative reactions.
Alginate's defining traits and characteristics
Winner Medical uses an alginate wound contact layer to reduce the trauma caused by dressing changes. The wound contact layer's one-of-a-kind absorbent properties greatly reduce patient pain, while also reducing the risk of maceration, minimizing skin damage, and providing protection that is trulypainless and non-invasive. As a result, the wound no longer affects the quality of life of the patient.
Premium Manufacturing
As a professional dressing manufacturer, Winner Medical's production is also worth mentioning. Disposables are processed using advanced imported, large industrial-grade equipment. Winner Medical has industry-leading equipment conditions and does not rely on third-party factories for processing. Such efficient production guarantees the high quality of their products.
Visit the official website of Winner Medical for more in-depth information regarding the wound care items they offer.