When it comes to wound care, many actions can be taken to ensure maximum patient outcomes, and Winner Medical, an experienced manufacturer of high-quality medical disposable products, also offers a comprehensive, high-quality range of wound care products.
In this article, 4 key topics about
advanced wound care products
and how Winner Medical's products fit the needs of advanced wound care efforts will be discussed.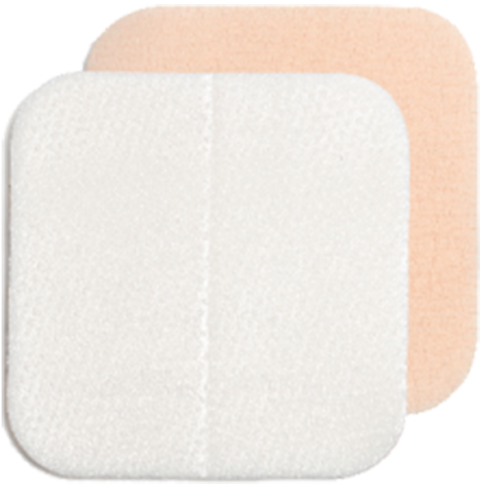 1. Advanced wound care is an essential component of complete medical care, and it is of the utmost importance for patients who suffer from chronic wounds or wounds that do not heal after receiving treatment from other methods. In addition, it is vitally important for the patient to select the appropriate dressing for wound care. The wound dressing product offered by Winner Medical will significantly lessen the pain.
2. The use of cutting-edge technology and therapies is an integral part of advanced wound care. These things help to speed up the healing process and boost the likelihood of a successful outcome. The use of high-end wound dressings is a must for administering high-end therapies, and Winner Medical is the market leader in this sector. Their high-end wound dressings feature a luxury design and are crafted using high-quality materials throughout. Patients with severe wounds are not the only ones who can benefit from advanced wound care; it can also be beneficial to those with less severe wounds that still cause a great deal of pain and discomfort.
3. Patients with less severe wounds that still cause a great deal of pain and discomfort can benefit from advanced wound care. Winner Medical is dedicated to the improvement of human health and has developed an extensive, high-quality product range to suit the requirements of wound care for a variety of situations. The company makes its products with this goal in mind.
4. When it comes to treating wounds, qualified medical professionals advise using high-end wound dressings. A piece of fabric used to cover a wound is not the only thing that constitutes a wound dressing. Dressings for wounds have certain requirements, including that they are sterile, devoid of debris, absorbent, and breathable. The items offered by Winner Medical completely satisfy every one of these qualities.
Conclusion
When it comes to wound care, providing the appropriate care can drastically lower the patient's risk of infection while also ensuring their comfort. Winner Medical has over 30 years of expertise in the field as a manufacturer, and their goods are created to high standards and have received certification from a large number of satisfied clients. Their innovative solutions for wound dressings have the potential to contribute to the wound care sector.