Silicone border dressing can prevent adhesion, what is the difference between other types of dressings? Some dressings have a protective function and can be used to isolate the external environment. What are the characteristics of other dressings? Winner Medical would like to introduce some of them here.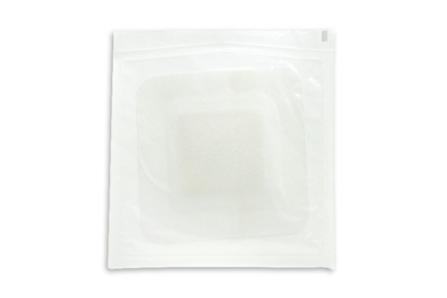 Characteristics of dressings
Seaweed gel dressing, containing calcium ions, can form jelly after absorbing exudate, which helps to clot quickly and is suitable for wounds prone to exudate. In addition, a well-recovered wound with a high-quality Winner Medical dressing should gradually shrink by about one-third in size over a period of two weeks.
If the wound does not grow well, or if it grows well and then breaks, or if there is more exudate, or if it is red, swollen, hot, painful, or smells bad, or if it is increasingly painful, the cause must be found urgently. One of the most common causes is infection. After infection, medical care can be provided by professional medical institutions and healthcare professionals.
The Wound Healing Process
During the wound healing process, the less inflammation and infection there is, the sooner the epidermal cells of the wound can proliferate and at the same time have balanced nutrition, and the smoother the scar will be after healing.
Winner Medical's dressings are made of excellent materials and can provide complete protection for wounds.
Premium Manufacturer
Winner Medical has been believing that craftsmanship is persistence, concentration, and seriousness in doing a good job. Winner Medical has been working on silicone advanced dressings for decades, trying to improve the quality of the products and the stability of the quality control, and improving the quality and technology of the products, to contribute to the medical industry and improve the quality of wound care. Seek detailed information about Winner Medical's high-quality dressings at their official website.