Advanced wound care solution is designed to help protect exposed skin regions and stop chafing. Additionally, it prevents additional moisture from invading the wounded areas, enabling you to maintain your sense of security. As a reputable producer with more than 30 years of expertise, Winner Medical produced high-quality wound care products.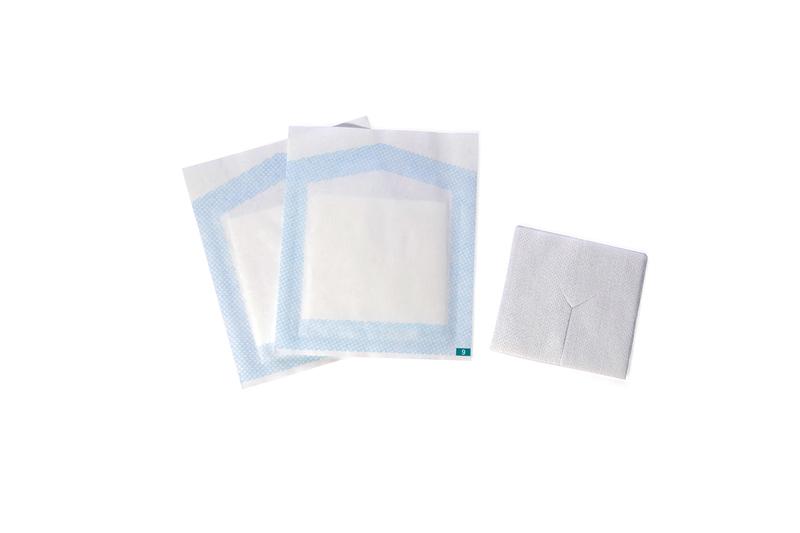 Benefits of cutting-edge wound dressing
A specific type of silicone-based adhesive bandage is called an advanced wound care dressing. It is frequently used to absorb blood or other liquids from wounds. It is a popular option for healing wounds since it is gentle on the skin and effective at avoiding infections. Utilizing an advanced wound care dressing has the following benefits:
-It is gentle on the skin and less likely to cause any allergy. This is because Winner Medical uses products that are gentle on the skin. These products won't irritate the skin because of Winner Medical's innovative design and top-notch manufacturing.
-It builds a barrier that guards against infections. Winner Medical understands the significance of isolation in wound management, and its premium wound care products offer a stable environment for wound healing.
- It is simple to remove and won't hurt the skin. This is because the low-adhesive material used by Winner Medical was thoughtfully engineered to give good malleability for wound care products without harming the skin.
It can be used to treat a variety of skin conditions. It is a requirement for personal home medication cabinet stocking or emergency room usage due to the variety of application circumstances.
How to Dress a Wound for Advanced Care
The best option for covering a wound is an advanced wound care dressing. A specific type of silicone rubber bandage is called an advanced wound care dressing. It comes in a range of sizes and may be trimmed to fit any size wound.
Before putting on an advanced wound care bandage, clean the area around the wound. Before being applied to the skin, the skin should be cleaned in advance. The dressing should then be placed over the wound, and even pressure should be applied. Use your hands to smooth down any bubbles or wrinkles in the silicone foam. Finally, carefully wrap the dressing using bandages or sticky tape.
Conclusion
Advanced wound care dressings are an efficient way to stop infection. It coats wounds with a barrier that prevents the entry of bacteria and other irritants. A great choice for advanced wound care dressing is Winner Medical. For more information, go to the Winner Medical website.