surgical consumables in the operating room are an important part of any surgical procedure. Here are some things you should know about surgical consumables and how to use them.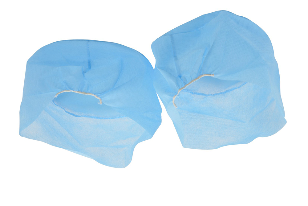 What are surgical consumables?
Surgical supplies are items used to assist doctors and patients during surgery. This includes items such as gloves, masks, and surgical instruments. There are various surgical consumables, each with its advantages. Some surgical consumables are reusable, while others are disposable.
Disposable surgical consumables are easier to clean and store. They also have a shorter lifespan than reusable surgical consumables, as they typically come in packs of hundreds.
What Winner Medical Surgical Consumables Do We Need for Surgery?
When you have surgery, you will need different surgical supplies to help the surgery go as smoothly as possible. Here is a list of some other items you may need for your surgery:
Disposable Surgical Gowns: They are important because they help the doctor stay sterile while in the operating room and protect the doctor from germs during surgery.
Disposable Surgical Gloves: Surgical gloves help protect your hands from germs and other germs.
An appropriate amount of gauze and cotton balls are used for intraoperative cleaning, disinfection, or hemostasis.
Conclusion
Surgical consumables, such as surgical gloves and masks, are an important part of any surgical procedure. They keep the medical team and patients safe. Choose the right product for your needs by learning about Winner Medical Surgical Consumables.