During the New Coronavirus, in China, the medical protection supplies are suddenly urgent. Especially in Hubei, more and more medical workers go there to supply support work, and they need a large scale of protective mask and coverall.
At this time, Winner Medical Co.,Ltd stands forward and try all the best to manufacture and supply, even though the shipment and raw materials are so hard. As the president of Winner, Mr. Li Jianquan said, Winner was the home enterprise of Hubei, and we have the responsibility to help them. If we could not go ahead, who were willing to devote?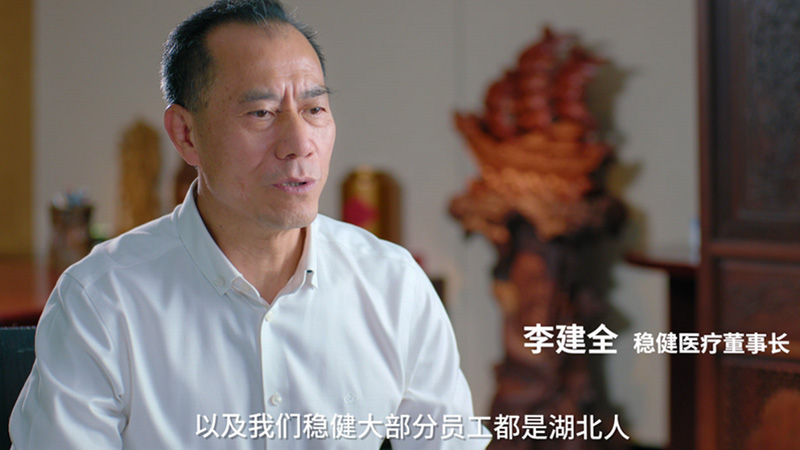 Behind every protective product, the time is going the competition with life. Effected by Mr.Li, all the staff in mask workshop choose to stay at the factory for manufacturing, not go home for the Chinese Spring Festival. Until now, it is no doubt that the first 380 workers are deserve respect. And there are some employee, which insist on walking nearly five hours to return company without normal traffic.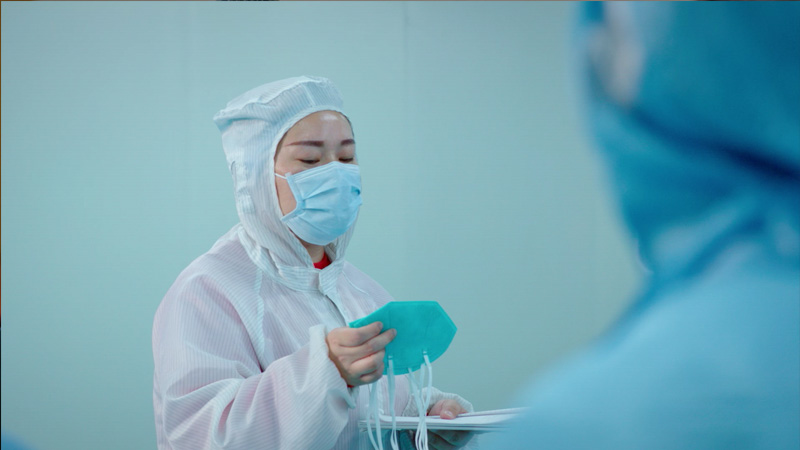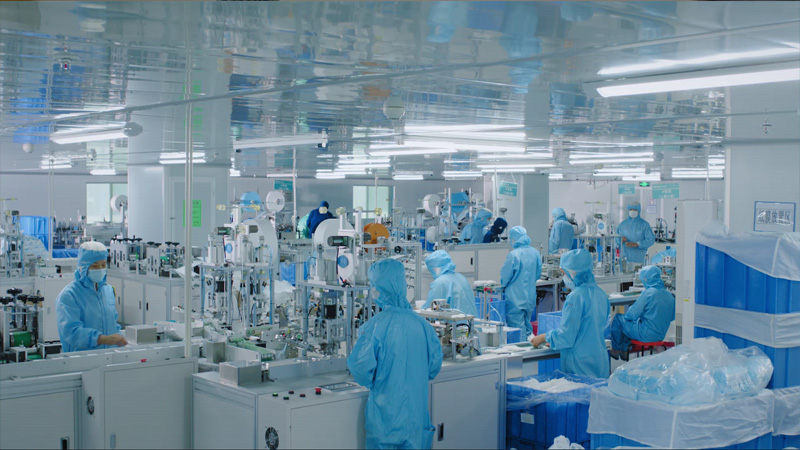 On Jan 26, 2020, Winner Medical has provided 108.9 million masks and 114 thousand protective coveralls. On Apri 14, Shenzhen Government took 1.5million masks of Winner to help 24 countries and 37 cities in global. Until the end of May, Winner Medical has shipped 210 million masks and 950 thousand protective coveralls abroad.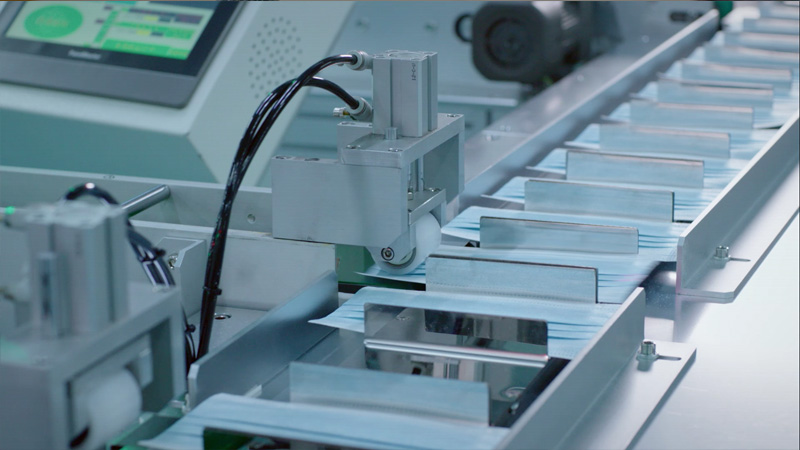 For the layer of management in Winner, they established the special group to command the anti-coronavirus work. During the epidemic, they have the meeting more than 120 days, and put on 24-hour standby. Until now, none of the nearly 8000 employee of Winner Medical is infected.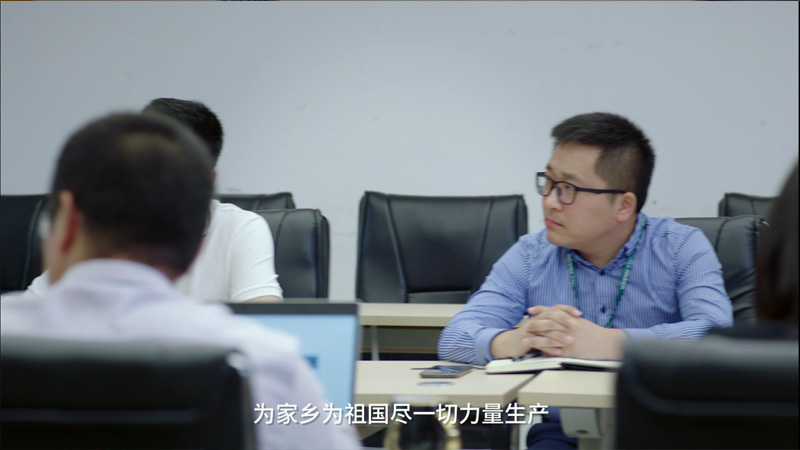 Winner Medical carries on the call, "To turn Impossible into Possible". The medical staff protect us, and we have to protect them. We expects each protective product could help the great medical workers. Winner hope all the people in the world healthy.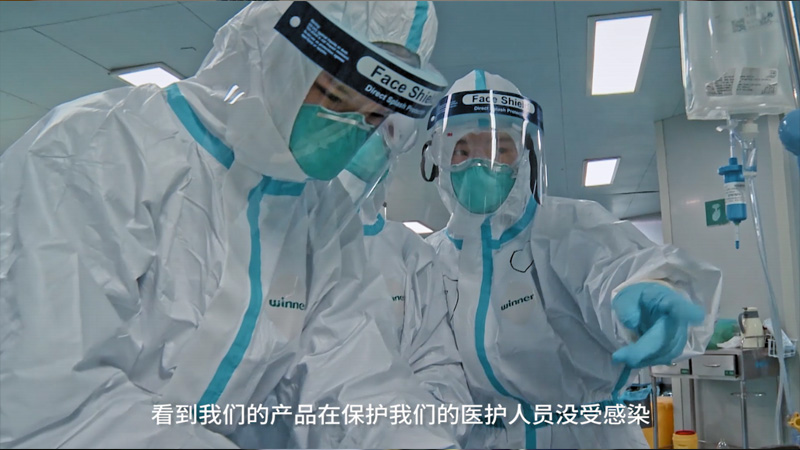 Watch video, please visit https://youtu.be/47ObeFoB_cY