On April 14, the government of Shenzhen, raises 1,500,000 medical masks of Winner Medical and other anti-coronavirus suppliers for 37 cities and friendly institutions from 24 countries, such as America, Italy, Spain, UK, France, Poland, Korea, Japan, Portugal, Serbia, Argentina, etc.
Winner Medical, as the supplier, the chairman, Mr. Li Jianquan says that the protective products supply mainly concentrates on domestic before March, but later turns on overseas. And he also says Winner Medical has donated and sold total 20 million mask for America, Italy, Spain, Germany, France, Japan, Korea, etc. Until the end of April, the estimated supply may reach 80-100 million masks and more than 1 million protective coveralls.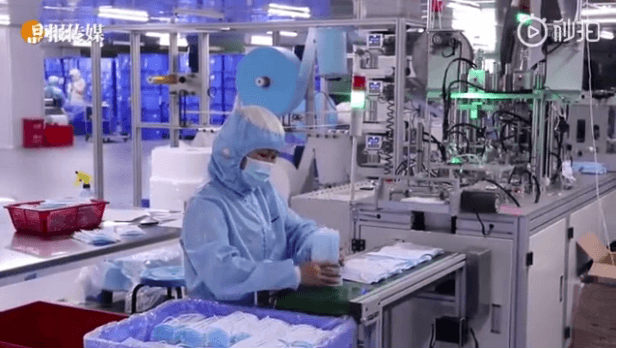 On April 5, Winner Medical released "Social Responsibility Report of Q1 in 2020", which referred until March 31, Winner Medical had supplied 3 million protective coveralls for the society, and 300 million medical masks within three months. Before the new coronavirus, every year, Winner Medical sells 500-600 million masks in domestic, and it mainly sells surgical gowns, surgical drapes, advanced wound care overseas.
Mr. Li Jianquan says, "nowadays, the biggest issue to manufacture the mask is the scarcity of raw materials, and the melt spraying price has risen 20-30 times." It is reported, the raw materials of masks and coveralls from Winner Medical are mainly from domestic supply, and the percentage is 90%. Besides, the daily capacity of masks has reached more than 6 million.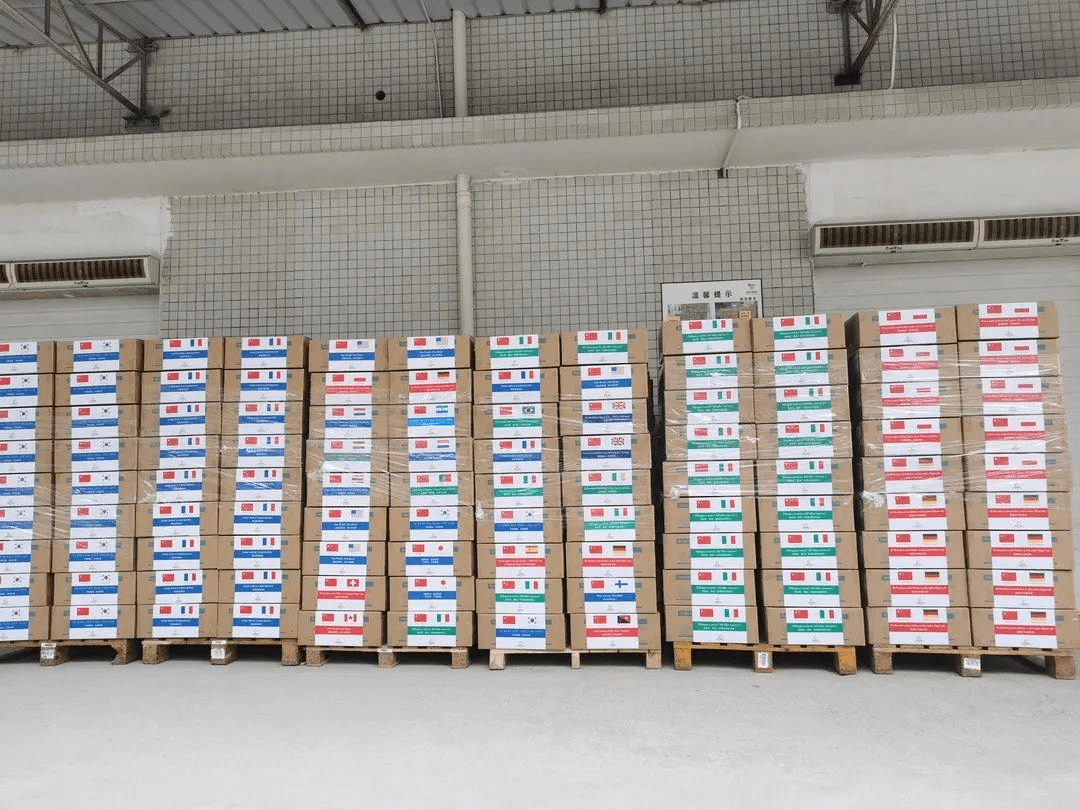 The vice president of Shenzhen people's foreign friendship association, Mr. Gu Ting, says there are total 27 countries asking for help. Thus, Shenzhen will try to supply the masks, protective coveralls, disinfectant fluid and other anti-epidemic goods meeting all the countries' criterions request as soon as possible, and donate for international friendship cities.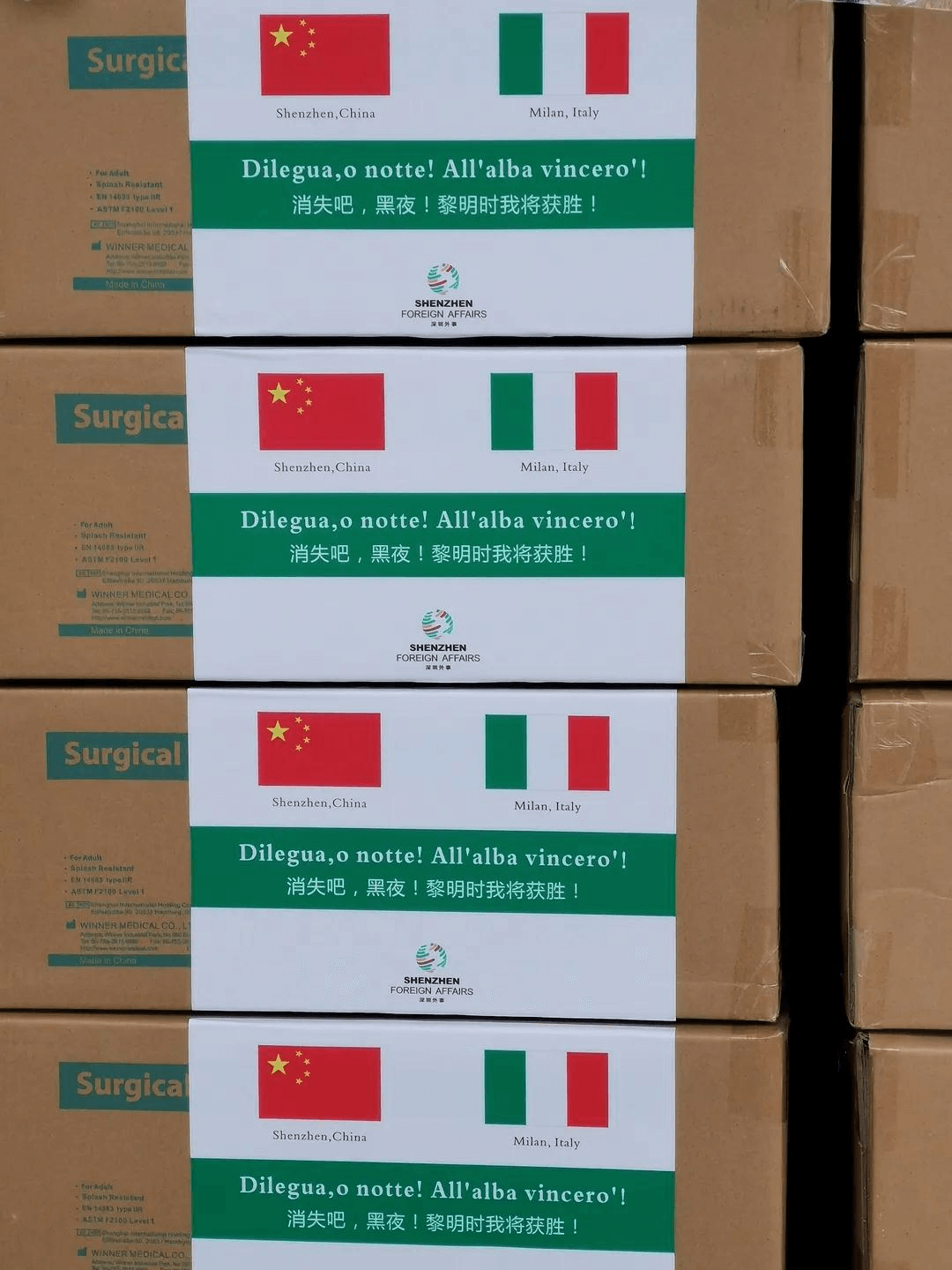 "Nowadays, these protective products are mainly sent to the more serious cities. And with the spreading of epidemic in Asia and Africa, we have prepared for the second donated supplies to some countries along with "the Belt and Road", says by Mr. Gu Ting.