On March 5, Winner Medical Co.,Ltd, donates the Protective Products to the Shenzhen Third People Hospital and the second phase of the standby emergency hospital area, including 10,000 qualified model respirators and 5,000 protective coveralls of 1.13 million RMB value. Of course, the subsidiary, "Purcotton" also supplies many support.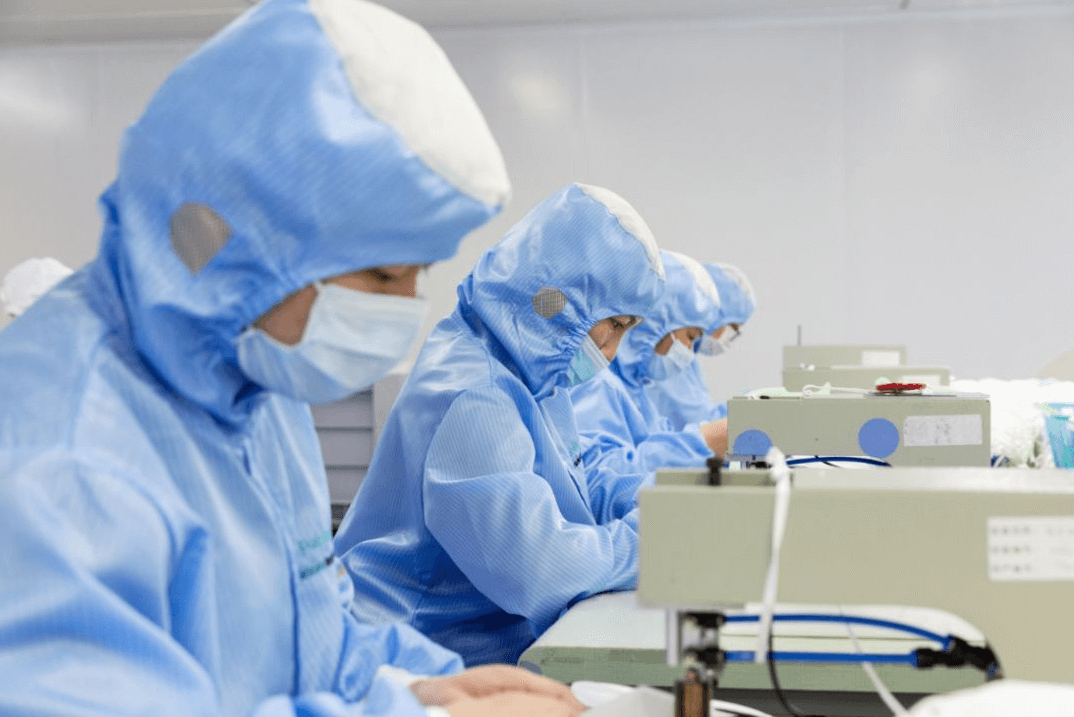 Maybe we can call them the different battlegrounds, the frontline for medical workers, and the manufacturing house for the workers. So, when the novel coronavirus is still here, we will always keep to supply more masks and protective coveralls.
Until now, Winner Medical and another two subsidiaries, have donated the accumulative total more than 7.6 million RMB value of protective products, such as the qualified model respirators, sugical face masks, protective coveralls, and alcohol pads, etc.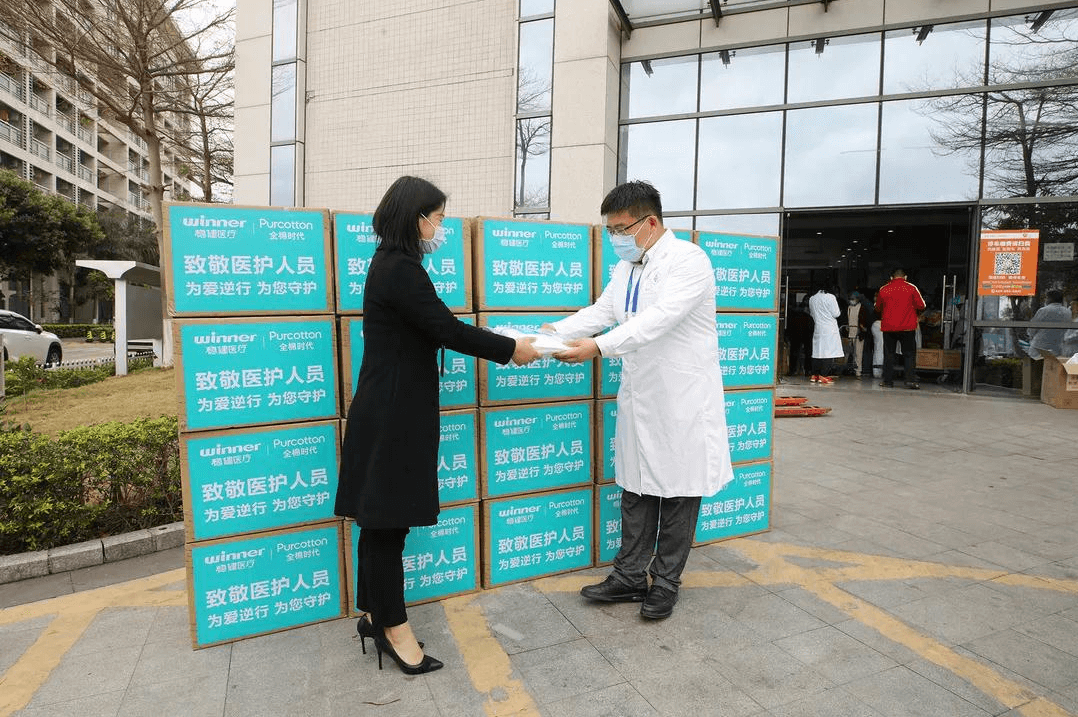 The productivity ability has been increasing. On the one hand, we keep the enough supply for the hospitals, and on the other hand, we will considerate supply more orders for our customers.