On April 29, the Shenzhen International Cooperation Development Research Institute of "The Belt and Road" held the launching ceremony about donating anti-epidemic goods for Indonesia in Winner Medical. It is one big charity activity, and all involved are from the union of enterprises of "The Belt and Road". This donation about 1,000,000 medical surgical masks of Winner Medical is sent for Indonesia.
This activity has received high attention by all the sectors of society. It fully embodies the public welfare feelings of love and responsibility from Shenzhen entrepreneurs. The president of Research Institute, Ms. Tao says that this year is the 70th anniversary of diplomatic ties between Indonesia and China. We hope to express the profound friendship and friendly exchanges, and to give the Indonesian people material support and spiritual encouragement to overcome the epidemic.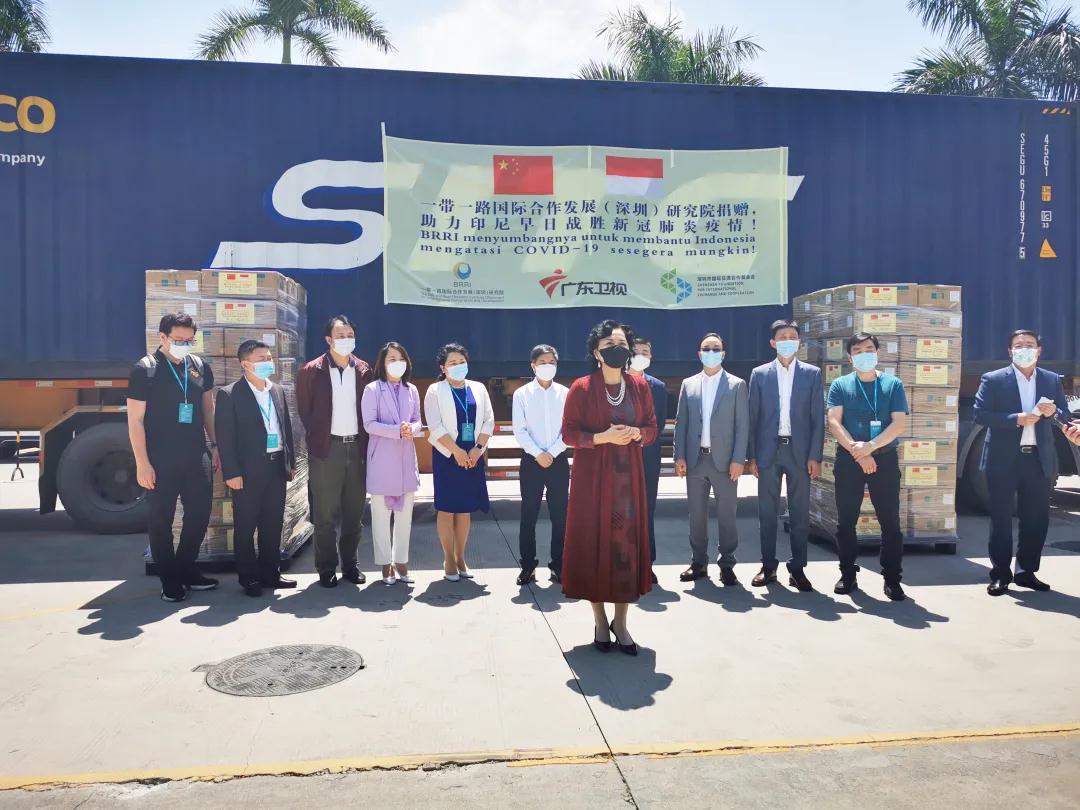 The VP of Winner Medical, Mr. Fang, indicates as the important supplier, Winner will try to manufacturer more protective products and give the help to hospitals and governments overseas in the first time for the call of "a Community of Shared Future for Mankind".