The Fifteenth National Conference on wound, stoma and incontinence was convened and successfully concluded in Guiyang in July 5, 2018. With the theme of "New journey, heart navigation, good scene".The people was specially invited to the conference were guests to give instruction, special committee members, youth committee members, expert library members, and nearly 1200 paramedics from all over the country.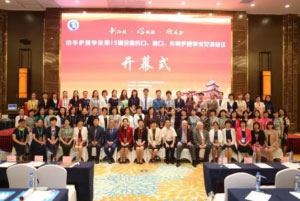 A group photo of guests and members on the opening ceremony of the conference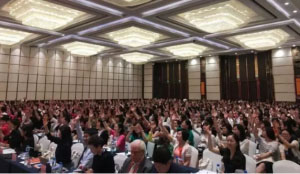 Conference Hall was filled with people
As the benchmarking enterprise of Chinese medical dressing industry, Winner Medical contributes to wound care with patent technology and new materials in the new theory of "aseptic, moist and closed" wet therapy, and is committed to the vision of the enterprise to care for health, care for life and make life more beautiful.
At this conference, Winner Medical brought new products: Polyurethane Foam Dressing and Polyurethane Foam Dressing. It attracted many attendees' attention and consultation through high-quality product content.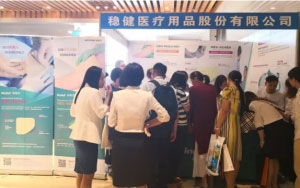 Exhibitors were consulting zealously
Polyurethane Foam Dressing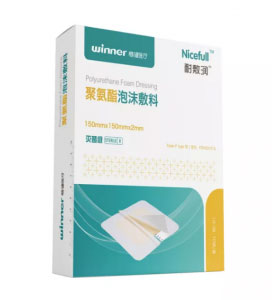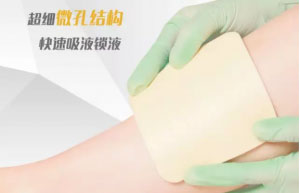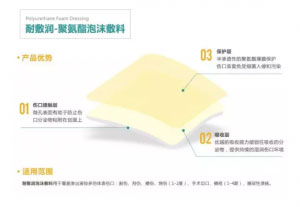 Polyurethane Foam Dressing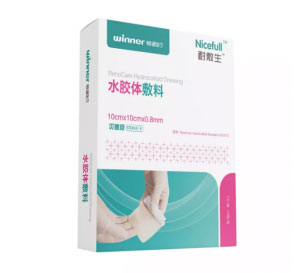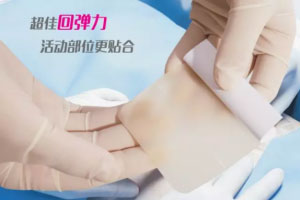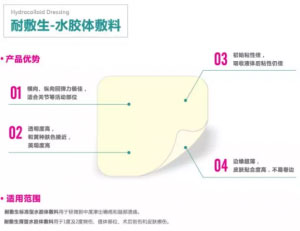 Winner Medical hopes not to forget the original mind, to overcome difficulties and promote the development of wound, stoma and incontinence nursing profession with front-line nurses, experts and scholars hand in hand.