From November 13th to 16th, the MEDICA2023 was held in Düsseldorf Exhibition Center. China's leading healthcare company WinnerMedical participated in the exhibition, showcasing winner's new products and "One-stop Solution" to overseas customers. MEDICA is a world-renowned comprehensive medical B2B trade show, held annually since 1974, with more than 5,000 exhibitors from more than 140 countries and regions, and ranks at the forefront of medical trade shows in the world with its irreplaceable scale and influence.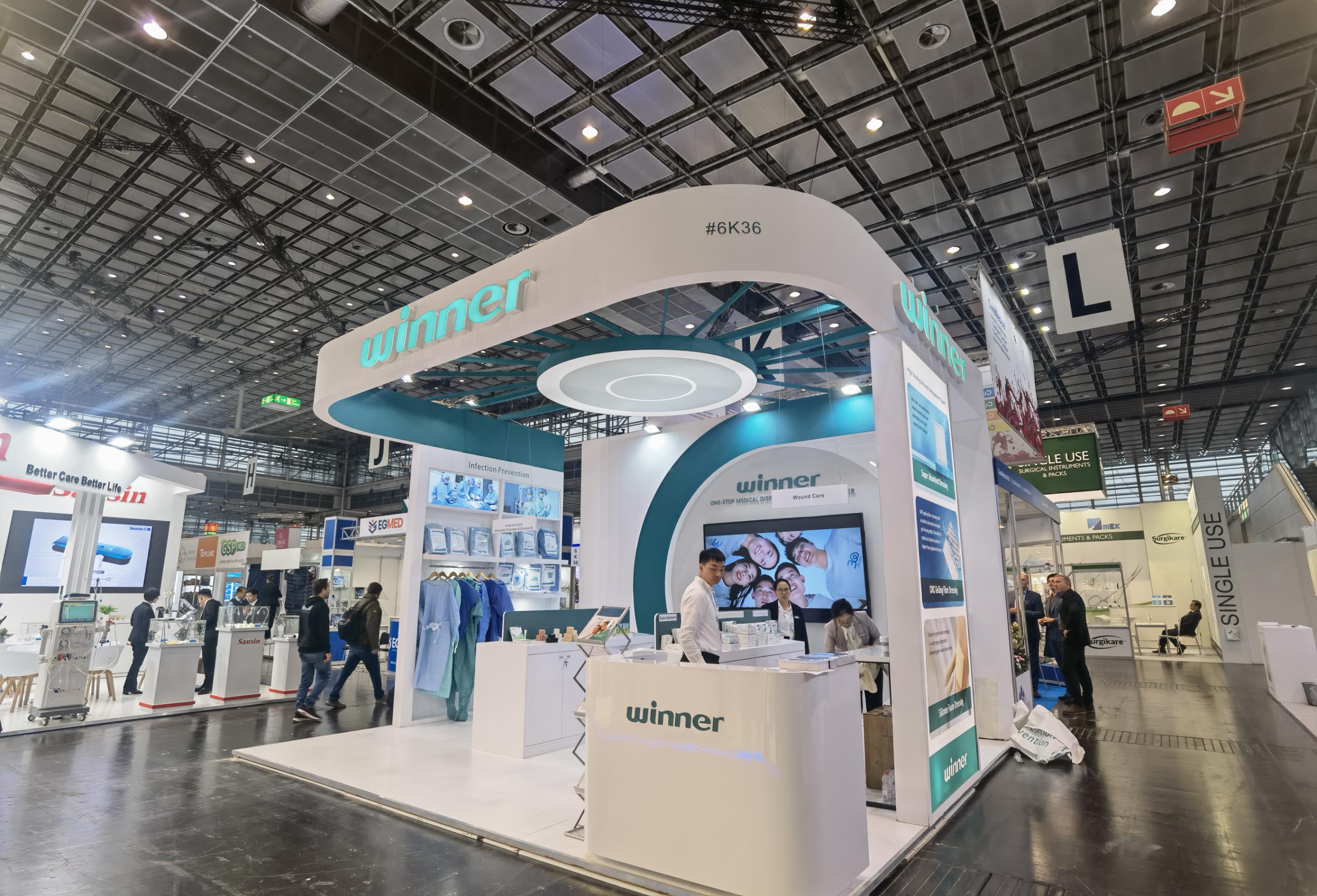 In this exhibition, Winner Medical has set up three solution zones on site, namely infection prevention , wound care and home care, to display one-stop solutions under different medical scenarios, allowing merchants and visitors to experience the professional strength of the products and brands up close, and becoming the focus of the exhibition site.
Infection protection solutions cover the whole scenarios of Pre-operative, intra-operative, post-operative, and one-stop products and services can help solve infection prevention problems and reduce the incidence of infections in hospital and clinical environments for medical staff and patients.

Wound care solutions are based on the product layout according to the full cycle of wound healing, providing patients with full-cycle treatment and assisting multinational healthcare workers in solving clinical problems such as complex wound prevention, wound cleansing, exudate management and infection.

Home Care Solutions covers the entire home care field, providing reliable medical supplies and professional home care knowledge, so that everyone can master personal care in a simple and scientific way, making themselves the best family doctors and taking care of the health of the whole family.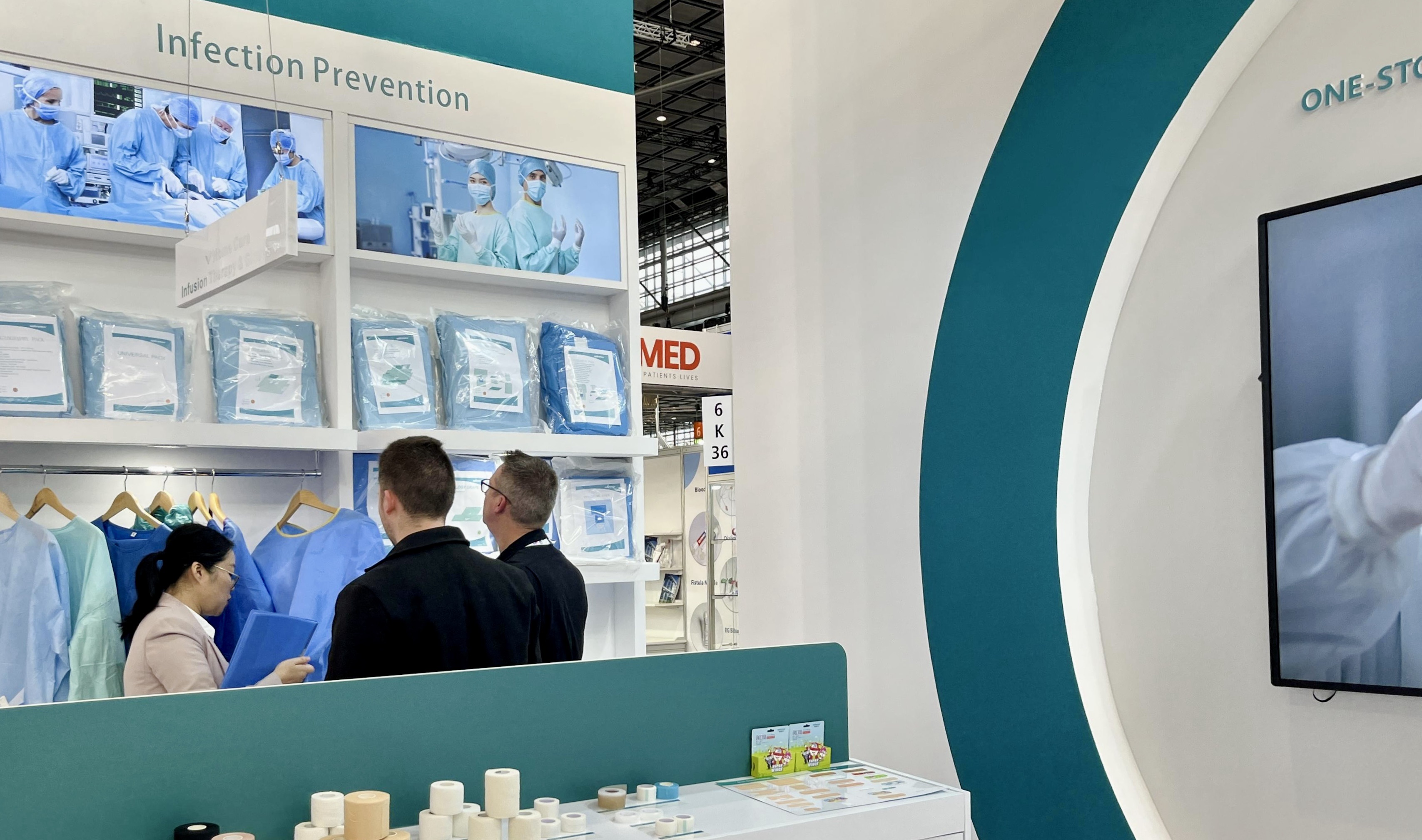 The development and manufacture of the three solutions and series of products are aimed at providing consumers with safer and more efficient health care, in order to fulfill the brand philosophy of "Enjoy Healthy Life" of Winner Medical.