Winner Medical, headquartered in Shenzhen, is a company that has achieved synergistic development in the medical segments. Through continuous innovation and expansion of industrial boundaries, Winner Medical has developed from a single medical consumables manufacturer to a major health leader in the research, development, and production of a full range of cotton-based medical products, with cotton as the core raw material. Winner Medical's disposables like advanced wound care dressing have extraordinary quality. "Take care of health, take care of life, make life better" is Winner Medical's corporate slogan.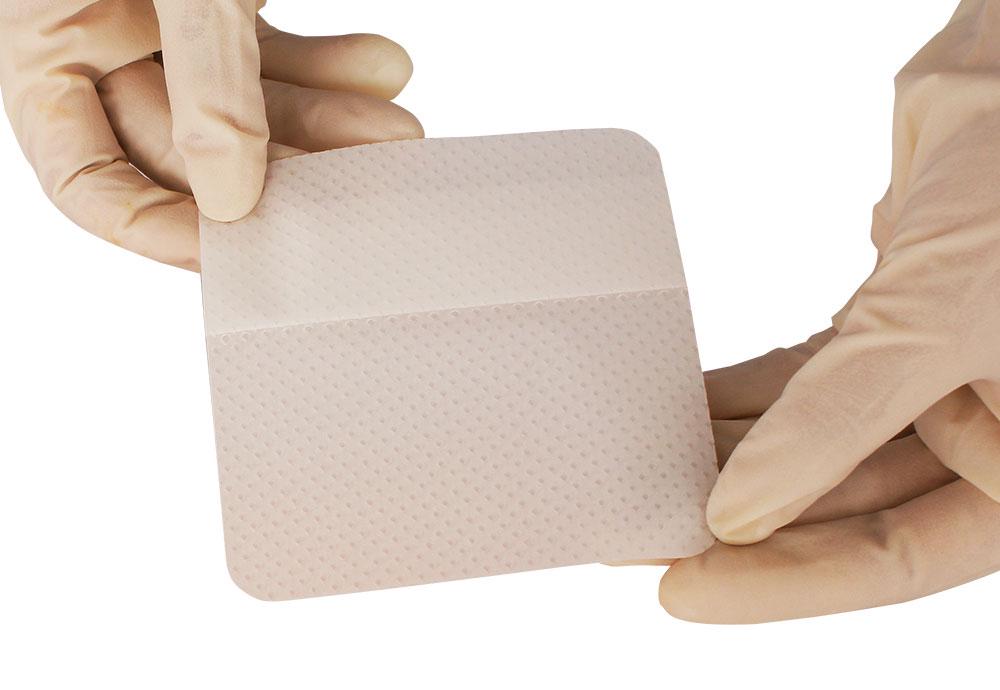 Develop by Interminable Innovation
To solve the industry problem that traditional medical gauze is easy to produce debris, which may cause wound infection or even cause medical accidents, Winner Medical successfully developed the technology of cotton spunlace non-woven fabric, which is pioneeringly applied to the field of medical dressing and wound care products. The product is still under continuous improvement and innovation, and Winner Medical's innovative application and improvement of the nonwoven fabric is called "the great innovation of the Chinese textile industry".
Established in 1991, Winner Medical has been manufacturing and developing disposable medical products and has also established its automated factory with high international standards to continuously improve the quality control of its products for use in surgical and emergency rooms of medical institutions around the world.
Emphasis on Quality
Winner Medical provides high-quality traditional cotton gauze dressings and cotton hydroentangled nonwoven products for acute wound healing, for absorbing wound exudate, or for disposable applications such as wound cleansing and hemostasis, creating a microenvironment conducive to wound healing.
With "cotton" as its core material, Winner Medical is focused on developing and promoting new medical products made from cotton. As a kind of natural fiber, cotton is soft, comfortable, and biodegradable. By using cotton in surgical products, we produce a full range of high-quality, consistent, and reliable medical disposables for major medical institutions to choose from.
Voice from Winner Medical
Since its founding, Winner Medical has been committed to producing high-quality wound care supplies and surgical supplies, as well as comprehensive infection control solutions, and wound care solutions. We believe that quality is the most convincing proof, and Winner Medical's high-quality, comprehensive product line is sure to provide quality supplies and comfortable use in the emergency rooms and surgical suites of major medical institutions, and most importantly, to help improve the efficiency of medical institutions and contribute to human health care.