For the medical product manufacturing industry, which requires the highest quality, product quality should undoubtedly be the highest pursuit of the enterprise. And as technology is constantly evolving, how it ensures the continuous high-quality development of a company's products? The company described today is an innovation-driven company that produces advanced wound care dressings and other medical disposables. Since their founding, in their more than 30 years of manufacturing experience, they have continuously injected the power of technology into their products, using innovation as the driving force behind their research and development, resulting in their high-quality, innovative product line.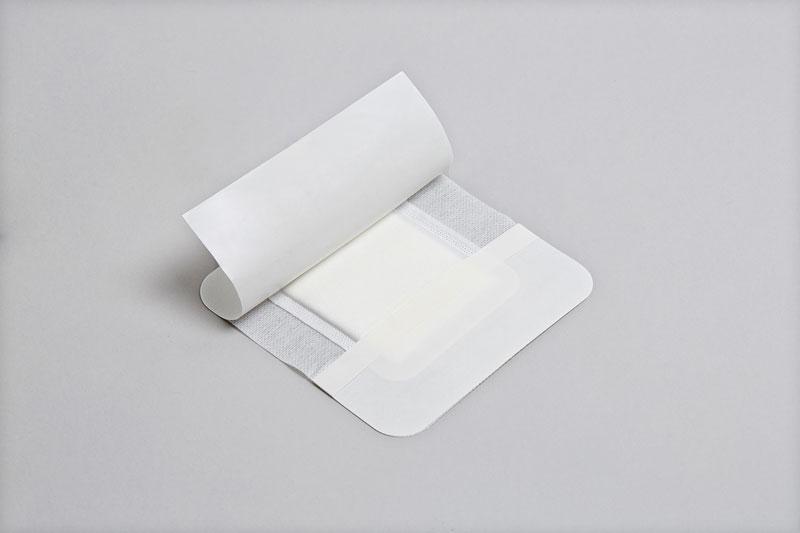 Innovation-Driven Development
Winner Medical's product department is composed of experienced and theoretically sound senior engineers. The team has achieved extraordinary innovations and breakthroughs in wound care dressing products. Referring to the concept of "sterile, moist, and closed," introduced by Dr. Winter. R in 1962, the team researched and launched Winner Medical's revolutionary advanced wound care solution.
At the same time, Winner Medical was one of the first teams in the industry to establish a medical-grade quality management system and obtain the ISO 13485 medical device quality management system certification.
Winner Medical disposables are sold in more than 110 countries worldwide. As of last year, Winner Medical has obtained more than 40 invention patents, nearly 500 utility model patents, nearly 300 design patents in China; and more than 60 patents overseas.
A Brand that Strives to Improve Quality
Winner Medical has become the No.1 in the medical supplies manufacturing industry in China today, and this success relies on the R&D team's profound grasp of the technology in the medical industry and the manufacturing team's reverence for technology, medicine, and life. Winner Medical has always put product quality first in its corporate culture to create a product line that is widely recognized in the medical industry and has stable quality control to meet The demand for surgical supplies and wound care products in surgical and emergency rooms around the world.
Winner Medical: Keep Going Further and Steadier
The corporate vision of Winner Medical is to "take care of health, care for life, and make life better". Winner Medical insists on providing the best quality products and services to customers and users with a rigorous and serious attitude.
Winner Medical remains steadfast in its pursuit of health, sustainable ecology, and improved medical care, enabling Winner Medical to maximize the use of proprietary technologies to produce better and more innovative disposable medical products for medical facilities.