As a manufacturer of medical products with over 30 years of research and development, Winner Medical has a complete line of products and high-quality products, and its products, including
advanced wound dressings
, are sold in various countries at home and abroad, and their quality is widely praised by users.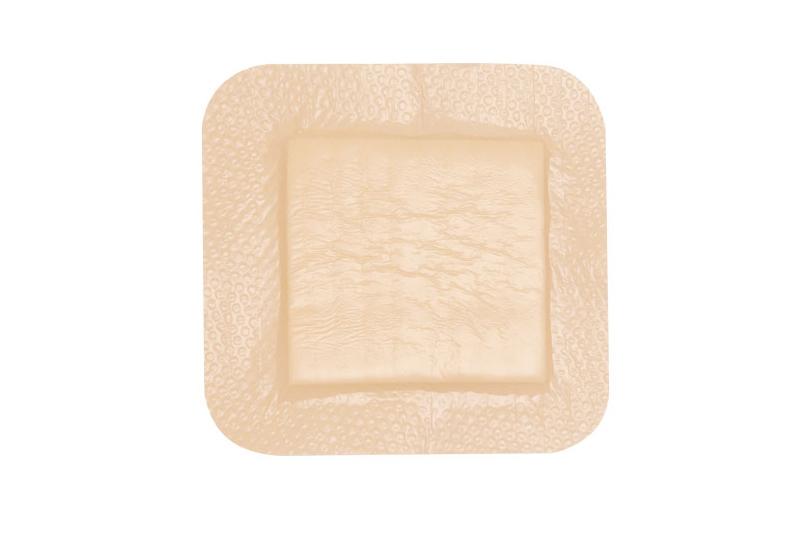 Excellent Breathability and Absorption
Winner Medical's advanced wound dressing has excellent breathability, which is very important for wounds that need to breathe but are not exposed to airborne bacteria on a large scale. Winner Medical's wound dressing plays an important role in isolating and exchanging air. At the same time, Winner Medical's advanced wound dressing has very good water absorption, which is also essential for the wound. Winner Medical's wound dressing will absorb some of the tissue fluid during the growth process, and the accumulation of tissue fluid will cause the wound to deteriorate.
Premium Quality
Winner Medical's wound dressings have a quality that stands out from other products in their class.
From the raw material perspective, Winner Medical carefully selects long-staple cotton, which is selected, carded, and washed in Winner Medical's factory to ensure that Winner Medical's products are of superior quality from the source. Winner Medical's products are born to be excellent; we can say so.
Winner Medical is also confident in the quality of its products in terms of processing, Winner Medical's production team has imported industrial-grade machines that are properly installed as well as commissioned and programmed with Winner Medical's well-written procedures, resulting in a highly automated and quality machine production process. Machine production tends to have a higher yield rate and lower error rate, which improves our production efficiency and also improves the quality of our products to a great extent.
The Trusted Choice
Winner Medical has always been conscientious in every step of production. Having been engaged in the production of medical supplies for more than 30 years, we understand better than anyone the importance of stability and quality in medical supplies, as it is often a matter of personal health and even human life. Winner Medical has set up a strict monitoring system in the whole process of product production and has implemented a very high standard of good quality so that substandard products will not enter the market.
Winner Medical attaches great importance to internal discipline, and employees' production attitude is highly valued.
Winner Medical understands that before every strict regulation is introduced, there are some serious precedents. Winner Medical respects the system, respects life, and works diligently to provide high-quality, reassuring medical supplies to customers around the world, including surgical and emergency rooms.