No matter as a caregiver or a medical expert, treating wounds and injuries can be difficult to handle. If not treated properly, they could develop worse. Making use of cutting-edge wound dressings is one technique to stop this. This article discusses the top 3 advantages of switching from traditional wound dressings to the brand-new non woven sponge provided by Winner Medical.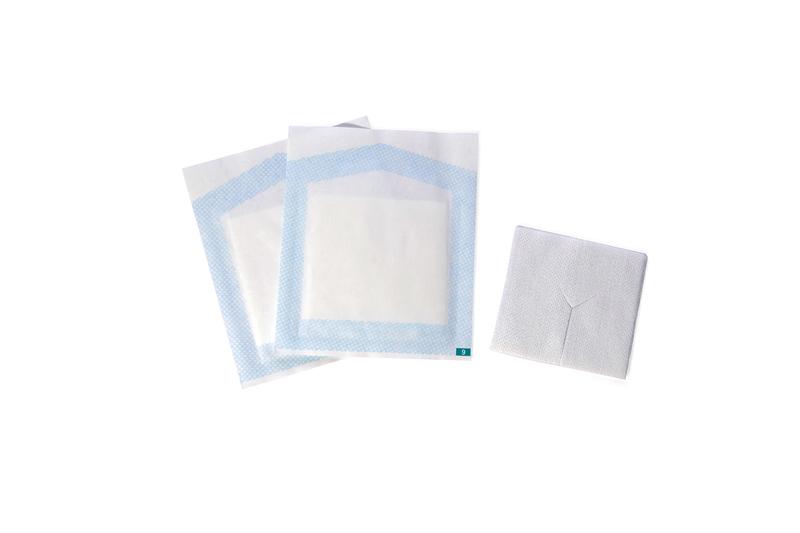 Advanced non-woven sponges: What are they?
Advanced non-woven sponges are a particular type of medical disposables that are used to heal wounds. They are made of special ingredients that protect healing and lessen the risk of infection.
What benefits come from using advanced non-woven sponges?
Advanced non-woven sponges are a type of wound therapy product with several benefits. They are a fantastic option due to, among other things:
First off, non-woven sponges items help create a steady external environment for the healing process. They do this to prevent the area around the wound from becoming dirty or contaminated. They also protect the wound from getting worse.
Modern wound coverings also reduce pain and inflammation. They work by obstructing the transmission of pain impulses to the brain. As a result, less pain is experienced by the person. They also help to lessen the swelling and inflammation surrounding the wound.
Most notably, the use of advanced non-woven sponges helps rebuild the protective skin layers over wounds. This could promote the skin's organic collagen synthesis and improve the look of the skin as a whole. This is why it's so important to choose the right sort of wound dressing for the wound.
Producer of Quality
Utilizing cutting-edge wound dressings like non-woven sponges has several advantages for all of the aforementioned reasons. Winner Medical's innovative non-woven sponges are of the highest caliber and dependability because the company is a seasoned producer of disposable medical supplies with extensive R&D and manufacturing expertise. Their cutting-edge production techniques and premium raw materials assure this. It will be easier to care for wounds if you use sophisticated non-woven sponges from Winner Medical.
Conclusion
Winner Medical, as a professional manufacturer of high-quality medical dressings, has received industry recognition for the quality of its products. At the same time, the international certification they have obtained also confirms the international influence of their products. For high-end non-woven sponges, Winner Medical is confident to provide the market with high-quality dressing products to meet the needs of clinical and operating room care.