Surgery, as interventional disease treatment, has high demands on the skills of the medical workers and the medical instruments used. Stability and quality are directly related to the efficiency and effectiveness of surgery and the safety of the patient's life and must be taken into account. In addition, the convenience of preoperative preparation is also an important indicator of surgical instruments. Winner Medical, the company we are introducing today, has been in the medical device industry for over 30 years, developing and manufacturing high-quality disposable surgical packs that provide trusted devices for emergency rooms and surgical service providers around the world.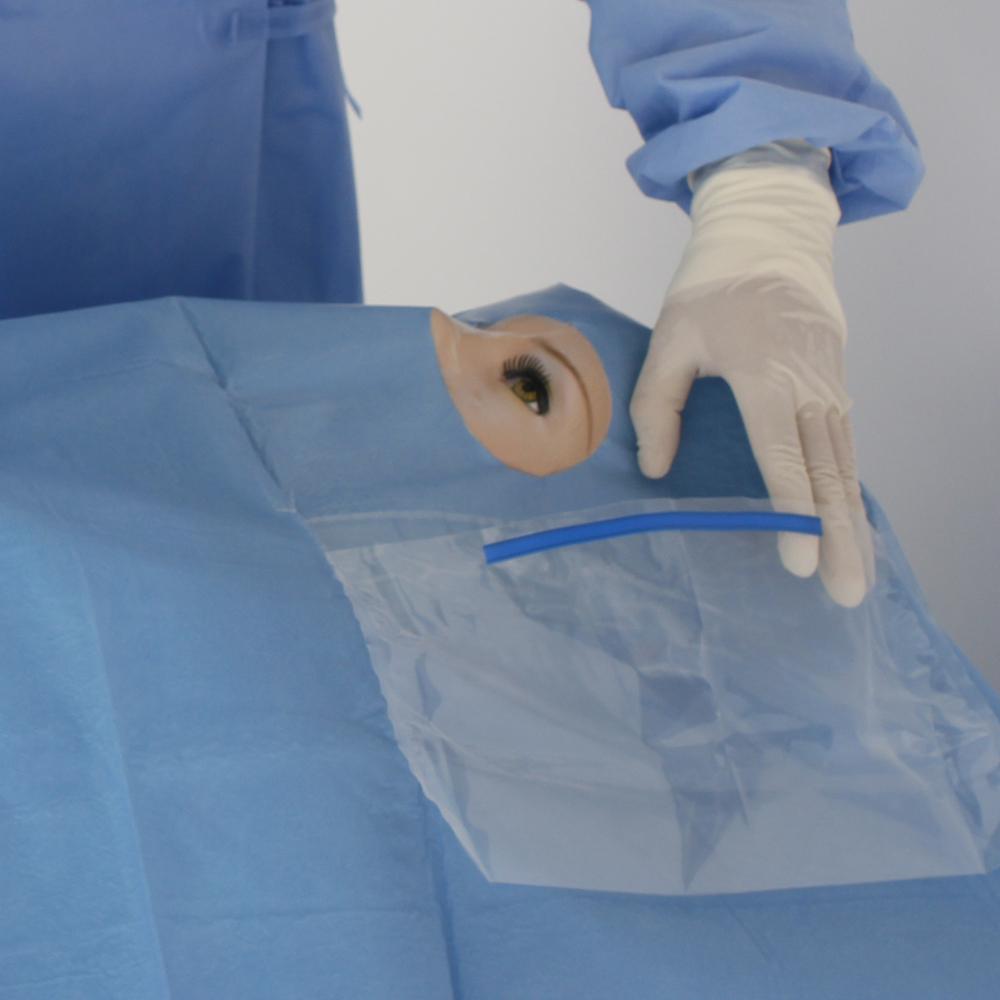 Innovation-Driven Product Quality Development
Winner Medical has professional technical advantages in the production of surgical packs, and these technical advantages are largely due to Winner Medical's emphasis on product innovation. Winner Medical always believes that innovation is the first productive force, and improving the technological content and innovation of products is Winner Medical's persistent commitment to do the things that Winner Medical has been doing.
For the surgical pack product, which Winner Medical is proud of, Winner Medical has studied the shortcomings of the current situation of the surgical pack market and proposed countermeasures.
Surgical packs need to be a complete and convenient preoperative kit for healthcare professionals, and other products on the market today do not do this perfectly. winner medical has identified this and has worked hard to make targeted improvements in response to suggestions from clinical staff.
Winner Medical's surgical pack products have a set of outstanding advantages: Winner Medical conducts field research and listens to the opinions of front-line medical staff, and develops them for the needs of different procedures individually. We firmly believe that refined products can bring the best quality experience for professional users.
Voice from Winner Medical
Winner Medical has always believed that maintaining the spirit of craftsmanship is the key to maintaining a high-quality product output. Winner Medical has been working on surgical pack production for decades, improving the process to improve the quality and consistency of quality control, and constantly recruiting people to improve the overall technical level of the company, to contribute to the medical industry.
In addition, with respect for the Earth, we lived on, Winner Medical keeps sustainable development in mind. Winner Medical's surgical pack products not only promote good quality of surgical care but also benefit our environment, which will change the future of medical care.