Surgical consumables are essential items during surgical procedures. They include the surgical gowns worn by surgeons, and the surgical instruments used, such as swabs, gauze, and so on; they also include the textile towels used to cover instruments, the masks and hair caps worn by doctors, etc. Surgical consumables greatly affect the efficiency of surgery and play an important role in life safety, especially in some major operations. And Winner Medical, a company from China, uses high-quality raw materials and advanced production techniques to produce high-quality surgical consumables.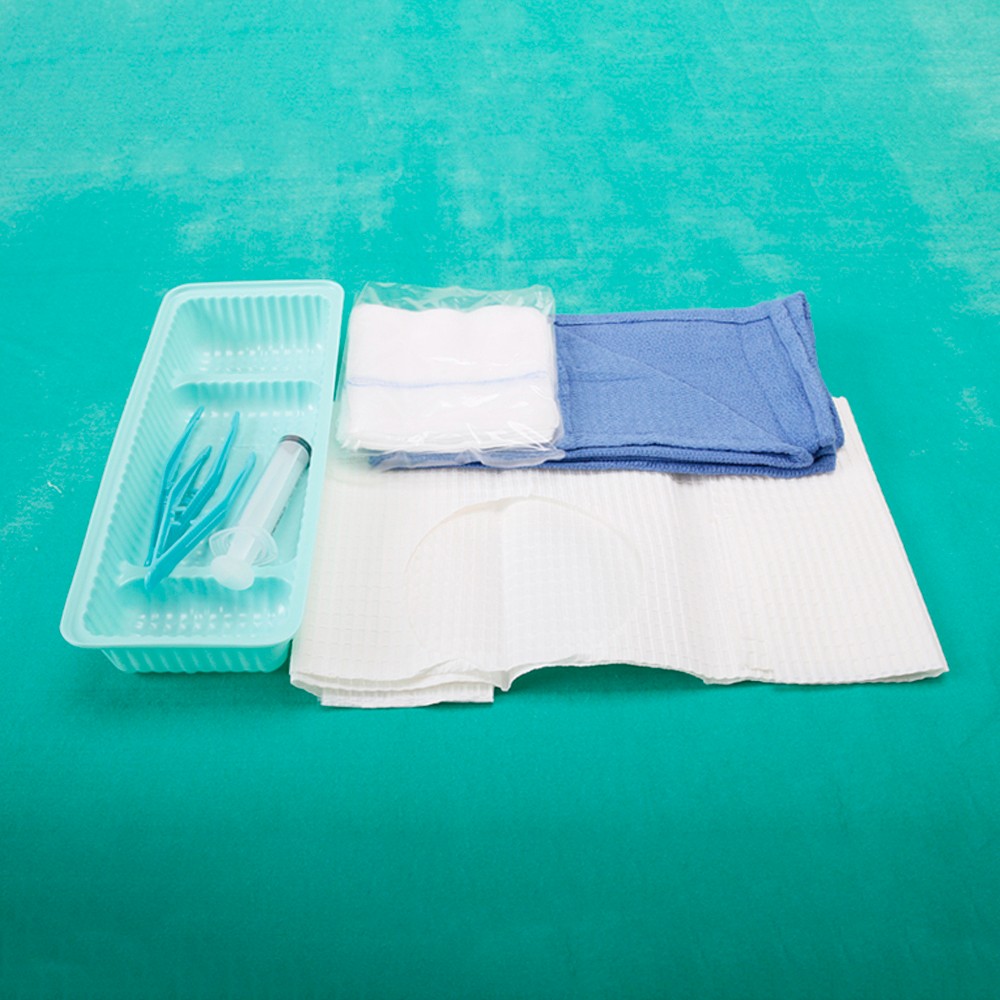 What kinds of surgical consumables are preferred by surgeons?
As medical technology continues to evolve towards high quality, doctors have further requirements for the characteristics of medical products, especially surgical consumables.
The first point is definitely that surgical consumables need to have the highest quality standards and must not pose additional risks for the procedure, such as lint falling off, parts breaking off, and brokenness. Problems with quality are not allowed, which places the toughest demands on manufacturers' quality control. Manufacturers must strive to improve their production processes to meet the demand for high-quality surgical supplies in modern medicine.
The second point is that surgical supplies do not need to have flashy packaging and reusable designs. The majority of surgical consumables are disposable to meet sterility requirements and to prevent the spread of infectious diseases, and they are not recyclable. Therefore, the requirements for the products are more focused on their performance rather than on the use cycle. Their high quality is sufficient to bring improvements to the procedure.
The third point is that surgical consumables need to be complete in variety and not be missing a certain appliance. Surgery is a highly sophisticated medical procedure, and the absence of some kind of tool to assist is not an option. During surgery, surgical consumables include coverings, protective sets for the surgeon, swabs for use, plastic tubing, and fluid reservoir bags, among others. Manufacturers must provide a complete line of products for use by medical institutions.
Winner Medical: High-Quality Manufacturer
Winner Medical offers a complete line of surgical consumables that are high quality, consistent and reliable, made from high-quality raw materials, packaged properly, and processed for sterility before leaving the factory.
Winner Medical surgical consumables are designed for all types of surgical procedures of different sizes and in different locations. Using Winner Medical surgical kits means minimizing waste and improving the quality of the procedure while providing a professional design to ensure the surgeon's experience.
Winner Medical products cover a wide range of uses and provide a one-stop solution for surgery. Visit Winner Medical's official site for detailed information.