Don't undervalue the significance of selecting disposable surgical gowns when preparing to do surgery. You can save time by selecting the correct gown, which also guarantees your security and protection. 4 key considerations for selecting Winner Medical's disposable surgical gowns will be presented in this article.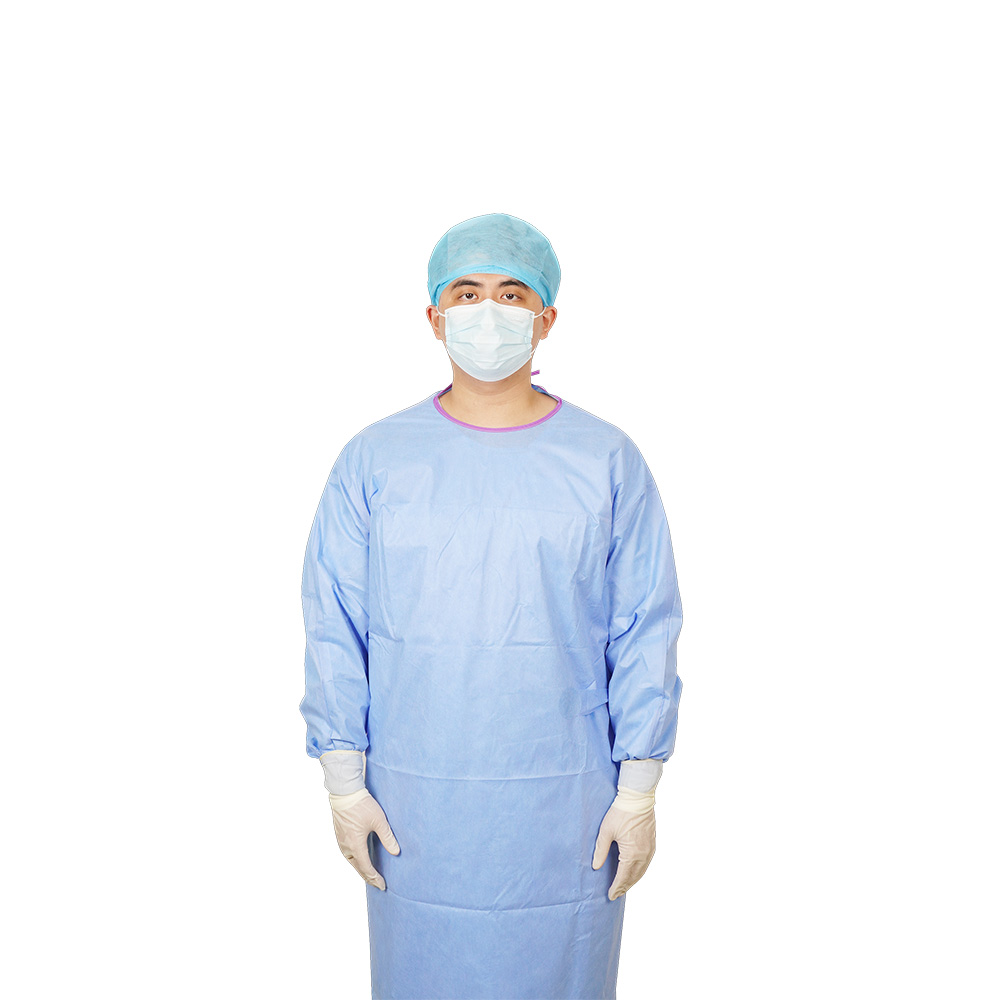 Top 4 Things in Choosing Surgical Gowns
There are four key things to think about while looking for a disposable surgical robe. These elements include the gown's fabric, fit, level of comfort, and durability.
One of the most crucial things to take into account while selecting a disposable surgery gown is the material. Make certain that the material is strong and long-lasting. Cotton and polyester are a couple of the materials that are used to make disposable surgical gowns.
Winner Medical uses high-quality raw materials to produce surgical gowns and they are guaranteed to be of such quality that the gowns can provide sturdy protection to the medical staff.
The fit is a crucial consideration when selecting a disposable surgical robe. To prevent movement during operation, the robe should fit tightly. The body shape, bust size, and waist size are a few things that should be considered when figuring out how well a disposable surgery gown will fit.
Another crucial aspect to think about while selecting a disposable surgery gown is the degree of comfort. To avoid discomfort during surgery, the gowns are typically expected to be comfortable. How hot and sticky it feels after wearing a disposable surgery gown for a while are two factors that should be used to gauge how comfortable it is.
Winner Medical designs surgical gowns with ergonomics references and conducts extensive sample collection as well as calculations to design different sizes of ergonomic surgical gowns that are comfortable for healthcare professionals to wear.
Another crucial factor is the disposable surgical gown's toughness. Always test many disposable surgical gowns before the procedure to be sure getting the ideal one for specific requirements.
Winner Medical surgical gowns are tested for high performance before they leave the factory to ensure they are up to par. And Winner Medical's strict quality management system is sure to guarantee their quality.
Conclusion
When selecting a disposable surgical robe, there are numerous things to take into account. Finding one that is both comfortable and functional is crucial. Additionally, you should confirm that the gown satisfies your unique requirements, such as the kind of surgery you are having. This way, even if you're wearing a disposable surgery gown, you can be certain that you're receiving the greatest treatment possible. Disposable surgical gowns come in a variety of styles from Winner Medical. Visit the official site of Winner Medical for further information about their disposable surgical gowns.