An essential medical item in the surgical office is trauma dressings. Since they are frequently utilized in emergency departments, there are high expectations for the dressings' stability and quality, which promotes the creation of waterproof film dressing products. However, the sustainability of the medical industry is also an important factor to consider. Winner Medical, the firm we're introducing today, has a very complete line of medical supplies for wound care. Winner Medical has more than 30 years of experience in the medical supply industry. This article provides a brief introduction to this company.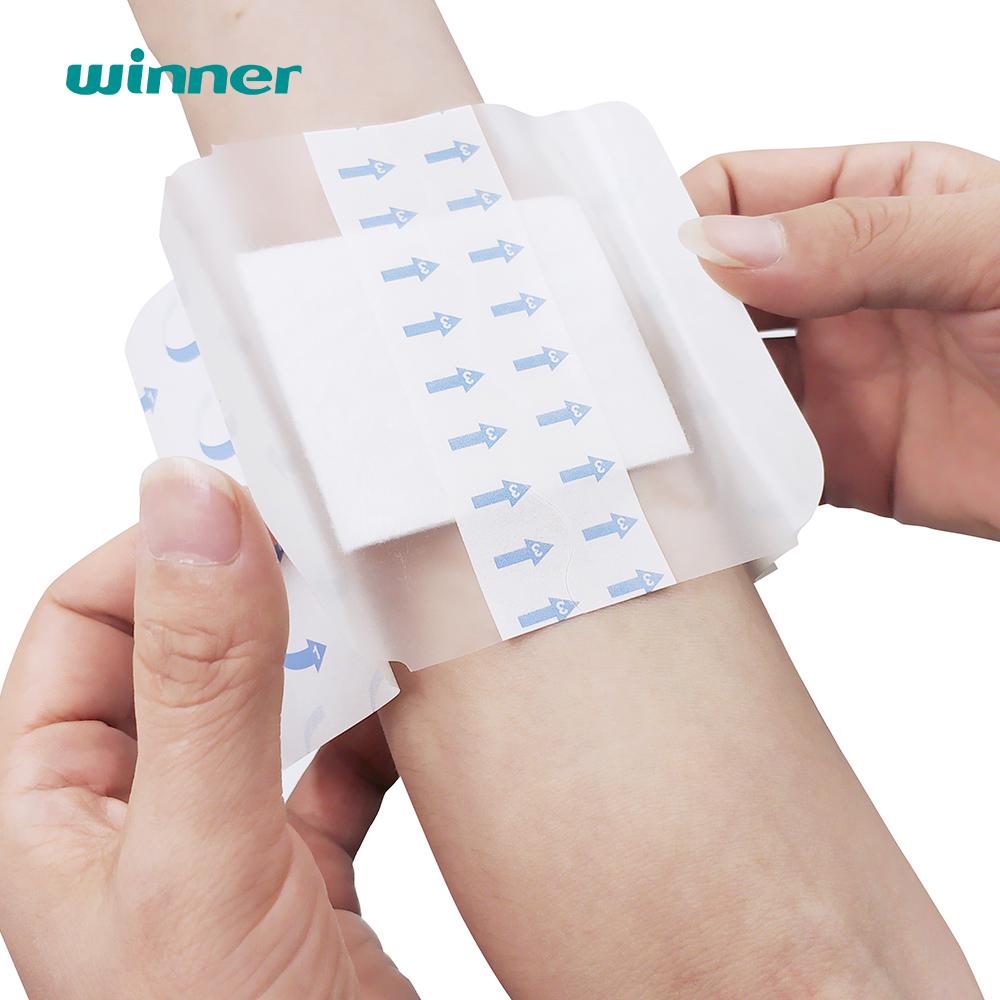 Excellent Product Quality
Winner Medical is dedicated to creating and promoting innovative, high-end medical cotton-based wound care products. Cotton is a natural fiber that is supple, cozy, and biodegradable. Winner Medical produces more ecologically friendly medical products, including high-quality wound care products, by employing cotton in surgical products. These products not only encourage good wound care quality but also improve the ecosystem, which is crucial for the future.
China's top producer of medical items, Winner Medical is renowned for the consistency and excellent quality of its output. In its cutting-edge plant, Winner Medical has been producing disposable medical products since 1991 for use in operating rooms and emergency rooms of healthcare facilities in China and overseas.
Winner Medical, which has many ISO certifications, was the first business in the disposable medical products sector to have a full product line. According to the pharmacopeia regulations of the EU, US, Japan, and China, its disposable medical goods have quickly established themselves as the industry standard and have received appreciation from the organizations that have adopted them.
Think sustainably when creating new things
Winner Medical has always prioritized environmental sustainability and the planet's carbon neutrality as a socially responsible business, designing and producing its goods with a focus on the environment.
Medical supplies are frequently non-recyclable for hygienic and health concerns. This implies that every day, tens of thousands of disposable medical items are thrown away, turned into trash, burned, or landfilled, and eventually burden the environment. Winner Medical is dedicated to resolving this issue by reducing environmental pollution through its packaging.
Because Winner Medical's products are not unnecessarily packaged, less burden is placed on the already overloaded earth. Winner Medical takes pride in being a socially conscious business.
Winner Medical's voice
Winner Medical can continue utilizing our proprietary technology and manufacturing capabilities to develop better, more inventive, and environmentally friendly disposable high-quality medical products for the global market thanks to the pursuit of health, sustainable ecosystems, and higher-quality products.