Advanced wound care, surgical solution,
surgical consumable
 products, and advanced wound dressing are just a few of the medical solutions that Winner Medical offers. Hospitals and clinics all over the world frequently employ Winner Medical's products.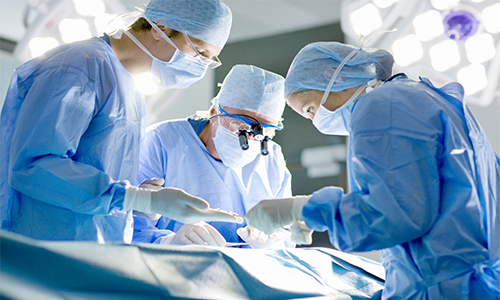 Winner Medical's guiding principle is to supply the world with excellent medical disposables.
The goal of Winner is to offer healthcare organizations the greatest services and products, including surgical packs. Winner Medical is dedicated to offering top-notch products and customer service. Under the "Purcotton" trademark, Winner Medical produces cotton-based medical dressings, disposable medical devices, and consumer goods.
Winner Medical at a glance: International Medical Solutions Provider
Winner Medical has the top spot in the Chinese medical sector and has gained widespread acclaim abroad. Medical solutions like high exudate wound dressing, advanced wound care, and surgical packs have consistently been regarded favorably by society and the industry, garnering several local and international honors, awards, and recognition.
WINNER MEDICAL: Winner Medical was founded in 1991 to provide world-class surgical and medical solutions to medical organizations. For more than 20 years, Winner Medical has constantly offered disposable medical supplies. Winner Medical is the top producer of surgical packs, wound care supplies, and other medical packs in China and is progressively gaining recognition from customers around the globe.
Winner Medical's Voice
Leading Chinese maker of disposable medical equipment Winner Medical is renowned for producing consistently high-quality products. Winner Medical has been creating and producing disposable medical items for use in operating rooms of healthcare facilities since 1991 in its cutting-edge facility.
Winner Medical was the first business in the market for disposable medical items to offer a comprehensive product line, and it has numerousISO certifications. According to industry standards in the EU, US, and Japan, Winner Medical's disposable medical goods have quickly risen to the top of the sector.
Winner Medical aspires to concentrate more on its reputation and keep building its brand because it is a leader in China and the rest of the world. Winner Medical has received numerous accolades, awards, and recognitions from both local and worldwide medical institutions. The high quality of disposable surgical supplies, as well as all-inclusive surgical disposable solutions, wound care solutions, and others, is the main driver behind all of Winner Medical's honors, awards, and recognition.