Angiography Description
Angiography set is specially designed for Brachial angiography and Femoral angiography surgery.Usage of procedure packs (surgical packs) improve efficiency by significantly reducing the clinical and administrative workload , minimizing waste and associated costs, while provide professional choice.
Automated production for femoral artery puncture angiography and interventional therapy. Its components include: contrast hole towel/instrument pad/medium sheet/machine cover/screen cover/measuring cup/measuring bowl/table cloth and other customized models.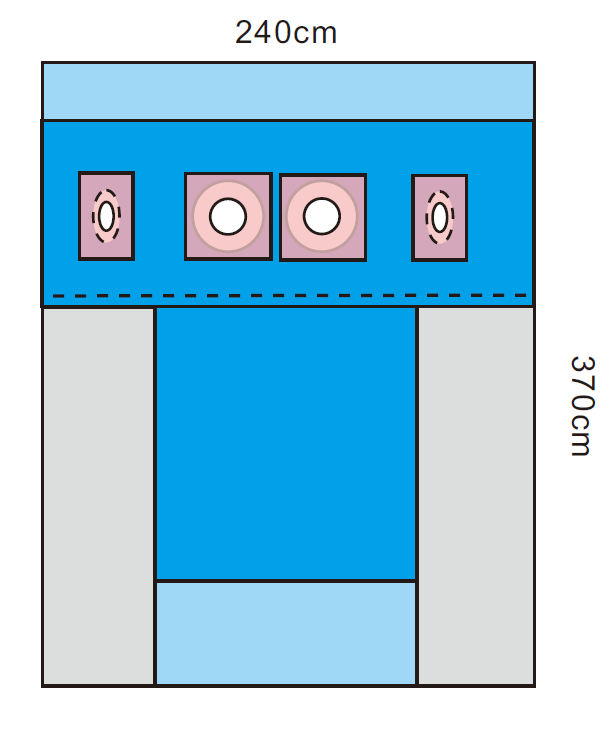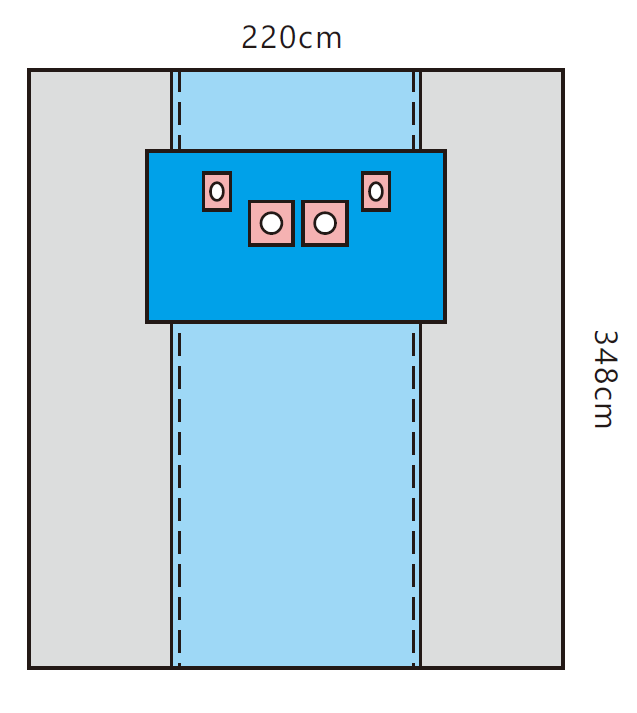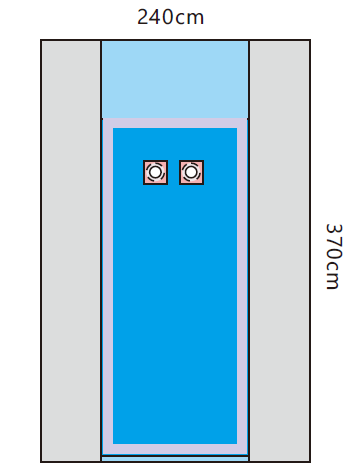 Angiography Benefits
With U split aperture;
With reinforced materials at the operative site;
Safe barrier function against liquid and bacterial penetration;
Ensure easier aseptic transfer and quicker set-up time.