ENT Description
Designed for head,neck,throat surgery procedures. The drape is made of SMS or laminated fabric (2-layers or 3-layers nonwoven fabric) depending on requirements.
It is used for ENT surgery. The components include: ENT hole towel/treatment towel/medium sheet/table cover/OP strip/toilet paper/table cloth and other customized models.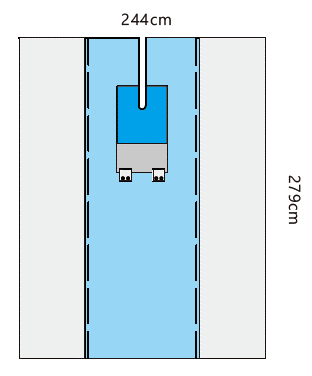 ENT Benefits
With U split aperture;
With reinforced materials at the operative site;
Safe barrier function against liquid and bacterial penetration.