When it comes to advanced wound care dressing, one brand that has to be mentioned is Winner Medical, a professional medical disposables manufacturer from China. Established in 1991, Winner Medical is a manufacturer company driven by a wave of technological innovation, using high-quality raw materials, advanced technology, and a wide range of products. Winner Medical has been committed to delivering high-quality medical supplies to surgeries and emergency rooms of major hospitals around the world and has received praise from major users worldwide.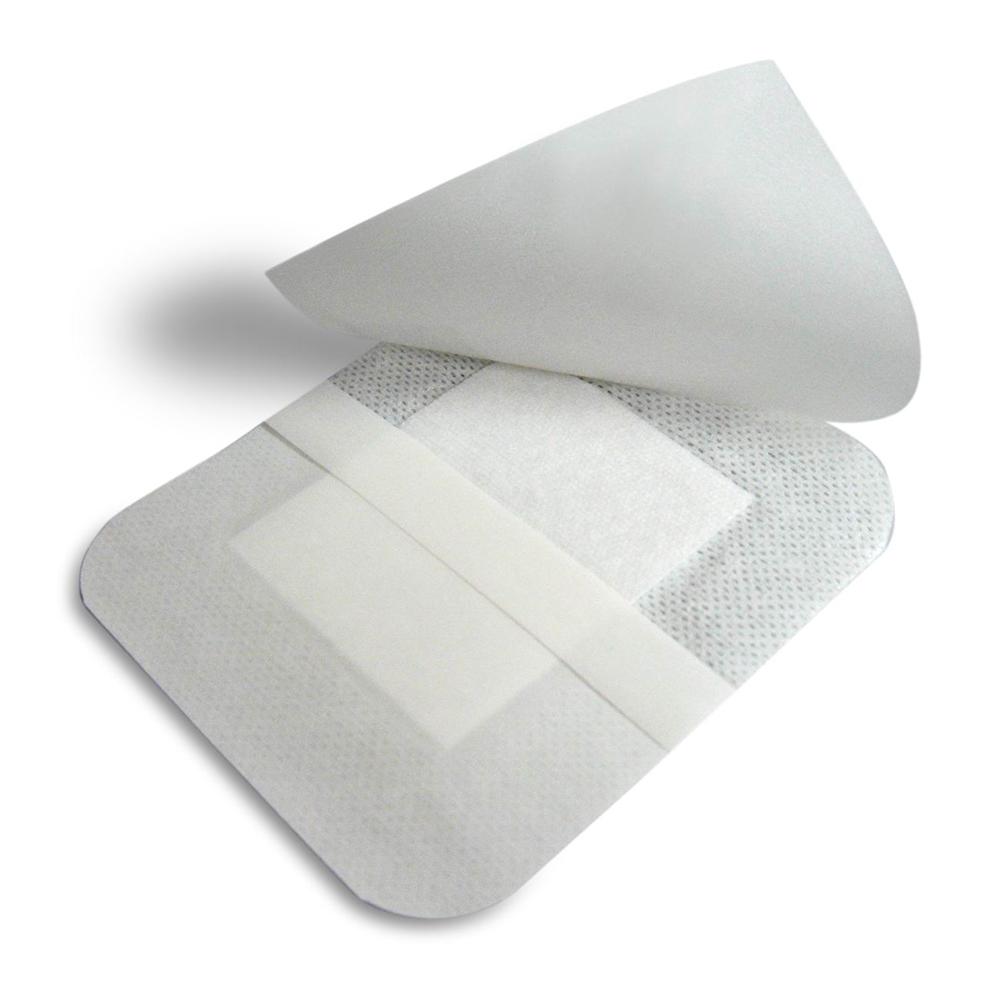 Wound care products have very strict requirements on quality control, debris rate, and breathability, which are closely related to the health condition of wounds, or furthermore, to the life and health of human beings. The full range of advanced wound care dressing products from Winner Medical can perfectly meet the needs of wound care in terms of quality and quality control, owing to the strict control and management of Winner Medical in the whole production process.
Supply Chain Superiority
Winner Medical products have a complete and efficient industrial chain, from raw cotton, spinning, weaving, bleaching, and dyeing to deep processing and sterilization of finished products. The whole process almost does not require the participation of third-party factories and is produced by certified production workers within the supply chain of our factory, which ensures the quality of our products.
Raw Material Excellency
The wound care dressing of Winner Medical is made of high-quality carefully chosen American cotton, with pure color and soft texture, long fiber, and no foreign fiber impurities, which meets the relevant requirements of YY0331 and EN14079 which are high international standards. Internationally, it is widely accepted that American cotton is one of the world's high-quality cotton varieties, Winner Medical carefully selects cotton suppliers to ensure unification and excellent quality of raw materials at the source, and at the same time, strict control of supplier qualifications to ensure that the quality of the supply is maintained consistently.
Environment Superiority
Winner Medical values the modernization of clean and sterile processing workshops and has invested heavily in imported equipment to build a first-class automated production workshop in line with international standards. The manufacturing factory and workshop of the medical products are established in full accordance with GMP requirements, with a clean and sterile environment and a dust-free environment of 100,000 levels. The medical products are all sterile to ensure the safety of the use of products.
Winner Medical's products promote good-quality wound care. In addition, Winner Medical deliberately emphasizes the simplification of its product packaging to reduce the ecological damage caused by waste to the planet. This contributes to the sustainability of the environment on which we depend, which will also change the future of medical products.