There are many factors to think about while choosing
surgical consumable
 products. The fact that disposable medical supplies are so popular in today's society has several benefits. Winner Medical has more than 30 years of experience as a provider of surgical consumables, giving them the knowledge necessary to produce high-quality products. Here are a few arguments in favor of using disposable surgical consumables that also emphasize the advantages of using Winner Medical products.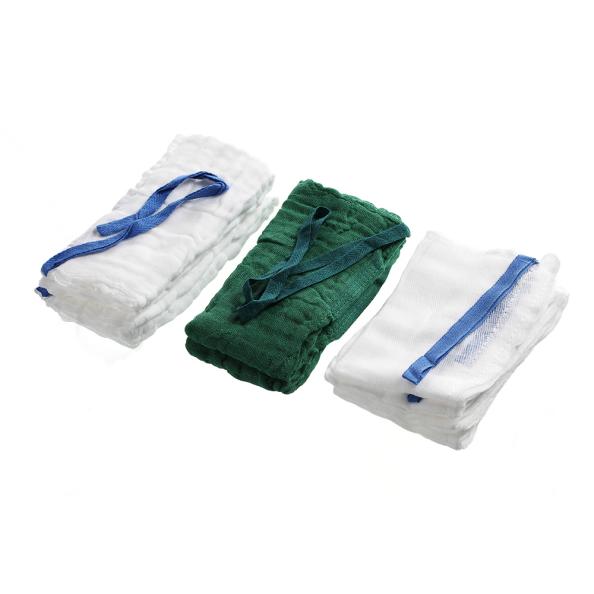 1) Practicality. It is quick and easy to use disposable surgical consumables. Disposable surgical consumables that don't require time-consuming assembly and distribution and are usable as soon as they're opened lessen the workload of medical professionals and patients. Instead, strenuous actions may increase the likelihood of deterioration.
2) Time-Saving. In general, using surgical consumables is more time-saving than using recycled regular products. For operations like drying, sterilizing, and others, recycling is not necessary. In this sense, products that can be thrown away save a great deal of time.
3) Requirements for security. Surgical consumables offer a clear advantage. They are sterile, carefully wrapped, and subjected to rigorous quality inspections. They might greatly increase the safety of medical care.
4) Reduce the harmful effects on the environment. Most disposable surgical consumables are biodegradable and made of superior cotton and eco-friendly composite materials. Disposable surgical consumables are not contributing to the planet's increasing amount of man-made waste at this time.
Quality medical disposables from Winner Medical have their advantages in addition to these main ones.
The advantage for the environment: Winner Medical has made significant investments in imported machinery to create a world-class automated production facility that complies with international standards. Winner Medical places great importance on the modernization of the clean and sterile processing workshop. To ensure the safety of usage, all medical items go through a sterile processing process.
Supply chain benefit: Winner Medical offers a wide range of products. Winner Medical controls the entire manufacturing process from raw cotton through spinning, weaving, bleaching, and dyeing to deep processing and sterilization of final goods. Nearly all of the work is done within our factory's supply chain by trained production personnel, ensuring the high quality of Winner Medical's products without the involvement of any factories outside of it.
For more details on the top-notch surgical consumables that Winner Medical produced, visit their official website!