As technology advances, society is finding new ways to provide an effective solutions on a quicker scale. Take, for example, disposable medical products.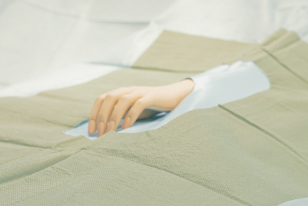 What does a disposable medical product do?
Disposable medical products are effective solution for providing short-term care. They are often used in hospitals and clinics and can offer an alternative to long-term care. Disposable medical products come in various forms, including masks, gowns, and gloves.
Benefits of Disposable Medical Products
Disposable medical products are effective solution for providing patient care. These products can replace traditional medical supplies, such as gloves and masks, which can be expensive and difficult to keep clean.
How Disposable Medical Technology Works
Disposable medical products provide effective solutions for people who need to stay healthy and safe. They are great for people who travel or who are always on the go. Winner Medical has many different disposable medical products.
One of the most popular disposable medical products is disposable gloves. Disposable gloves are crucial disposable medical supplies during wound care and surgery protecting doctors.
Another popular single-use medical product is wound dressings. Winner Medical's wound dressings are available for a wide variety of wounds. In addition, Winner Medical provides patients with professional advanced wound care solutions.
Why Choose Winner Medical
Winner Medical is China's top producer of disposable medical products, such as surgical instruments and equipment for treating wounds. Since 1991, Winner Medical has produced, developed, and marketed basic cotton medical dressings, disposable medical equipment, and consumer goods.
Winner Medical, which has various ISO certifications, was the first company with a complete product range in the disposable medical product industry. The disposable medical devices made by Winner Medical are up to pharmacopeia standards in the European Union, the United States, Japan, and China. They have swiftly become standards in the sector.