Demand for quality is always the priority in the high-grade medical disposables sector. Medical items must be carefully created because they are directly tied to human life. There is no room for sloppiness or carelessness in the production of medical products. Today, we're going to introduce Winner Medical, a Chinese company with more than 30 years of experience in the production of
advanced wound dressing
 products. Their products are renowned for their high quality and are accepted by hospitals throughout the globe.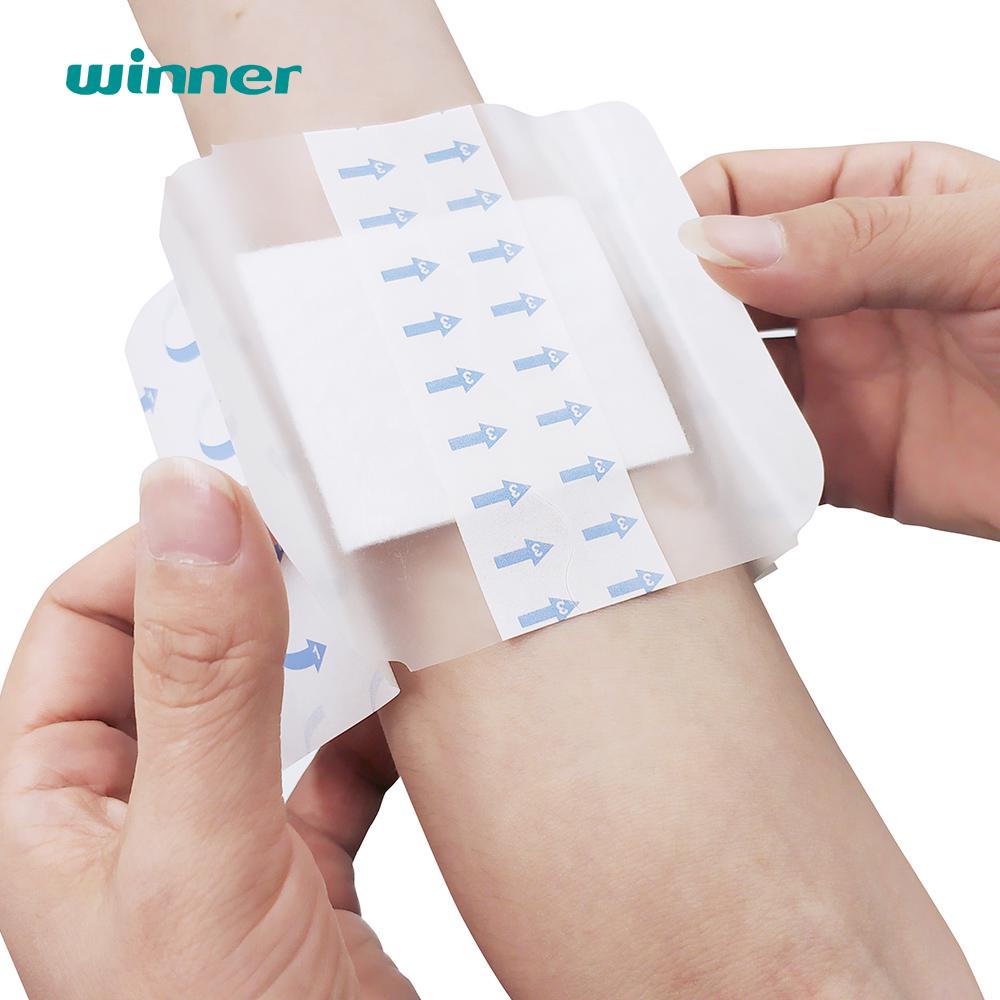 New Product for Wound Care
It is becoming increasingly obvious in clinical practice that wound therapy can result in uncomfortable dressing changes, additional wounds, and ulcers brought on by cotton gauze adherence to wound tissue. It, therefore, sparked the pursuit of study and the creation of fresh materials for wound care. With the cutting-edge wound care product from Winner Medical, issues are resolved. Perfect surgical dressings are produced by Winner Medical using cutting-edge technologies.
Premium Wound Care Solution
Winner Medical makes high-end, technically advanced wound treatment solutions. Acute wounds are those that develop suddenly. Its pathological progression parallels the traditional wound-healing procedure. In medicine, an acute wound takes several weeks to heal from the time it forms. Winner Medical provides premium wound care products like film dressings and silicone foam nonwoven for protecting the healing of minor injuries. Advanced dressings are manufactured with non-woven fabric that has no tip, a high fluid absorption capacity, and a rapid rate of fluid absorption, making it the perfect dressing for acute wound healing.
Globally Recognized
Winner Medical has devoted a lot of time to wound research throughout the years. For better wound care solutions, we continue to invest in research, development, and technical innovation. We organize our products by the full wound healing cycle and promote a variety of wound care solutions to give patients therapy from beginning to end. In many nations today, we have helped doctors cure and prevent complicated wounds such as ulcers, burns, post-operative wounds, diabetic foot, etc. We also assist in the treatment of exudates and the cleaning of wounds, among other therapeutic issues. Our goods have received certification from NMPA in China, CE, and MHLW in Japan.
Conclusion
Winner Medical's high-quality wound management solutions have received international recognition and high praise from customers. This is closely related to their superb manufacturing skills and high-end R&D team. It is believed that the stability and high quality of their products can promote the development of the medical industry. Visit their official website for more information on their medical disposable products.