High Exudate Wound Dressings  are often referred to as HEWDs and are currently the most recommended type of dressings for deep wounds. Find out in this article what these advanced wound dressings can offer and how they can help reduce infection rates.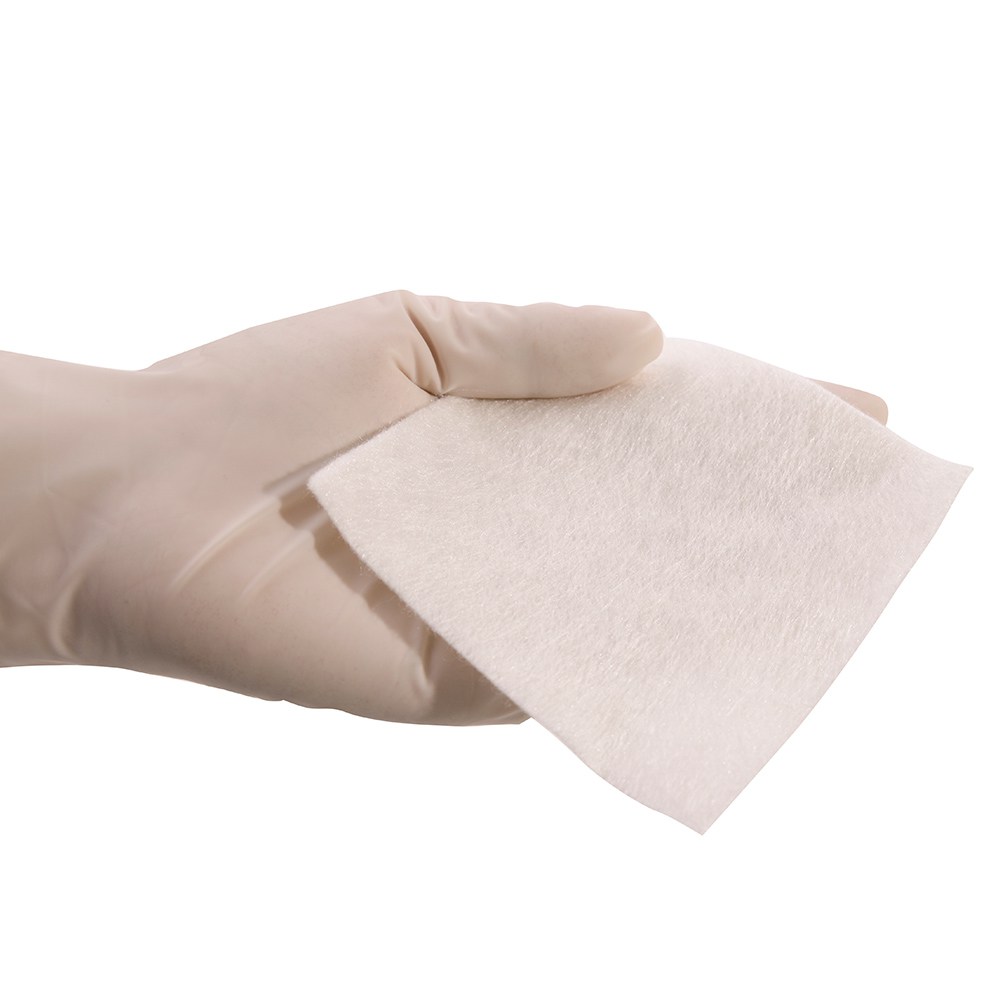 What is a high exudate wound dressing?
High exudate wound dressings are a type of wound care dressing that is designed to help promote healing by soaking up excess fluid and providing a protective barrier against infection. They are typically made from a soft, elastic material that forms a snug seal around the wound to help trap excess fluid and protect people from infection.
What are the features of a high exudate wound dressing?
One of the most important features of high exudate wound dressings is their ability to absorb large amounts of fluid. This helps reduce the likelihood of fluid build-up and subsequent infection.
Another important feature of high exudate wound dressings is their ability to promote healing. With the capability of tapping excess fluid and debris in the wound, high exudate wound dressings can promote better healing and provide better protection. The dressings are also able to help promote the growth of new tissue.
In addition, as high exudate wound dressings contain materials like analgesics that can reduce swelling and pain, they can reduce inflammation and pain in the wound.
In addition to their healing properties, high exudate wound dressings are also generally easier to apply and remove than traditional wound care products.
Overall, high exudate wound dressings are an effective way to promote healing and they are beneficial to patients who suffer from deep wounds.
Conclusion
As wound dressings continue to improve and become more versatile, it is important for healthcare professionals to be aware of the features that make a high exudate wound dressing appropriately for their patients. By understanding the properties of these dressings, they can provide better care for their patients by selecting the best dressing for the individual situation. Winner Medical has made great breakthroughs in manufacturing high exudate wound dressing. If you are looking to invest in high-exudate wound dressing for your hospitals or clinics, Winner Medical can be your best bet! So do not wait anymore. Contact us for more detailed information!