Wound Care Solution can be difficult to find, but if you're looking for the best wound care solution for your needs, there are a few factors that you should consider. This blog article outlines the most important ones and also provides tips on what to look for when choosing a wound care solution.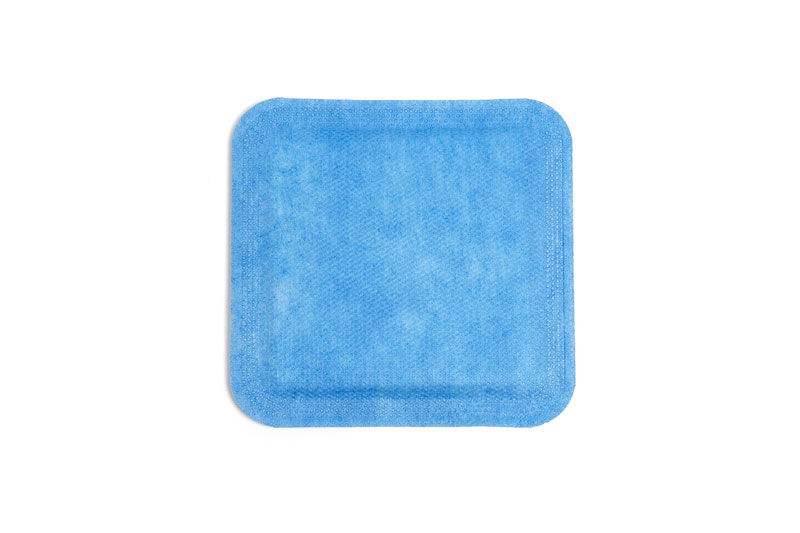 Factors to consider when choosing an effective wound care solution
When it comes to wound care, the solution should be able to meet your specific needs and requirements. Below are some factors to consider when choosing an effective wound care solution:
-Wound type: Whether the wound is open or closed, there is a range of solutions that can be used. For example, a closed wound might benefit from a sterile dressing like a bandage or wrap while an open wound might need something like a debridement fluid injection or topical application.
-Sensitivity: Just as with wound type, some wounds are more sensitive than others. If you have an open wound that is prone to infection, for example, choosing a solution that is antibacterial might be important.
-Complications: One of the biggest factors to consider when choosing a wound care solution is the potential for complications. If you have any underlying health conditions or pre-existing wounds, make sure the treatment you choose is compatible with your situation.
-Cost: Another factor to consider when selecting a wound care solution is cost. Some treatments are more than others, so if your budget doesn't allow for the most expensive option available, be sure to compare prices and costs.
-Hospitals: There are certain treatments that you can only receive at a hospital or other medical facility. If you are certain that you will need one of these treatments, make sure the wound care solution has a seal of approval from the hospital.
Conclusion
When looking for an effective wound care solution, it is important to consider a variety of factors. This includes things like the severity of the wound, the type of wound, and your budget. By taking these into account, you can select a solution that is specifically tailored to meet your needs. Additionally, it is important to keep in mind that different solutions will work better for different types of wounds. So be sure to research before purchasing. If you're unsure which solution is right for you, you can contact Winner Medical and we will help you to find the perfect wound care solution.