Winner Medical, a frontier medical disposables supplier from China, offers a high-quality product line, which includes dressings, wound care tapes, surgical consumables, and so on. They manufactured advanced silicone foam dressing which is certified by international medical workers.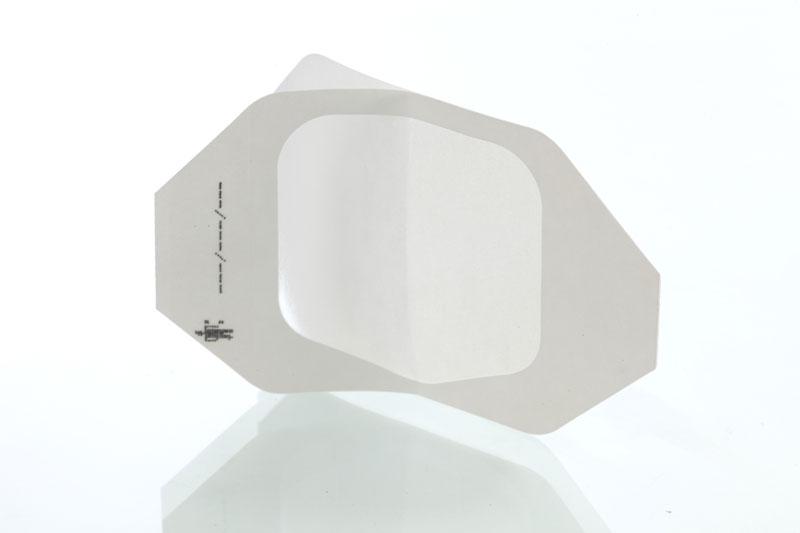 Dressings used in advanced wound care are designed to assist protect sensitive skin regions and put a stop to secondary damage. In addition to this, it prevents further moisture from accessing injured areas, which enables the patients to keep a feeling of comfort despite the circumstance that they are in. Winner Medical, a manufacturer that dominates its market and has more than three decades of experience in its field, is responsible for producing silicone foam dressing of the highest possible quality.
Advantages of utilizing cutting-edge silicone foam dressing
One type of advanced wound care dressing is constructed of silicone and is called a silicone dressing. One common use for it is to absorb blood and other fluids from wounds using gauze. This is only one of its many applications. Because it is mild on the skin and successful in providing a stable external environment for the wound to recover, it is a common treatment choice for wounds. This is one of the reasons why it is so popular. Utilization of a wound dressing designed for advanced wound care confers several benefits, including those listed below:
1. There is an extremely low risk of developing an allergy to it, and it does not irritate the skin at all. This is becauseWinner Medical only uses components that are kind to the patient's skin. Because of the meticulous attention to detail that Winner Medical pays during both the design phase and the production phase, these products will not be unpleasant in any way.
2. It creates a barrier that stops infections from taking place. Winner Medical is aware of the relevance of wound seclusion in the management of wounds, and the premium silicone foam dressing products that the company produces provide a consistent environment in which patients' wounds may recover.
3. The raw material of Winner Medical's silicone foam dressing was processed by advanced imported large-scale industrial-grade machinery. Winner Medical has advanced equipment conditions at the same level in the industry. It does not need to rely on third-party factories for processing raw materials. It uses its equipment for processing, ensuring that high-quality raw materials are directly used in product production, and avoiding damage to the quality of raw materials during transportation. In the production process of dressings, automatic production equipment and integrated production processes are adopted to ensure that the product quality is controllable.
On the official website of Winner Medical, you can get more in-depth information on the silicone foam dressing that they manufacture.