Winner Medical produces a highly absorbent silicone foam dressing called
silicone foam dressing with border
. This highly absorbent silicone foam dressing consists of a soft silicone contact layer, a malleable polyurethane foam pad, and a moisture-resistant outside membrane that is breathable.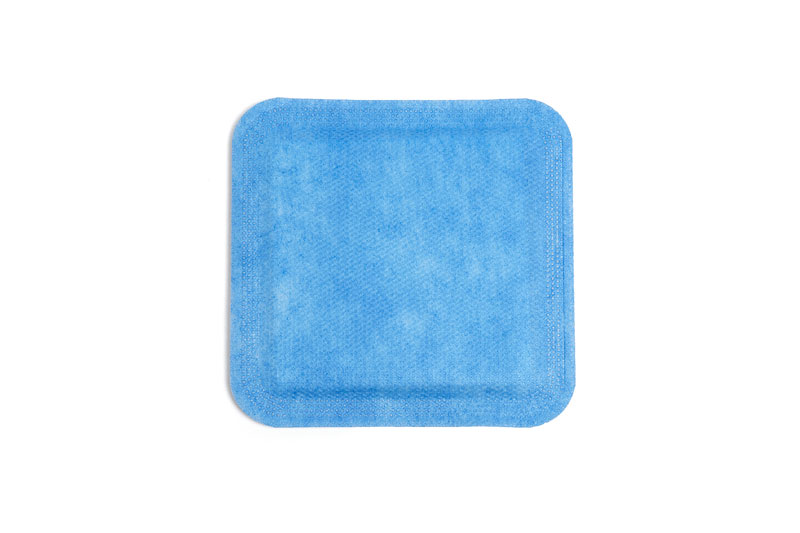 Exceptional Characteristics
A silicone foam dressing with a border sticks to the skin around the wound, but not the wound bed itself. This reduces the likelihood of the wound becoming painful or damaged as a result of the dressing. The border was purposefully crafted in a way that would improve the performance of the dressing.
The topmost layer is specifically constructed to be watertight. The silicone foam dressing with a border offered by Winner Medical is of high quality and is appropriate for use in wound treatment.
Extremely amenable to wound care
Winner Medical produces silicone foam dressings with borders that have a thin, low-profile edge. This helps to decrease the possibility of compromising adhesion while also lowering the amount of wear and tear that the dressing is subjected to. Because of this, changing the dressing on the wound doesn't need to be done as frequently, which is beneficial for the wound's external environment as it heals.
Concurrently, Winner Medical produces silicone foam dressings with borders to assist in the preservation of a moist wound environment conducive to the formation of the skin. Because of its distinctive multi-layer construction, silicone foam dressing is excellent at absorbing moisture and allowing it to evaporate, which helps to prevent the risk of skin maceration.
Certified Products
Winner Medical is the first company to have a complete product line in the disposable medical product market, especially in wound dressings. Winner Medical's wound dressings are technologically superior. Due to our leading position in China, we strive to pay more attention to our reputation and continue to develop our brand. With many local and international accolades, awards and recognitions, we are continually appreciated by society and the industry. The most substantive reason for all of these honors, awards, and recognitions is high-quality wound care supplies, as well as comprehensive wound protection solutions, wound care solutions, and more.
Conclusion
In addition to all of the benefits that have been discussed thus far, the items that Winner Medical offers may unquestionably make medical work and wound care more convenient.
In addition to the consistently high level of quality control that they always employ, the products made by Winner Medical are known for their consistency. For further details, please check out their website.