A versatile one-piece
foam lite dressing
 with a border is manufactured by Winner Medical. These dressings are available in a wide variety of forms and sizes. The dressing can be used for a wide variety of wounds, including pressure ulcers, ulcers of the leg and foot, and wounds caused by trauma. It has also been clinically established that silicone foam dressing with a border can assist in the treatment of pressure ulcers.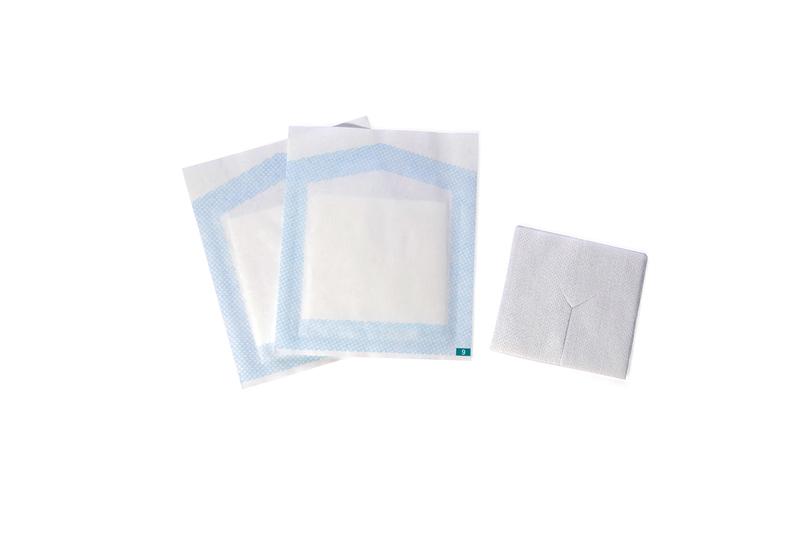 Careful design
The silicone foam lite dressing with a border offered by Winner Medical features an edge that is slightly elevated and works to seal the wound edge.
Because this design effectively stops exudate from leaking into the surrounding skin, the possibility of maceration of the skin and mucous membranes in the area around the wound is significantly reduced. Additionally, the gentle nature of the material helps to prevent further injury to the wound or the skin surrounding it, as well as additional patient discomfort when the dressing is changed.
Because of the distinctive and extremely absorbent material structure that it possesses, the silicone foam dressing with a border that is manufactured by Winner Medical can handle a greater volume of exudate than other types of silicone foam dressings.
First, the absorbent foam pad protects the wound from being clogged with exudate by soaking up the fluid and preventing it from getting into the wound. This effectively safeguards the skin that is adjacent to the wound.
The exudate is then distributed evenly across the entirety of the interior surface by the layer of non-woven fabric that has been unfolded. Because the exudate is thoroughly absorbed inside, the potential for leakage and maceration is significantly reduced.
Last but not least, the highly breathable but shower-proof back sheet extends the amount of time that the dressing may be worn and protects the wound by preventing germs and viruses from entering the woundand maintaining a stable internal environment for the wound.
Features
The silicone foam lite dressing with a border offered by Winner Medical features an innovative multi-layer construction that assists in dynamically managing wound exudate levels, thereby producing a moist environment for wound healing and preventing maceration of the wound edges and the skin that surrounds the wound.
Additionally, if the dressing is left intact, the silicone foam dressing with a border offered by Winner Medical creates a watertight seal that will significantly improve the patient's quality of life.
Conclusion
Because the lite dressing does not adhere to the wound, there is less risk of damaging the tissue that is healing. In addition, the lite foam dressing backing keeps the dressing from ripping easily and creates an external environment for the wound that is unidirectional but still reasonably closed. This is ideal for wound healing.
Visit the official website of Winner Medical to gather additional details about the high-quality goods they offer.