Role And Functions of An Angiography Drape

Arteries play a critical role in providing blood throughout the entire human body, but sometimes conditions can affect the efficiency of the blood vessels. Millions of surgeries related to the cardiovascular system [1] and arteries are performed each year. During these procedures, medical facilities need to ensure they have the right equipment on hand - and this includes an angiography drape. An angio pack provides adequate coverage over the patient's body with easy access to the surgical site.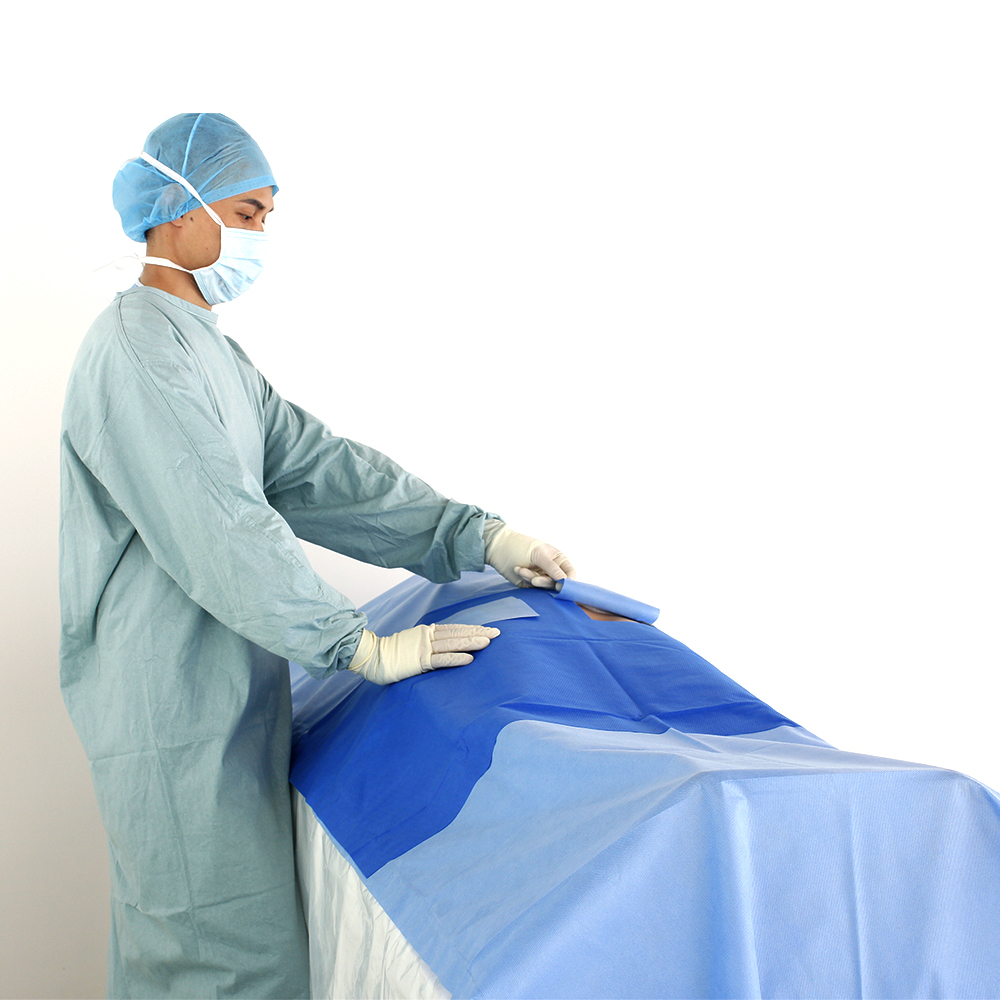 An angiography drape is a type of surgical consumable or disposable item that goes over the patient's body. The use of an angiography drape helps to isolate a specific area [2] where the surgeon will work, often featuring a reinforced structure at the site to offer easy access.
Benefits of An Angiography Drape
Apart from providing access to the site, a sterile drape can also be a highly effective option to prevent body fluids from leaking from the area that the surgeon works on. This ensures blood and other fluids will not flow to other parts of the body, which could potentially cause a risk for the spreading of microorganisms.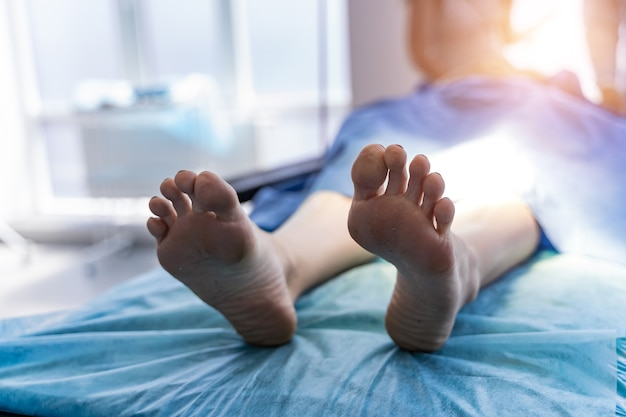 Cleaning up following the surgical procedure is also significantly easier when an angiography drape is used, thus boosting efficiency.
Different types of angiography drape options exist, each featuring specific measurements and cut-outs. This ensures surgeons are able to use a specific angiography drape that is suitable for the type of surgical procedure that they will perform. The cut-outs on these drapes are tailored toward the specific areas that the surgeon needs to work on, which is highly dependent on the type of angiography surgery that they are required to perform.
Winner Medical's Angiography Drapes
As a medical supply manufacturer, Winner Medical offers healthcare facilities access to professional angiography drapes. The company manufactures two of the most commonly used angiography drapes. This includes drapes used for both femoral and brachial angiography.
The thick materials that Winner Medical uses for these drapes help to provide more efficient protection against the penetration of liquids and bodily fluids. It also offers exceptional protection against bacteria and other microorganisms that may penetrate the surface and cause a risk of infection.
Set-up times can also be greatly enhanced with the use of an angiography drape. These drapes already come with cut-outs that ensure you gain access to the specific sites where incisions need to be made. It also makes it easier to work in a sterile environment and to prevent contact with untreated equipment and tools.
Waste can also be reduced with the use of angiography drapes from Winner Medical. There is a large amount of waste that medical facilities often face. This leads to additional costs when it comes to performing medical procedures.
Apart from these factors, many medical facilities may also find that the use of an angiography drape helps to reduce the amount of administrative workload that needs to be done for every surgical procedure. This can help to improve performance within the facility. The drape may also assist in driving greater efficacy during the actual procedure, which leads to a higher number of successful surgeries within the facility.
The diverse selection of angiography drape options at Winner Medical allows medical facilities to find effective designs for the requirements of the surgical procedures they need to perform. Winner Medical also manufactures a diverse selection of other medical equipment and tools that can assist with both surgery and prevention. Contact us for a quotation and to learn more about how we can help your medical facility.

[1] Number of global cardiovascular surgical and interventional procedures in 2016, by type (in 1,000)*. Available at:
https://www.statista.com/statistics/819456/cardiovascular-surgical-and-interventional-procedures-number-worldwide/
[2] Web Appendix 17Summary of a systematic review on drapes and gowns. Available at:
https://www.ncbi.nlm.nih.gov/books/NBK536409/