In our previous article, we briefed you about the silicone foam dressing with border, one of the most frequently used advanced wound care solutions. Has it ever occurred to you that if there is one without a border? Yes, there is! Silicone foam dressing without border, or borderless silicone foam dressing as some may prefer, is another advanced wound care solution that shares some resemblances while being different from its counterpart. This article will happily familiarize you with the silicone foam dressing without a border.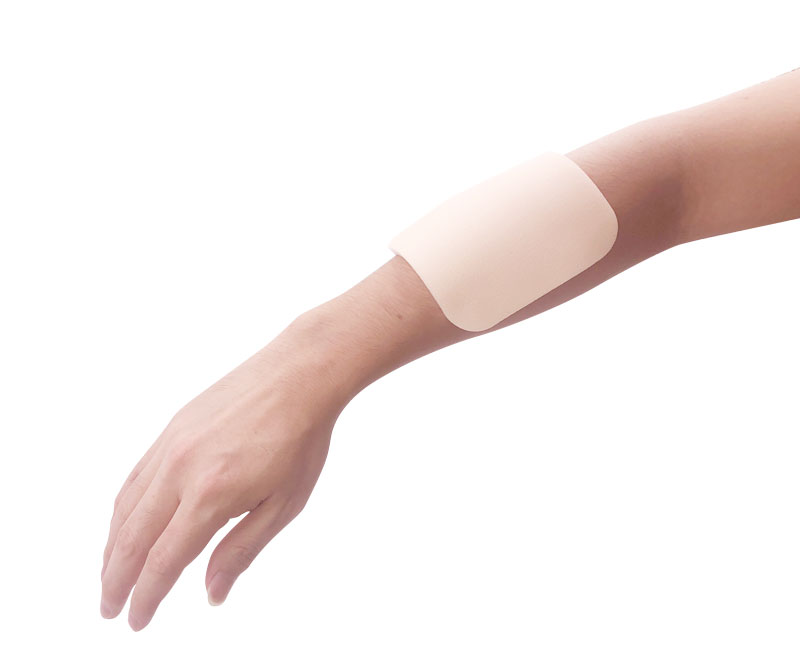 Borderless Silicone Foam Dressing and its Unique Features
Silicone foam dressing without border, a type of advanced wound dressing supply, is a waterproof, breathable, and highly comfortable wound care solution. Composed of a moisture-proof and vapor-permeable outer layer, a flexible foam pad made of polyurethane, and a soft contact layer of silicone, silicone foam dressing is a self-adherent and highly absorbent wound dressing. The three-layered design enables dynamic fluid management to maintain the appropriate moist environment for the wound, promoting quicker wound healing and decreasing the chances of maceration.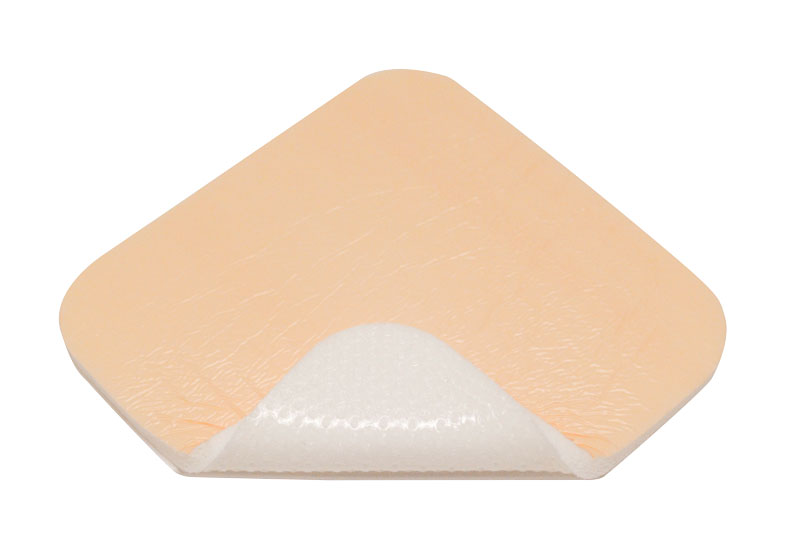 Application Range of Silicone Foam Dressing without Border
The application of silicone foam dressing ranges from low-exuding partial-thickness wounds to high-exuding full-thickness injuries like surgical wounds, skin burns, skin tears, arterial ulcers, neuropathic ulcers, venous leg ulcers, and pressure injuries.
Benefits of Silicone Foam Dressing without Border
Significant benefits of silicone foam dressing are many, but above all, it is called advanced wound care solution because it:
· Prevents skin damage and irritation
· Provides long-lasting adhesion to the skin
· Enhances the comfort of the patients
· Reduces the number of dressing changes by providing an efficient wound care solution
· Decreases the risks of leakage and maceration by effectively absorbing wound exudate
· Provides a customizable silicone foam dressing designed to address the diverse needs of the patients
· Offers a highly breathable wound care solution
· Acts as a barrier against bacteria, preventing bacterial infections at wound sites
· Offers a waterproof feature for reducing the chances of secondary infections
· Can be easily removed or repositioned
Unique Strengths of Silicon Foam Dressing without Border
Focused on providing an effective wound care solution, the silicon foam dressing without border exhibits the following strengths: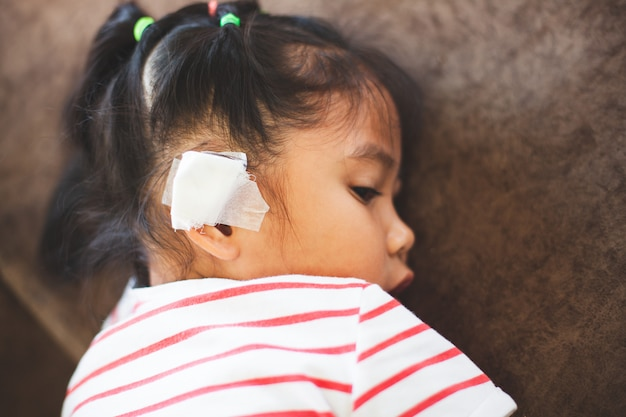 · A silicone foam dressing with no border may be trimmed to match the size of the wound and is adaptable for numerous regions of the body where standard bordered foam dressing may not fit precisely, for instance, the elbows and ears.
· With its flexible silicone layer, silicon foam dressing without border is a non-sticky yet repeatable adhesive, thus, it is suitable for frequent medical check-ups with reduced pain.
· Silicon foam dressing without borders offers a moist wound environment that assists in wound healing. The silicone foam dressing also aids in the reduction of maceration and skin damage.
· A flexible hydrophobic silicone layer that is sticky to the touch coats the silicone foam dressings. These patches do not attach to the wet wound bed but tightly adhere to the skin surrounding the wound. They are intended to cause as little discomfort and pain as possible and to not leave adhesive traces on the skin surface upon removal.
· The polyurethane film in the silicon foam dressings also allows for higher absorption capacity, enabling it to absorb mild to moderate exudate effectively while leaving enough moisture behind for a healthy healing process.
Conclusion
As an advanced wound care solution, silicone foam dressing without borders is a good option for a huge range of mild to highly exuding wounds and may be especially suitable for individuals with delicate skin and those who experience discomfort during wound dressing changes. An ideal, high-quality, and easy-to-apply solution for wound care is the silicone foam dressing without border by Winner Medical. It is best for treating wounds as it provides a breathable, waterproof, and moist environment for the wound to heal effectively.
We are the major manufacturer of disposable medical items ranging from infection control supplies, wound care solutions to surgical supplies. By utilizing innovative technologies, we aim to deliver reliable and high-quality medical products to consumers on a global level, ensuring the healthy and safe recovery of all consumers.